1:18 #63 1989 Sauber C9. LE MANS
Published on: 28/09/2017 09:07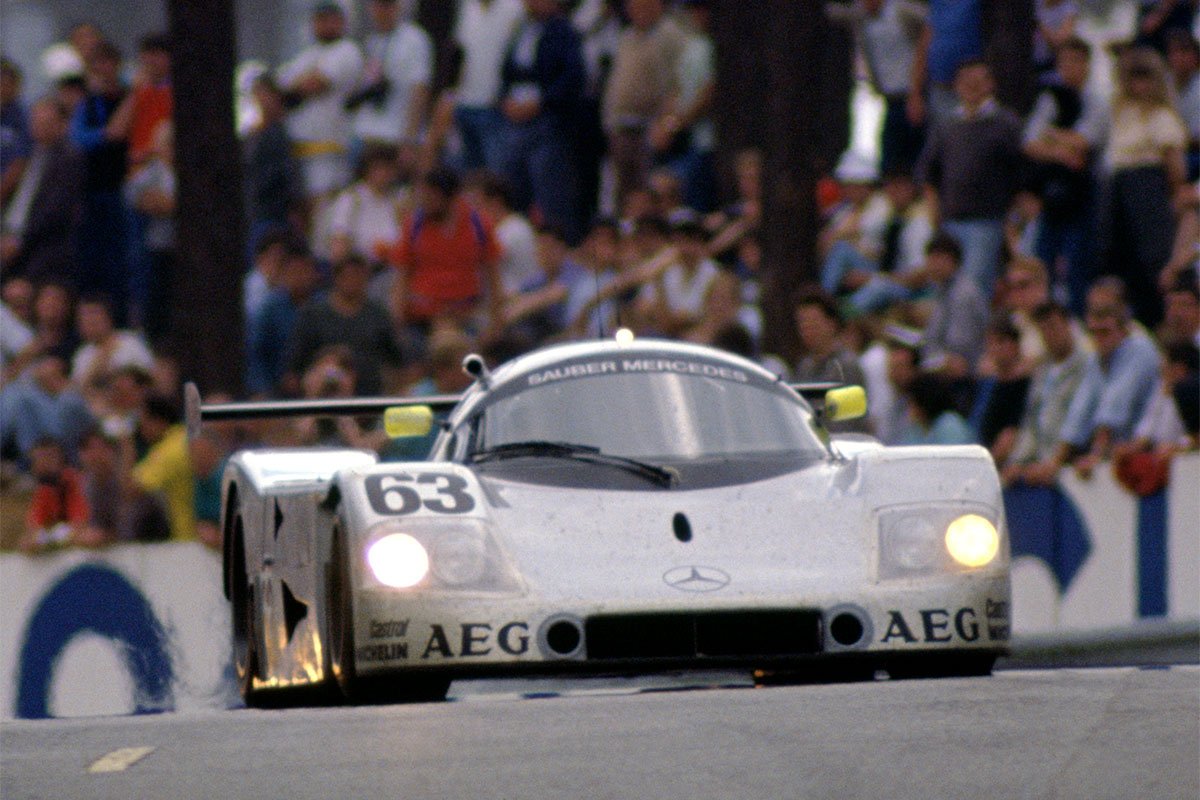 1:18 #63 1989 SAUBER C9. LE MANS
An early contender for the most exciting model of 2018 is Norev's 1:18 replica of the 1989 Le Mans winning Sauber Mercedes C9. It was driven by Jochen Mass, Manuel Reuter and Stanley Dickens.

After suffering the ignominy of having to withdraw from the previous year's race, due to continued Michelin tyre failures, Sauber left no-one in any doubt as to the destiny of the 1989 trophy. The #63 car romped home a full five laps ahead of its team-mate, which in turn was anjavascript:WebForm_DoPostBackWithOptions(new WebForm_PostBackOptions("ctl00$btnSaveChanges", "", true, "", "", false, true))other two tours up on the first non-Sauber.
Although this car was replicated many years ago in 1:18, not many were prepared to remortgage their houses to part with the hundreds of pounds then being asked for Exoto's all singing, all dancing example.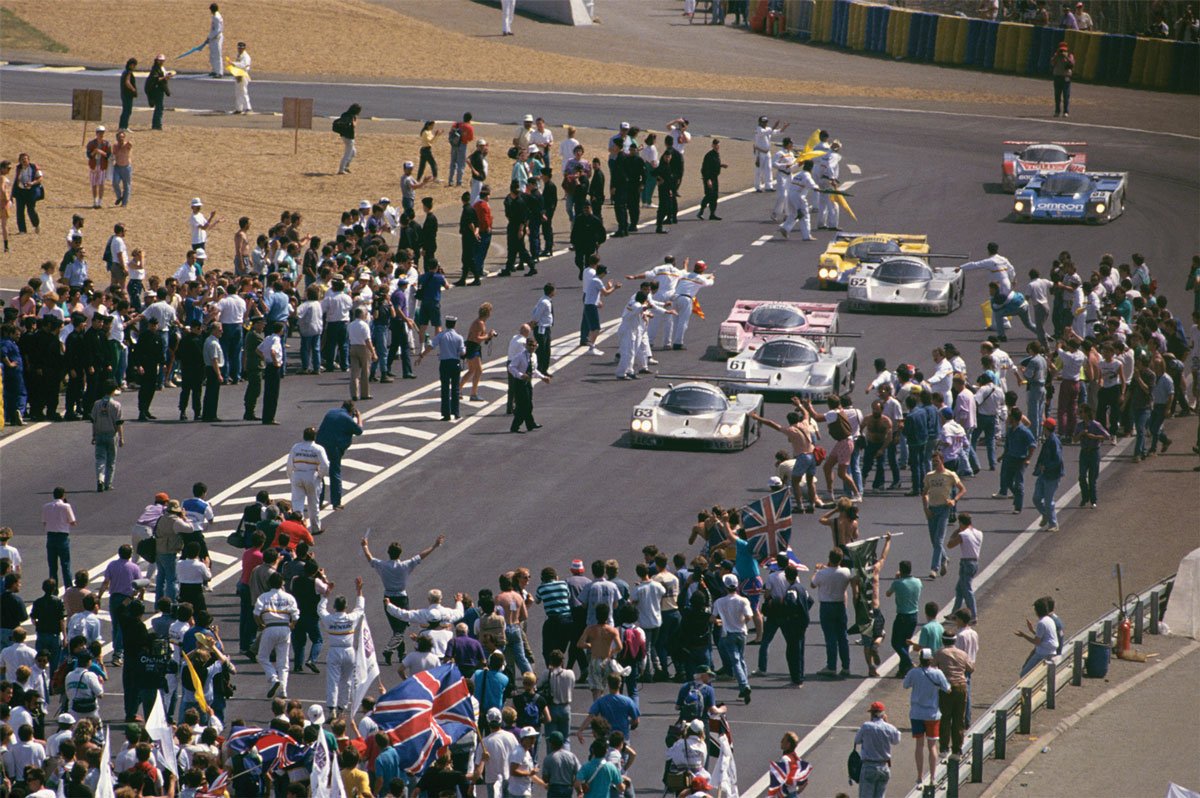 By contrast, the retail price of Norev's version is a mere £79.99, which today represents a level of value for money bordering on the unimaginable! Who are we to complain though; bring it on Norev, more of the same please!
Shop for the
1:18 #63 1989 SAUBER C9. LE MANS
Want some more editorial stories? Please click here to return to the Diecast Legends home page.

Share this story