1:18 1957 Ferrari Superfast 4.9
Published on: 26 June 2018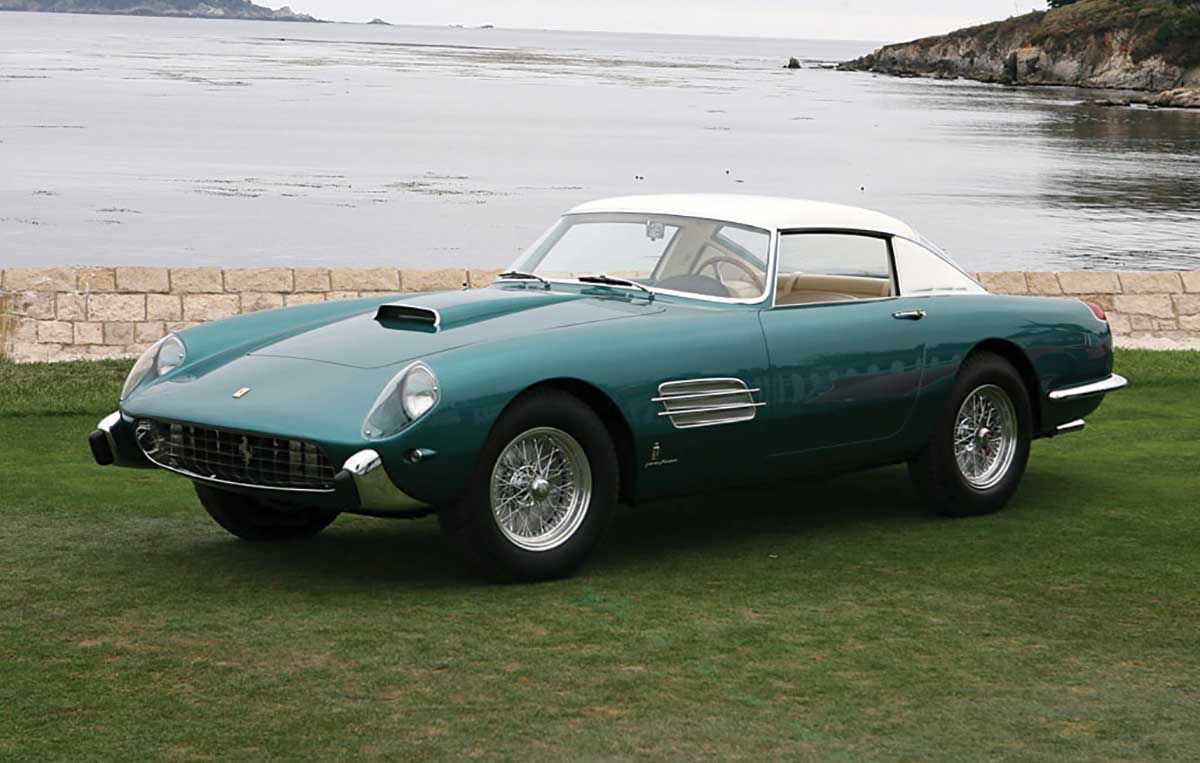 1:18 1957 Ferrari Superfast 4.9

At this year's Nuremberg Toy Fair, BBR announced a 500 piece limited edition 1:18 replica of the Ferrari 4.9 Superfast. This has already sold out to pre-orders before it has even been released, with only six pieces slated to make it to these shores (and, specifically, to us!).
BBR has replicated chassis S/N 0719 SA, finished in mid-blue with a white roof. This is the livery in which the car made its public debut, when it was presented at the 1957 Paris Motor Show.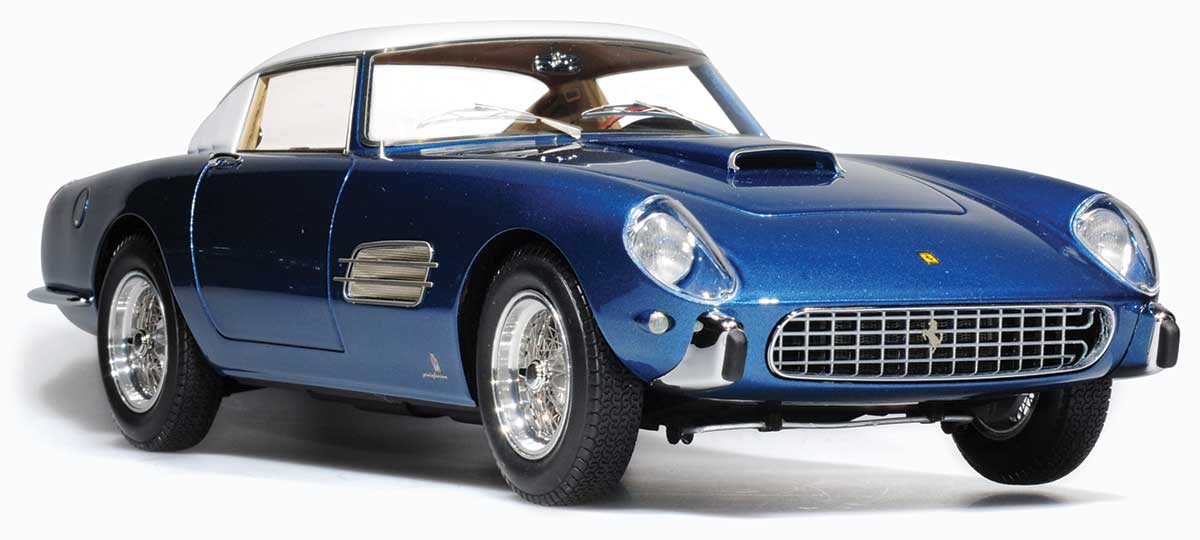 Enzo's goal with the Superfast was to mate Ferrari's brutal, torquey 4.9 litre engine with the frame of one of his smaller three litre cars, thus combining the virtues of a powerful, reliable engine with a nimble, responsive chassis. This resulted in an unusually short and wide cockpit space, as the larger engine encroached into what would have been the footwell area, while its width necessitated a wider track of 41 inches front and rear.
This car has never been replicated in 1:18 scale before, so we can't see these six examples remaining unclaimed for very long. From BBR's usual stunning paint finish to the beautifully crafted spokes on the Borrani wheels, this is a sumptuous masterpiece that you will not want to miss out on.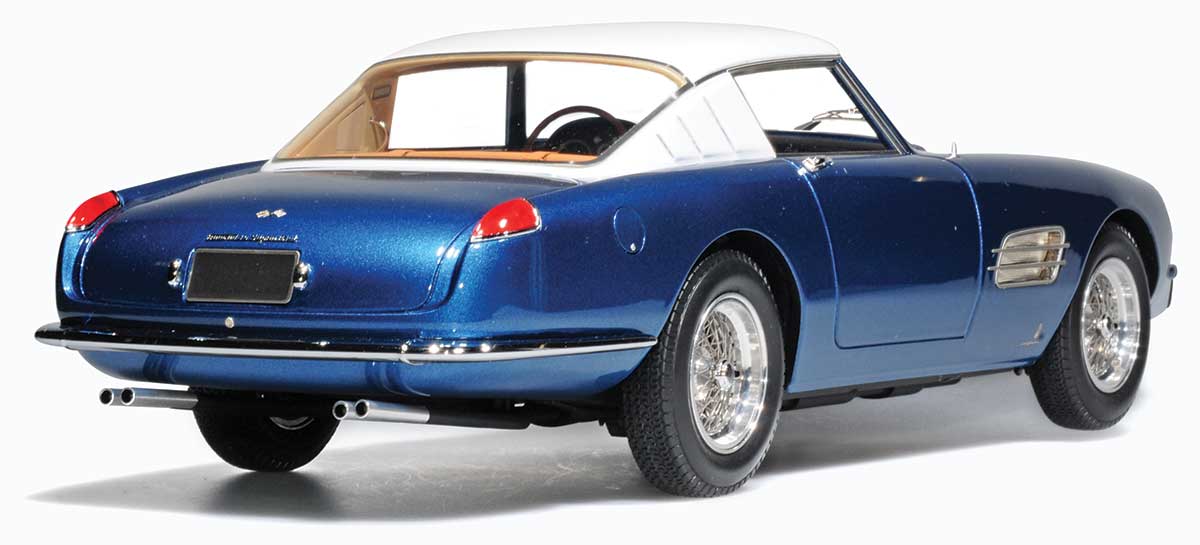 Shop for the

1:18 1957 Ferrari Superfast 4.9
Want some more editorial stories? Please

click here

to return to the Diecast Legends home page.

Share this story