1:12 Aston Martin DB4
Published on: 28 February 2018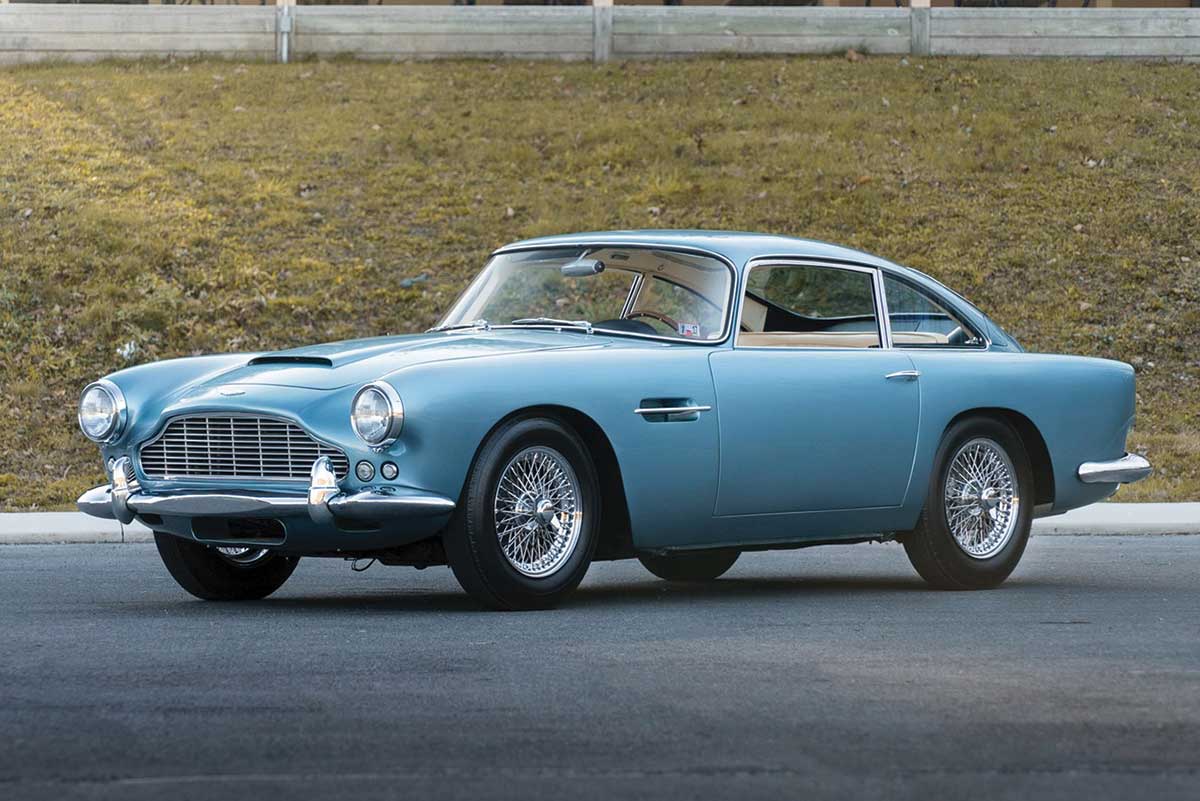 1:12 Aston Martin DB4

12 Art has just released its second beautiful 1:12 replica of the Aston Martin DB4. This version is metallic green, following on from the metallic light blue colourway which was almost an instant sell-out when it was released earlier this year.
Aston Martin sold its DB4 grand tourer from 1958 to 1963. It was technically a development of the DB Mark III that it replaced, but with a completely new body design. This restyling also formed the basis for later Aston Martin models, such as the DB4 GT Zagato.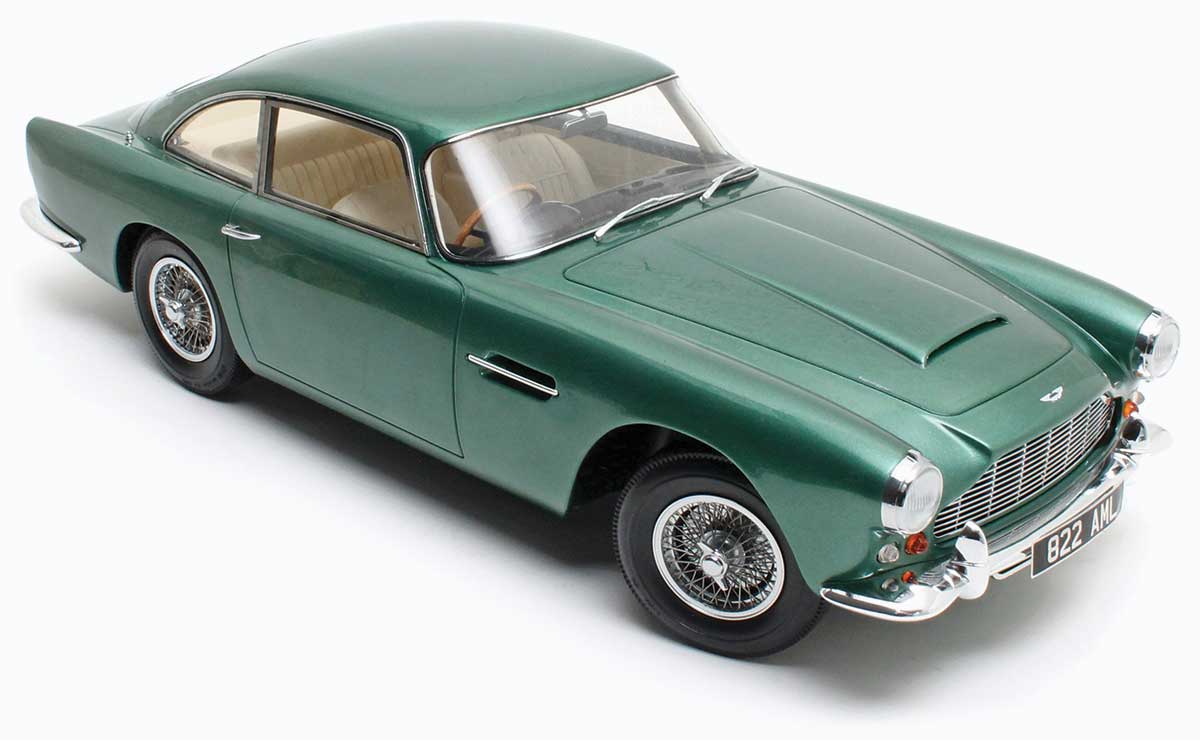 The DB4's continental looks caused a sensation when it was unveiled at the 1958 London Motor Show. Its lightweight tube-frame body was designed by the Carrozzeria Touring coachbuilding concern in Milan. Although its design and construction techniques were Italian, the DB4 was the first Aston to be built at the company's Newport Pagnell factory in Buckinghamshire.
At 38cm in length, with its cream interior contrasting with the metallic green bodywork, this 1:12 replica certainly deserves pride of place in your collection. It is a sealed bodyshell replica, so its sumptuous curves are 100% faithful to the original DB4; there are no unsightly panel gaps or shut lines to spoil the view here.

12 Art's original light blue DB4 is already trading on eBay for over £100 more than its original RRP. If you don't want to be subject to that kind of profiteering on this green example, then make sure you get your order placed.
Shop for the

1:12 Aston Martin DB4
Want some more editorial stories? Please

click here

to return to the Diecast Legends home page.

Share this story