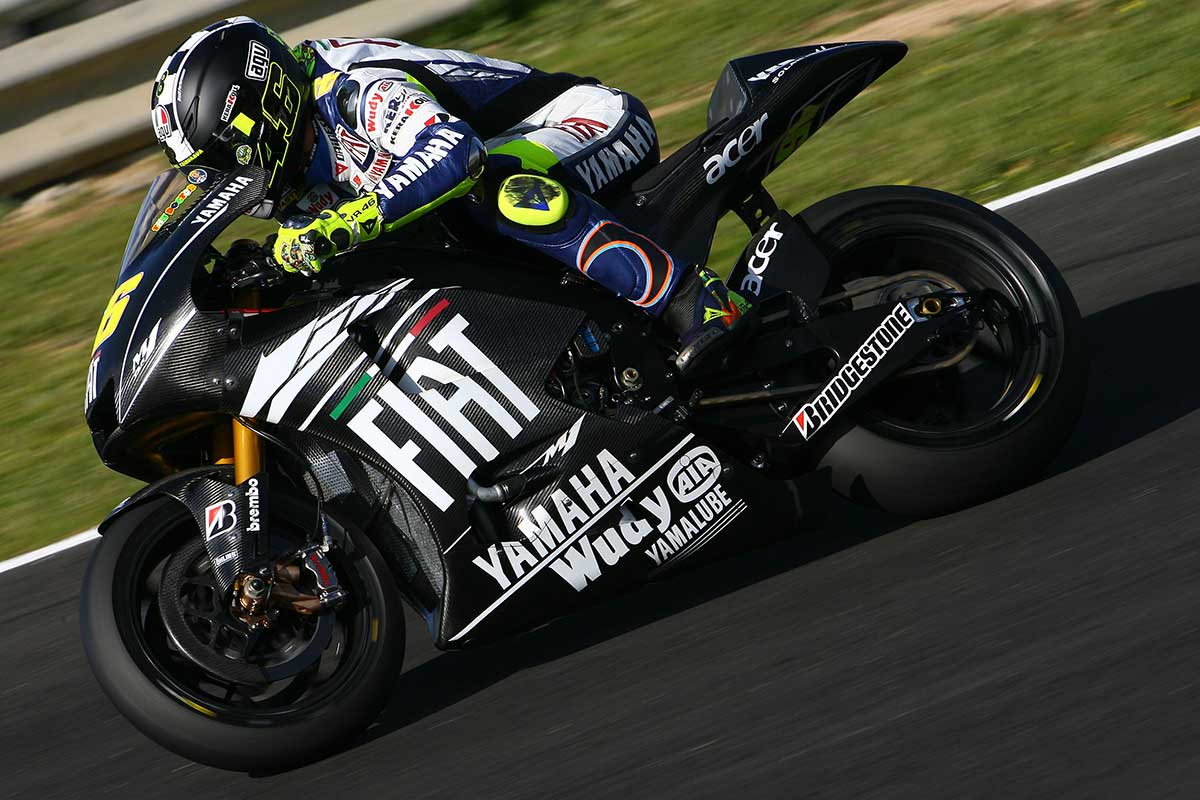 1:12 ROSSI 2008 YAMAHA YZR-M1. JEREZ TEST

Minichamps has just released its latest Valentino Rossi motorbike replica, which is the Italian's Yamaha YZR-M1 test bike that he used at Jerez in 2008, after that year's campaign had come to an end.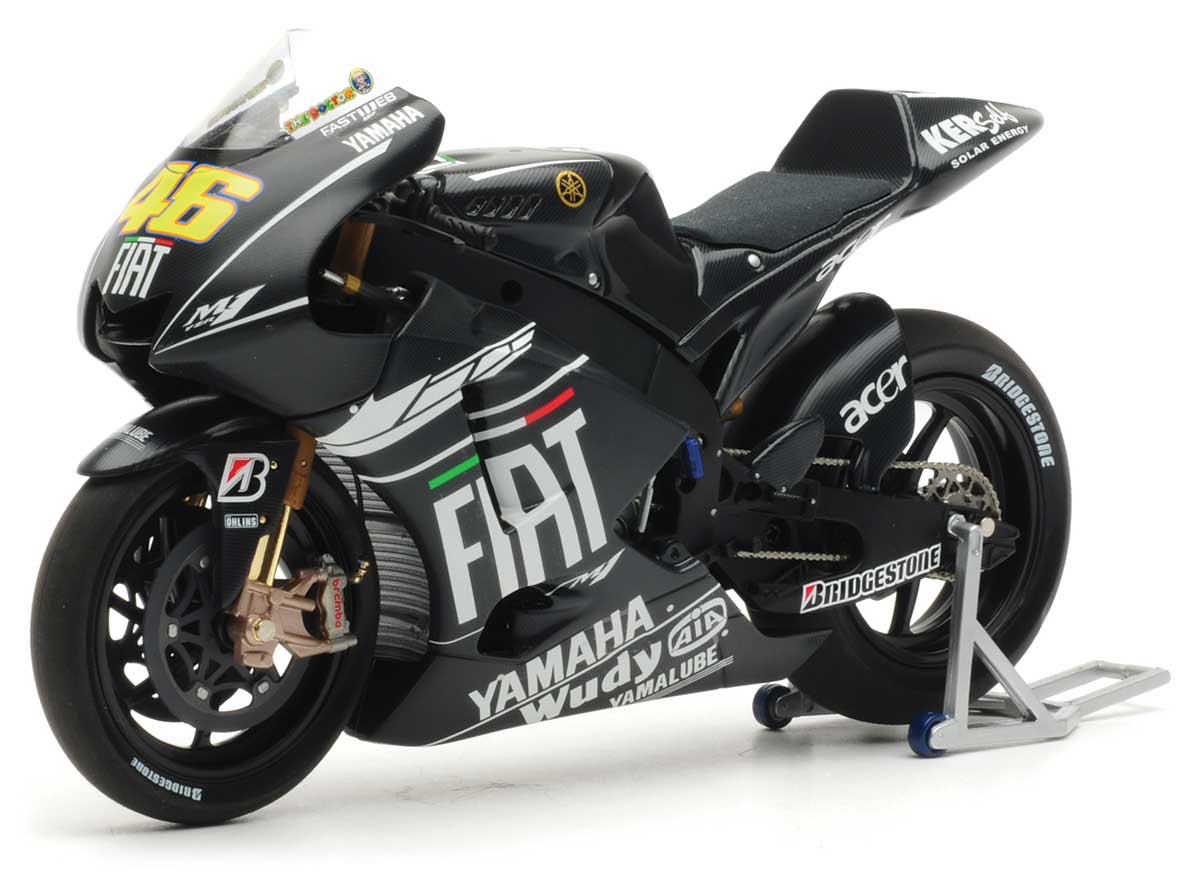 It is a limited edition of just 1,104 pieces worldwide, and will certainly stand out in your collection in its striking black livery. It also comes with removable fairing panels to reveal all the mechanical detail, which we haven't seen on one of Minichamps' 1:12 Moto GP replicas for some time.
This model is already a complete sell-out with Minichamps. Once we have sold out of the couple of dozen examples that we have left on our shelves after fulfilling our customer pre-orders, this will be another Minichamps Rossi bike replica that will be consigned to the history books.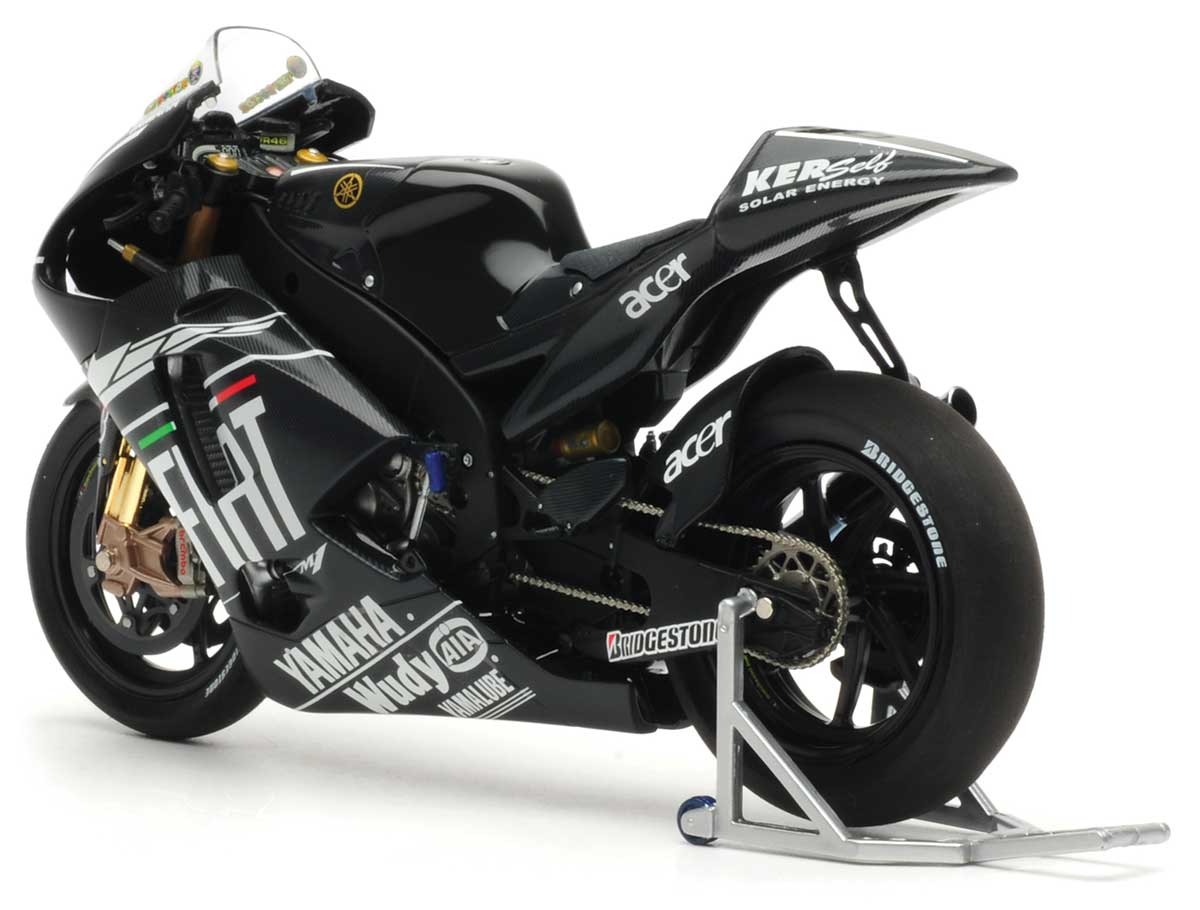 Shop for the

1:12 ROSSI 2008 YAMAHA YZR-M1. JEREZ TEST
Want some more editorial stories? Please

click here

to return to the Diecast Legends home page.
Share this story