Tecnomodel 1-18 1950-1953 BRM V16 diecast model car review
Published on: 22 August 2022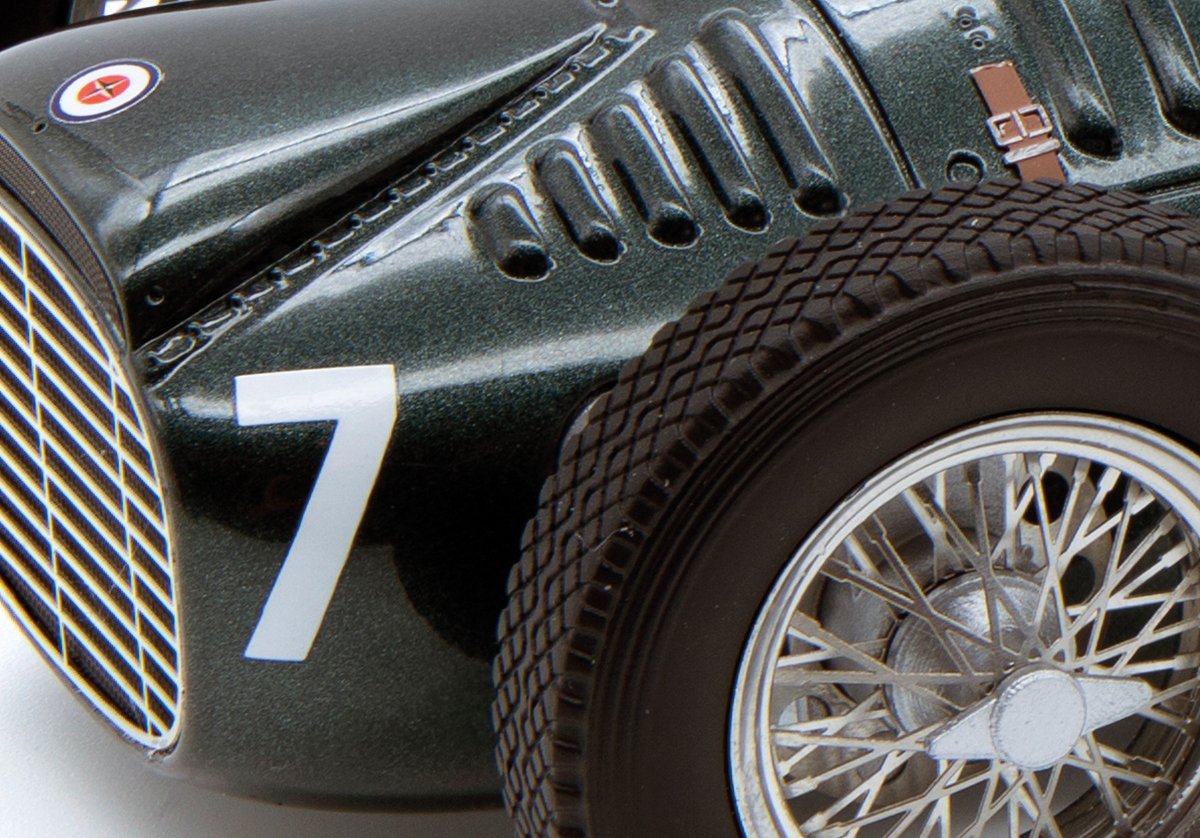 One of the most exciting pieces of model car news over the summer was Tecnomodel's announcement that it will be producing the first ever 1:18 replicas of the infamous BRM V16 Formula One car from the 1950s. Collectors have been clamouring for a 1:18 rendition of this machine for well over a decade. There will be four different versions.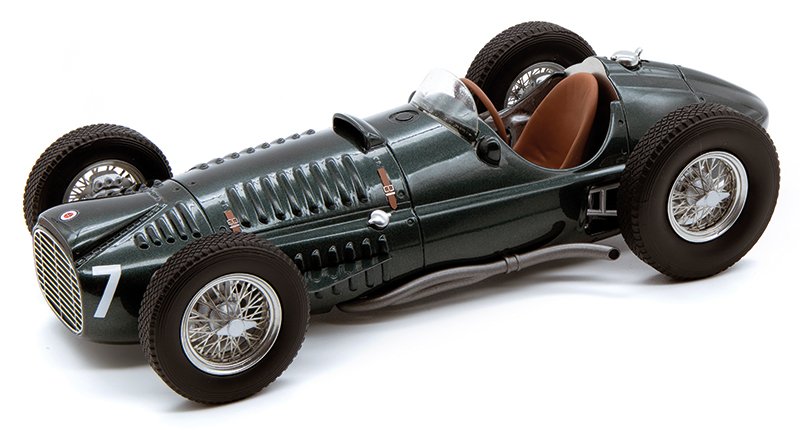 The BRM V16 was a bit of a problem child; its development proved tricky, and by the time all of the kinks had been ironed out of the car it had been left a bit behind the times. It has still gone down in motor racing folklore, though, and rightly so.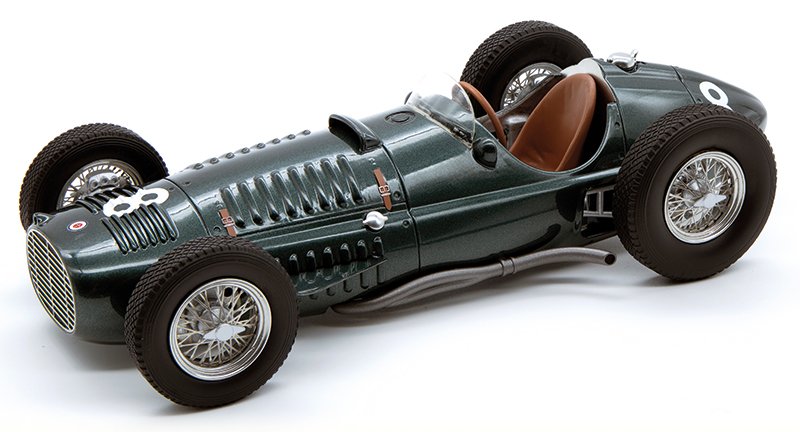 Taking them in the order that they saw the light of day, the first BRM V16 subject that Tecnomodel will be replicating in 1:18 is Raymond Mays' presentation car from the very first world championship Formula One race; the 1950 British Grand Prix. Initially the car should have been entered into the race itself, but it wasn't ready so Mays drove it for some display laps instead.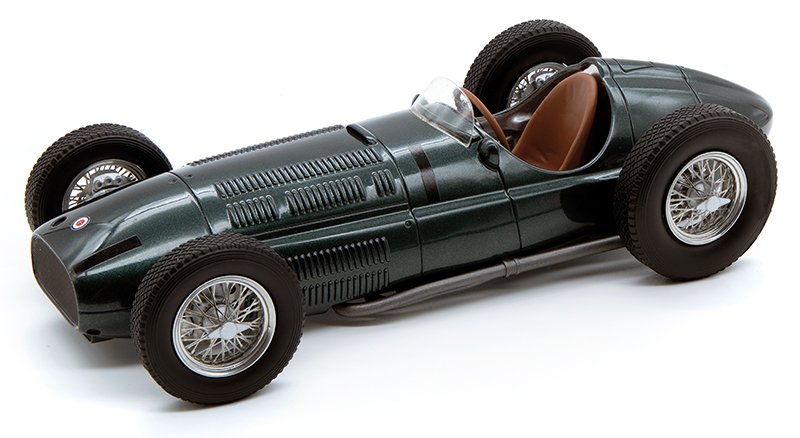 Later in the year Reg Parnell took the machine to its first victory, in the Goodwood Trophy. This subject will also be replicated by Tecnomodel, along with the example that Stirling Moss campaigned in the 1952 Ulster Trophy. Unfortunately the English hero was forced to retire after issues with both the clutch and overheating.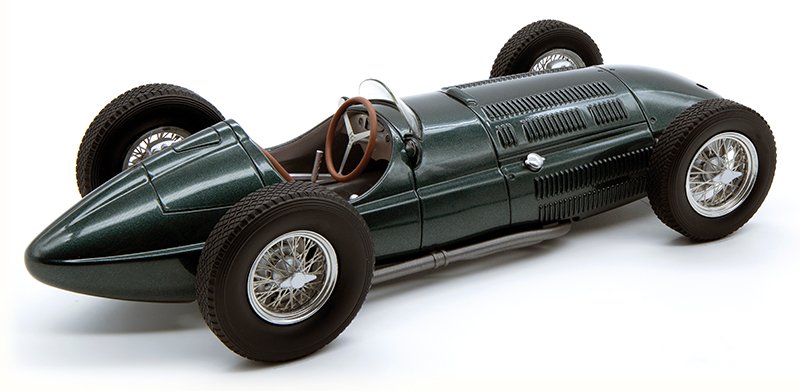 The last version that Tecnomodel will be giving the 1:18 treatment to is the car that Juan Manuel Fangio took to victory in a heat of the 1953 Albi Grand Prix.
Even Tecnomodel's most obscure subjects sell out quickly, given the paltry limited edition numbers on the Italian model-maker's offerings. With something as exciting as one of the most iconic British Formula One machines ever built, it is fair to say that supply is very much going to struggle to keep up with demand. It really would be wise to place your pre-order now if you don't want to risk missing out on any of these.
Click Tecnomodel BRM V16 to order.
---
Want some more? Please click here to return to our editorial menu.

Share this story