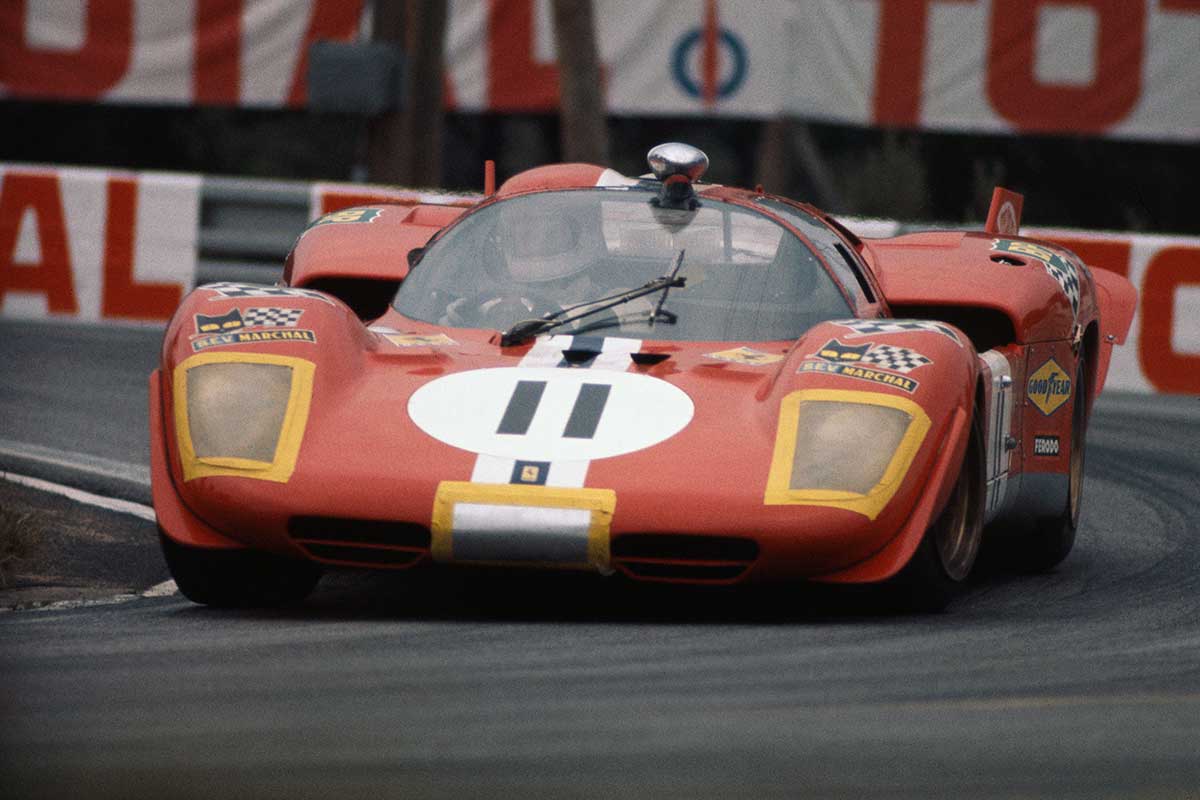 Introducing the CMR range of 1:18 classic cars

We recently came across a new diecast brand called CMR, which immediately ingratiated itself with us thanks to its selection of 1:18 classic Ferraris!
First up, the company will be producing five variants of Ferrari's 512S endurance racing contender from 1970. It was named in deference to the car's engine displacement and number of cylinders; five litres and a V12.

Although the FIA had decreed a maximum engine capacity of three litres for world championship sportscar racing, Ferrari followed Porsche's lead with the 917 by exploiting a loophole in the regulations whereby, if 25 examples of a car were produced, then five litres was permissible. The #11 NART-entered car of Ronnie Bucknum and Sam Posey was the highest finishing 512S at Le Mans in 1970, placing fourth.
Other classic endurance racing Ferraris that will receive the 1:18 treatment are the 275 GTB (including a couple of road car versions), the Dino 206S, and two examples of the one-off 250 GT Drogo.
These are all shown here, along with the Porsche 917 that Derek Bell and Jo Siffert campaigned at Le Mans in 1971. All of these replicas are due to be released over the summer, so you shouldn't have too long to wait for them.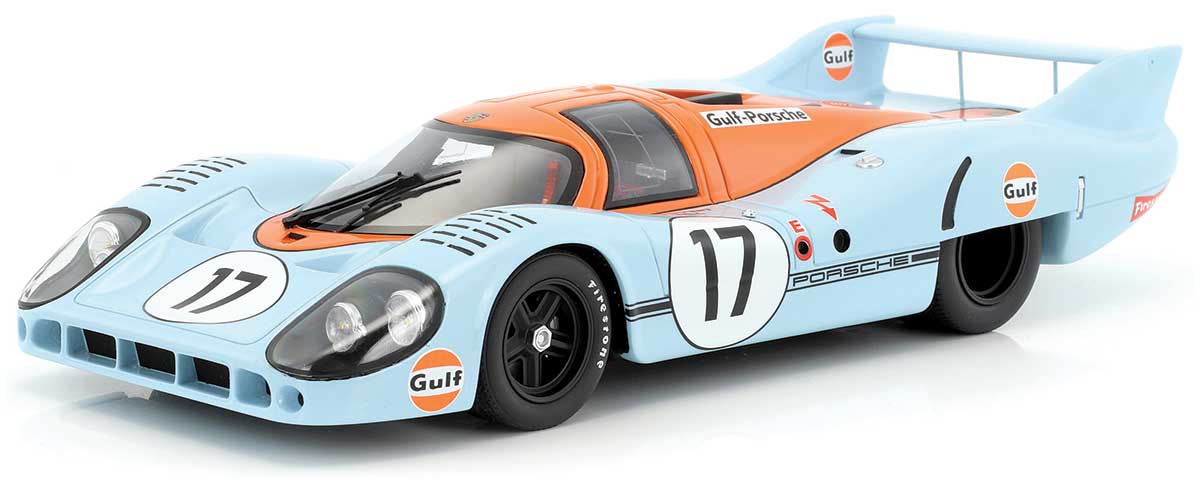 Shop for the

Introducing the CMR range of 1:18 classic cars
Want some more editorial stories? Please

click here

to return to the Diecast Legends home page.

Share this story