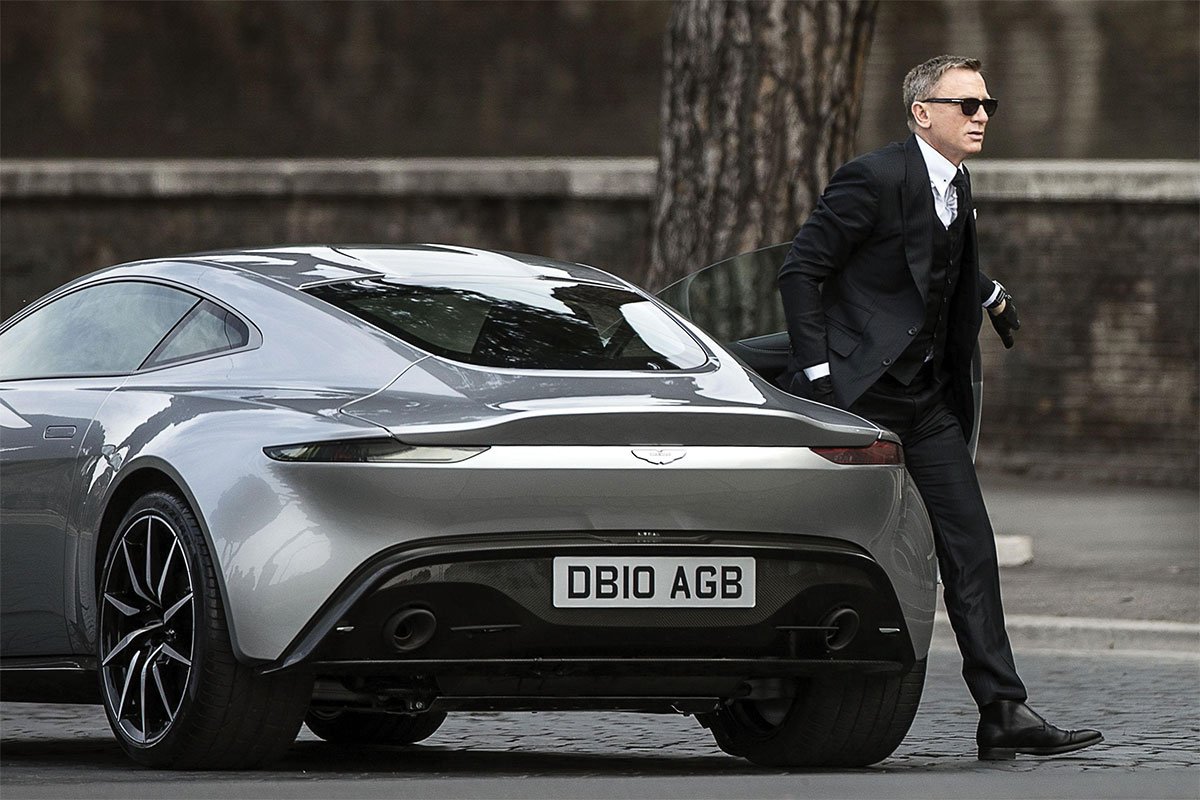 1:18 2015 ASTON MARTIN DB10. SPECTRE

At long last Mattel has released its 1:18 replica of the Aston Martin DB10 as driven by Daniel Craig's James Bond in the 2015 movie SPECTRE. As that could well prove to be Craig's last outing as 007, this will probably end up being a very collectable item indeed.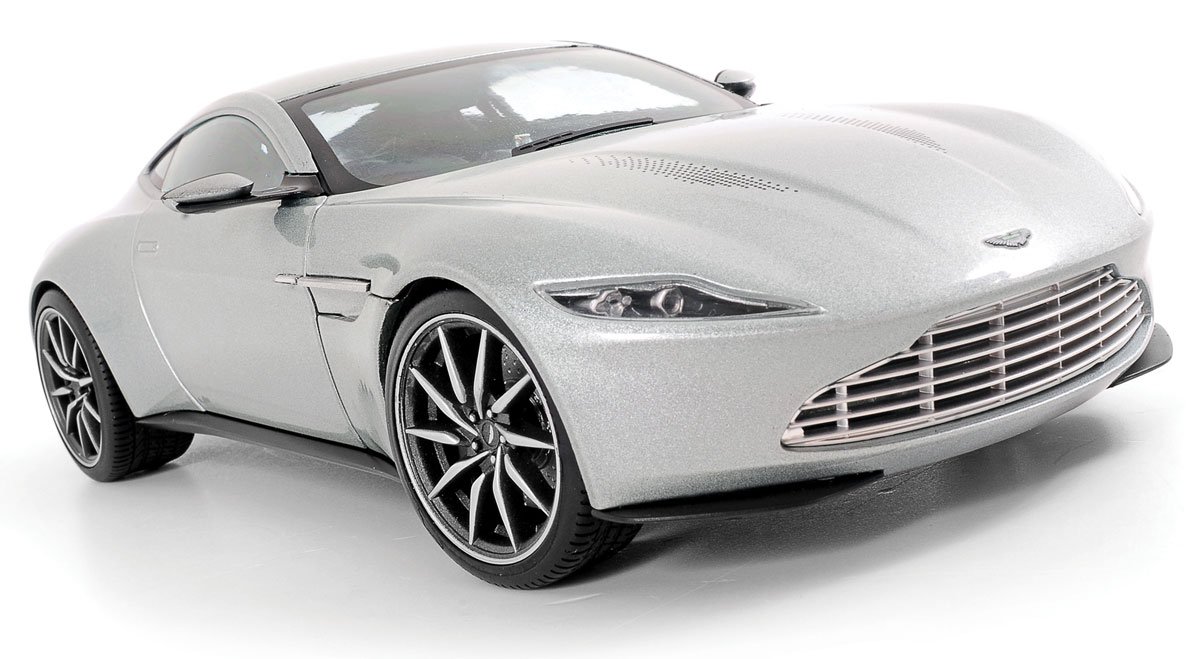 For the first time in almost a decade James Bond had a new car to play with, and this time it was exclusively for him, as the DB10 was built solely for use in the film. It was involved in an epic night time car chase around the streets of Rome with an orange Jaguar C-X75, before ending up at the bottom of a river. Even by James Bond standards, Daniel Craig vehicles have never had a good time of it!
We are very impressed with the levels of detail on Mattel's replica. The bonnet tilts forwards as on the real car to reveal Aston Martin's V8 powerplant, while the doors and boot are openable too. You can also make out the mammoth brake discs which are visible behind the wheels.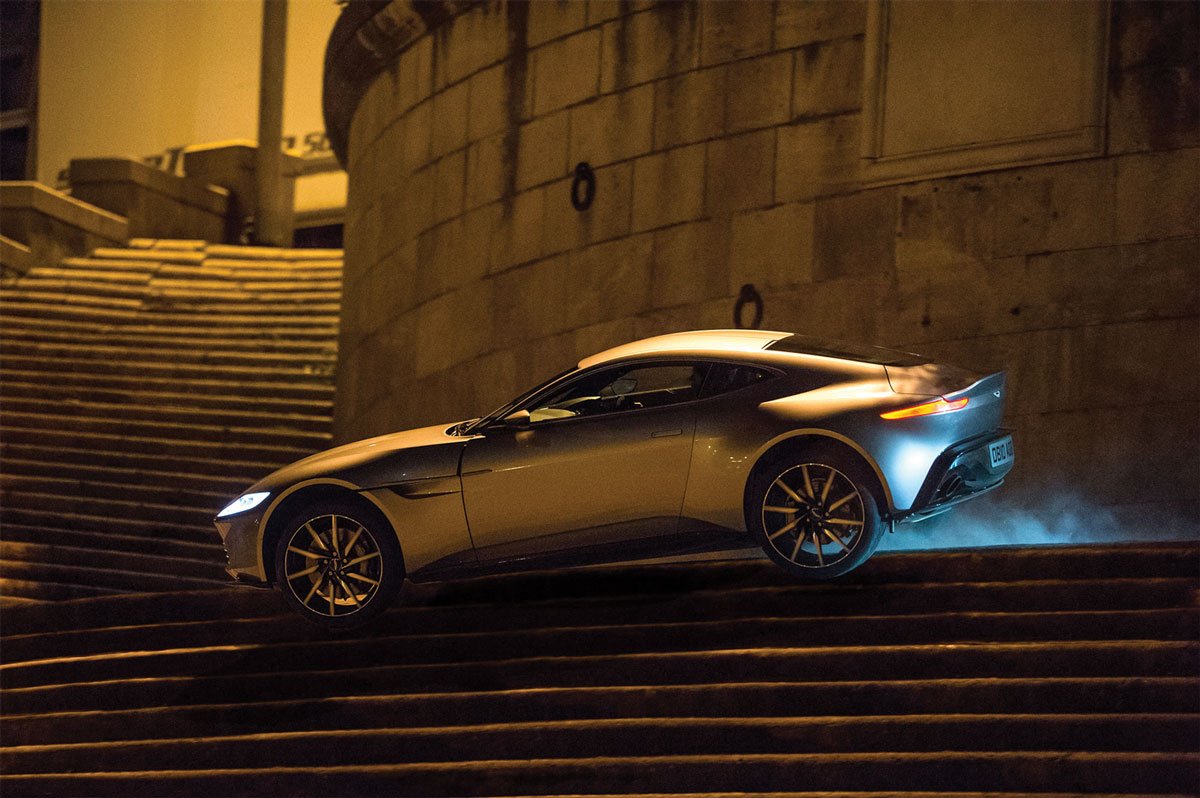 Our favourite feature though is probably the weapons console bolted next to the steering wheel, compete with copper wiring leading behind the dashboard. This is what Bond frustratingly grapples with in his attempts to see off the Jaguar, first setting off 009's questionable music playlist, and then discovering that the ammunition hasn't been loaded into the car yet!
Collectors have been clamouring for this model for literally two years now, and now that it is finally here there has unsurprisingly been a surge in demand. If you don't want to miss out, pick up the Batphone now (whoops, wrong franchise reference)!
Shop for the 1:18 2015 ASTON MARTIN DB10. SPECTRE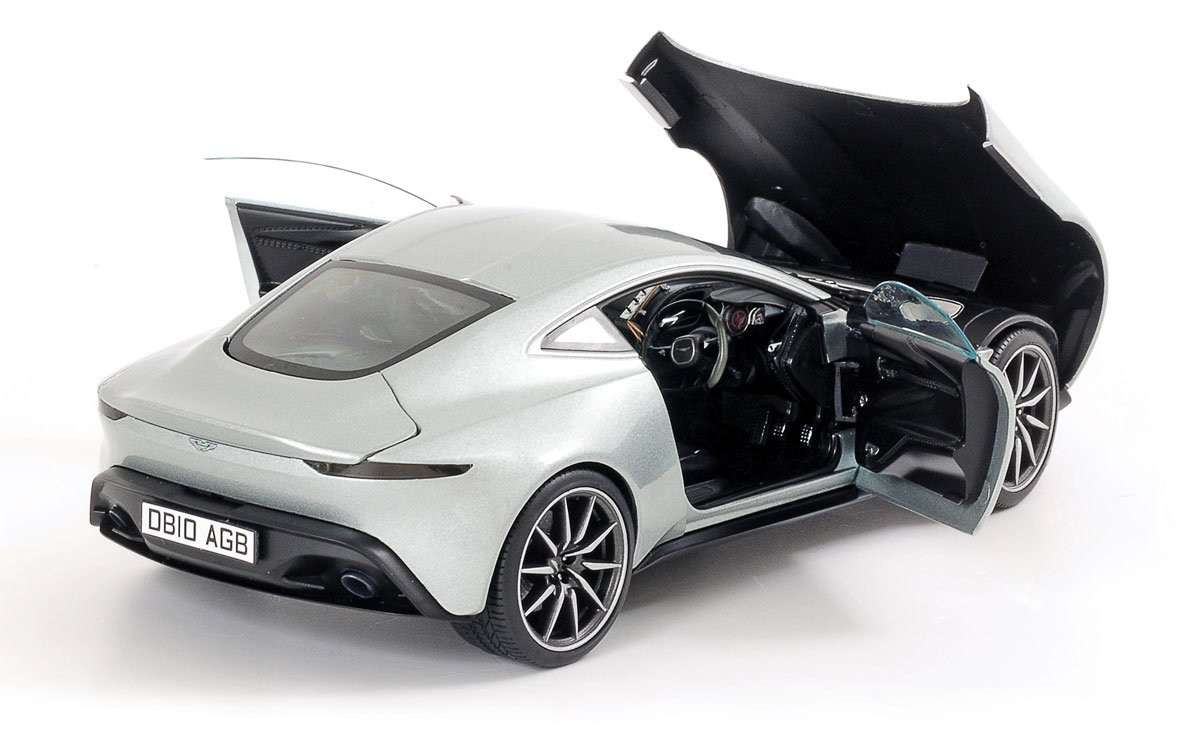 Want some more editorial stories? Please

click here

to return to the Diecast Legends home page.
Share this story