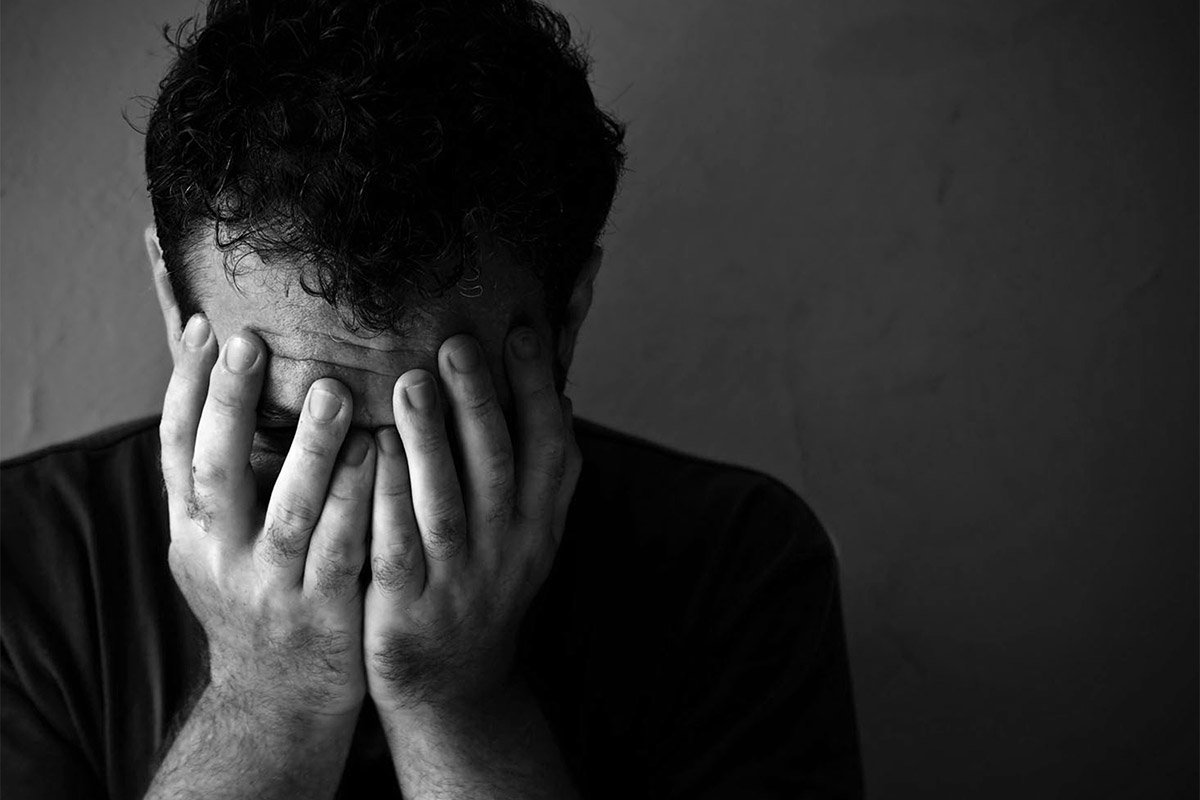 DIECAST COLLECTING IN THE 21ST CENTURY
(SPOILER ALERT - YOU NEED TO PRE-ORDER!)
Collecting diecast models is not like it used to be. In the good old days, the leading manufacturers released dozens of interesting new replicas every month. And they released them in significant quantities. The importers and distributors would buy enough stock to supply their retailing customers for three to six months. Which meant that after a model was released, it would usually be available to purchase in the shops for between six months to a year.
It's not like that anymore. These days, nobody wants to be left sitting on unsold models. So the manufacturers are making less, and the wholesalers and retailers are sitting on less.

There are literally hundreds of models every year where we order just two pieces. Sometimes these are sold way before they are released and, most of the time, when that happens we simply cannot get hold of any more.
So, if you're a serious collector, you simply cannot afford to wait until a model is released before you place an order. In fact, you can't even necessarily wait until you see a model in a catalogue. And that's because models often turn up here before we've managed to feature them on the page.

If you visit www.diecastlegends.com/preorderlist, for example, you will find a list of some 2,500 pre-order models, very few of which have ever been featured in a catalogue, although they are all on the website.
Now any of these models could turn up next week; we just have no idea. And if any of them do, you'll almost certainly be too late to order one. And so we thought we would compile this comprehensive list of every single model that has been announced by one of our manufacturers, but which has not yet been released (as of the press date of this issue). We will break down this list by model manufacturer over the next few copies of Diecast Legends.
We suggest that you go through the list to see if there's anything that you like the look of. If there's something that piques your interest, you'll be able to find it on the website by inserting the product code into our website's Search box. And don't worry, if you order a model that you later change your mind about, you can always return it for a full refund.
Anyway, take a few minutes to look through the online list now. This may well be your one and only chance!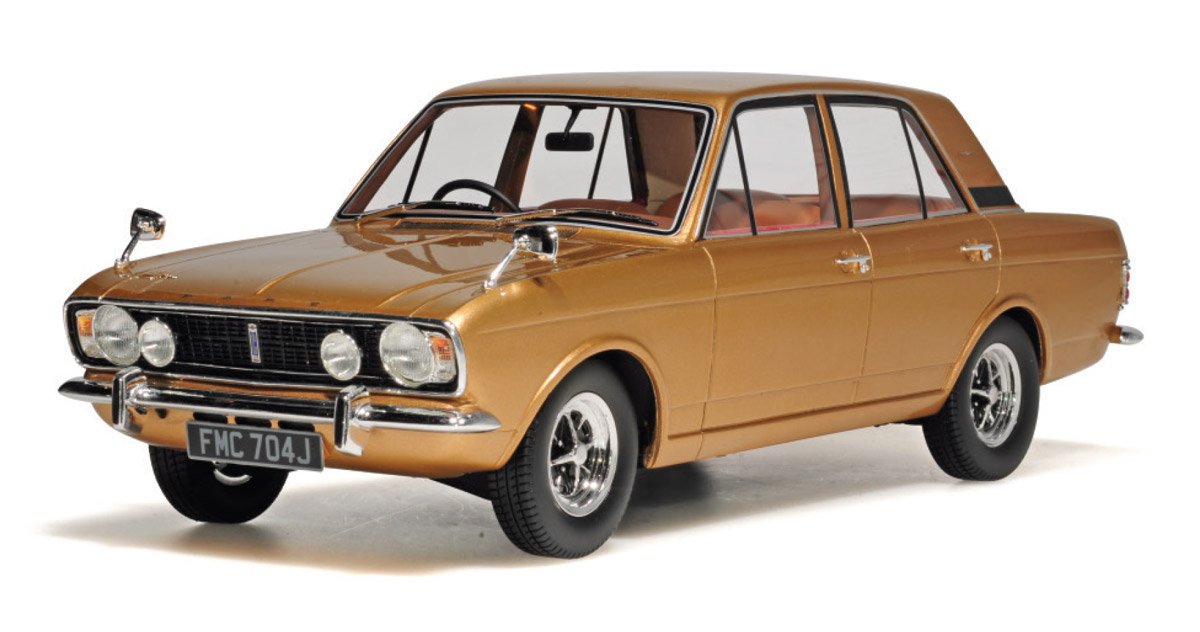 Please

click here

to return to the Diecast Legends home page.
Share this story