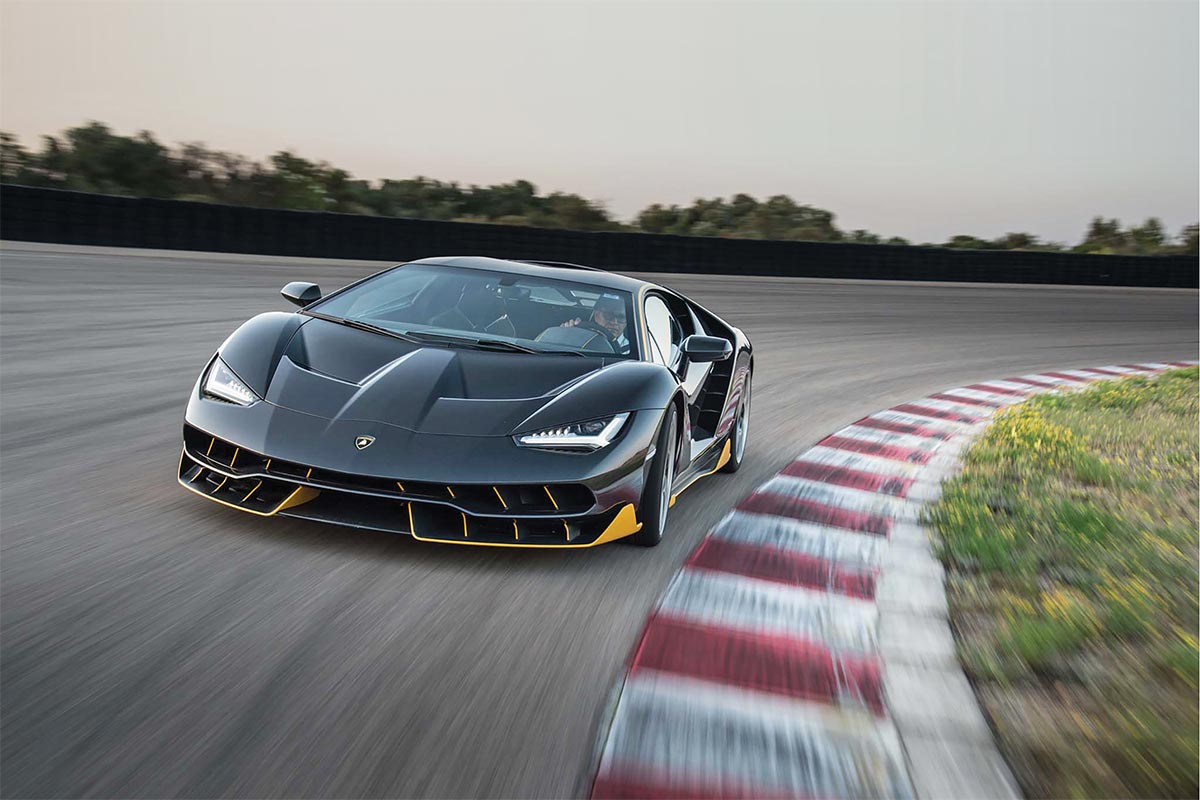 1:18 LAMBORGHINI CENTENARIO

Over the last couple of years Maisto has put forward a good argument to be considered king of the supercar replica. It has further reinforced that position now that it has released the Lamborghini Centenario.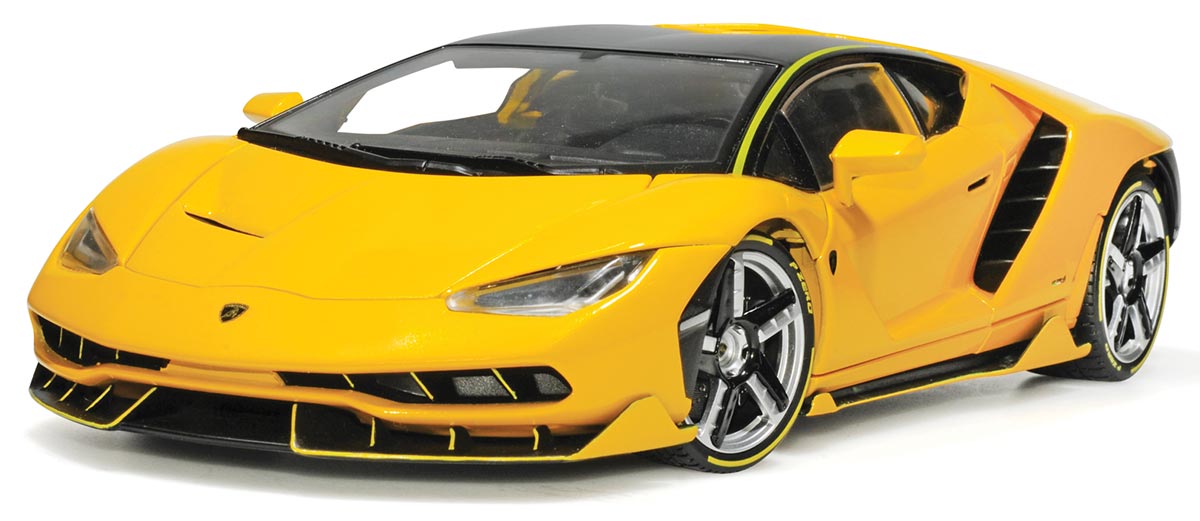 As with sister company Burago, Maisto produces its releases in a more 'standard' range, and a more detailed one. With the latter you can expect to find more detail inside the cockpit and around the engine, and a few more paint and decal touches as well.
Whichever version you plump for, you will be more than impressed with the value for money on offer. Maisto is releasing the car in grey in the lesser detailed series, and in both grey and yellow in their more detailed offering.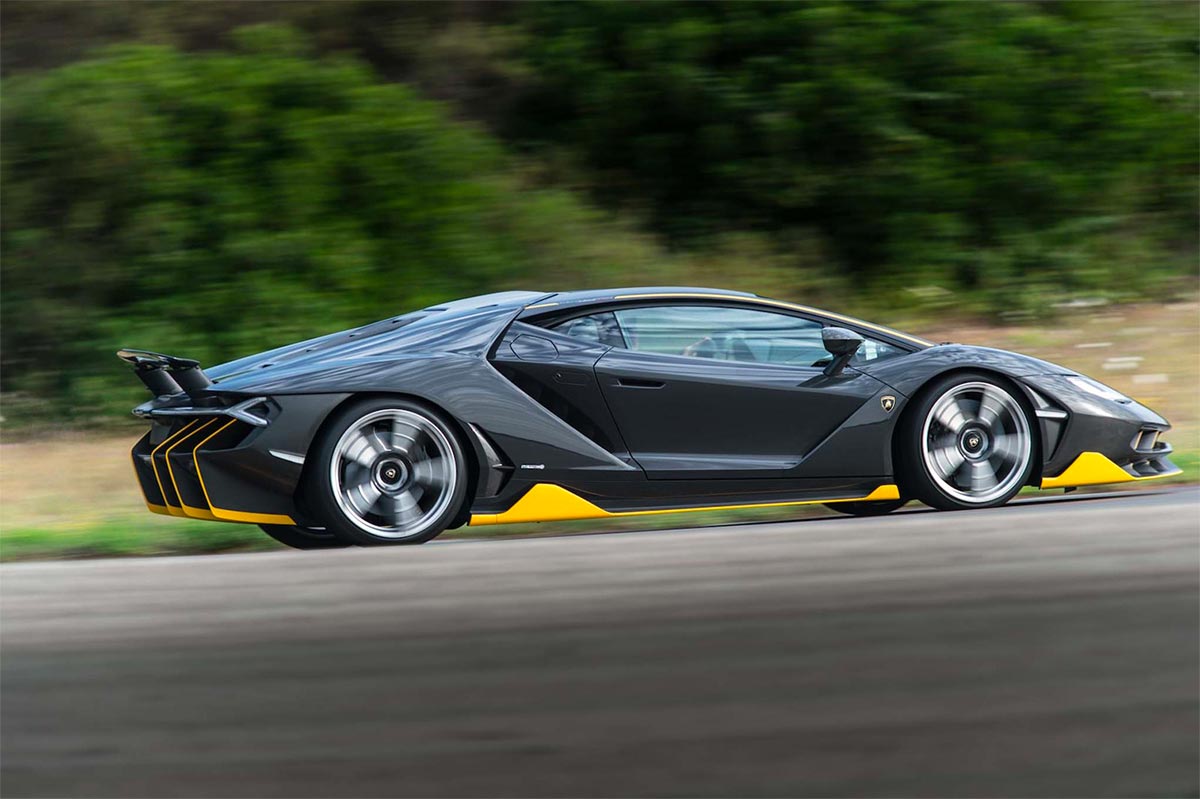 Anyway, to the Centenario itself. It cost £1.64m, but all 40 examples sold out extremely quickly. Based on the Aventador, its 6.5 litre V12 engine generates a humongous 759 bhp. The bodywork is adorned with deep air intakes and ducts, with Lamborghini removing every compromise to ensure that downforce was the utmost priority. The yellow 'detailed' and grey 'standard' models are now in stock. The grey 'detailed' replica is expected to follow shortly.

Shop for the 1:18 LAMBORGHINI CENTENARIO
Want some more editorial stories? Please

click here

to return to the Diecast Legends home page.
Share this story