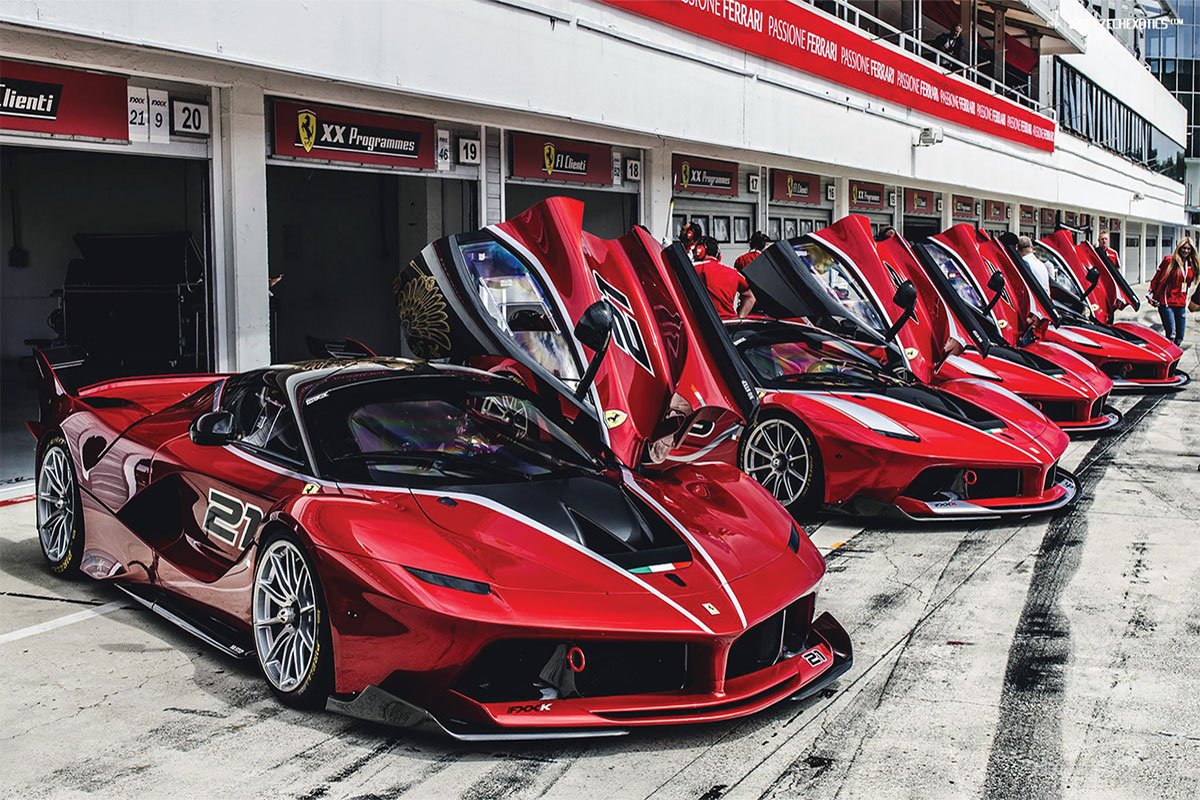 1:18 FERRARI FXX K

Based on the street-legal LaFerrari, the FXX K is Ferrari's high(er) performance track-only version of that car. Only 40 examples were produced in total. It is the sort of model at which Burago excels, and we are delighted that the company has produced it in its high-end Signature series.

The K refers to the car's kinetic energy recovery system, which adds 187 bhp to the 848 generated by the potent V12 powerplant.
The car is all about performance to the nth degree; as a track-only vehicle it even features smaller than normal headlights in order to improve aerodynamic efficiency!

As is always the case with Burago's replicas, these FXX Ks represent excellent value for money. The attention to detail on areas like the Pirelli P Zero branded tyres is particularly impressive.
Shop for the 1:18 FERRARI FXX K
Want some more editorial stories? Please

click here

to return to the Diecast Legends home page.
Share this story