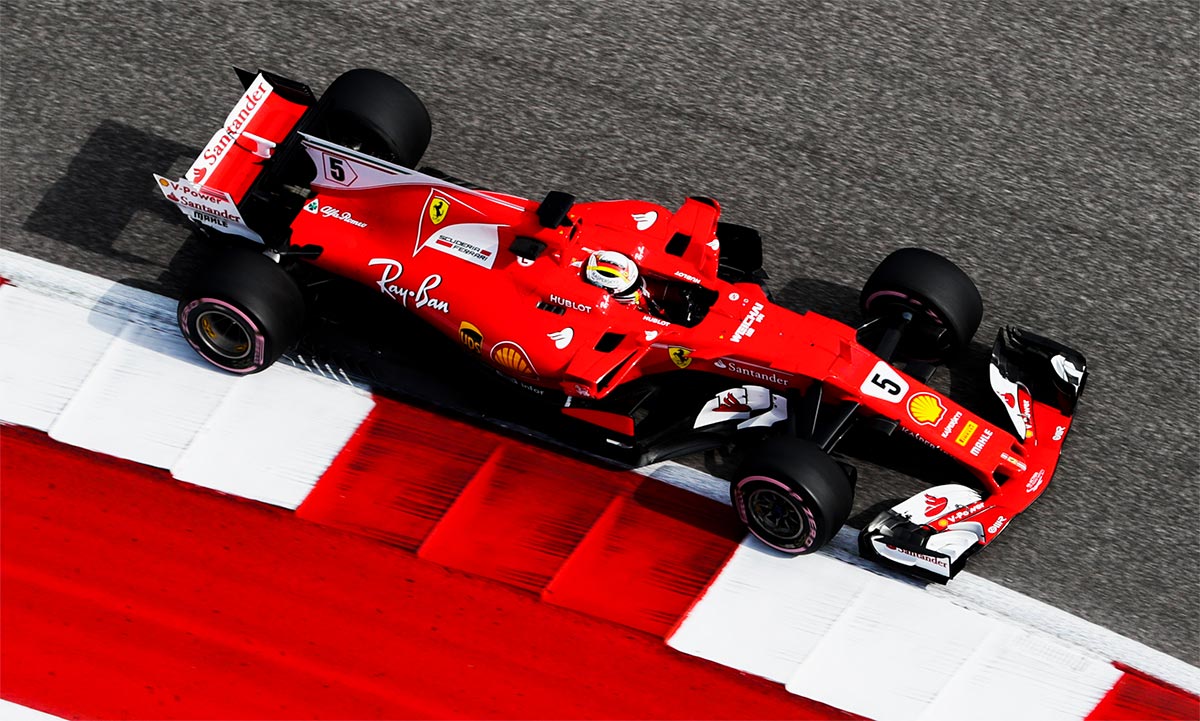 1:18 2017 FERRARI SF70H

Burago has released its 1:18 replicas of the 2017 Ferrari SF70H for Sebastian Vettel and Kimi Raikkonen. The company has once again done an amazing job in the value for money stakes, with each version retailing at just £74.99.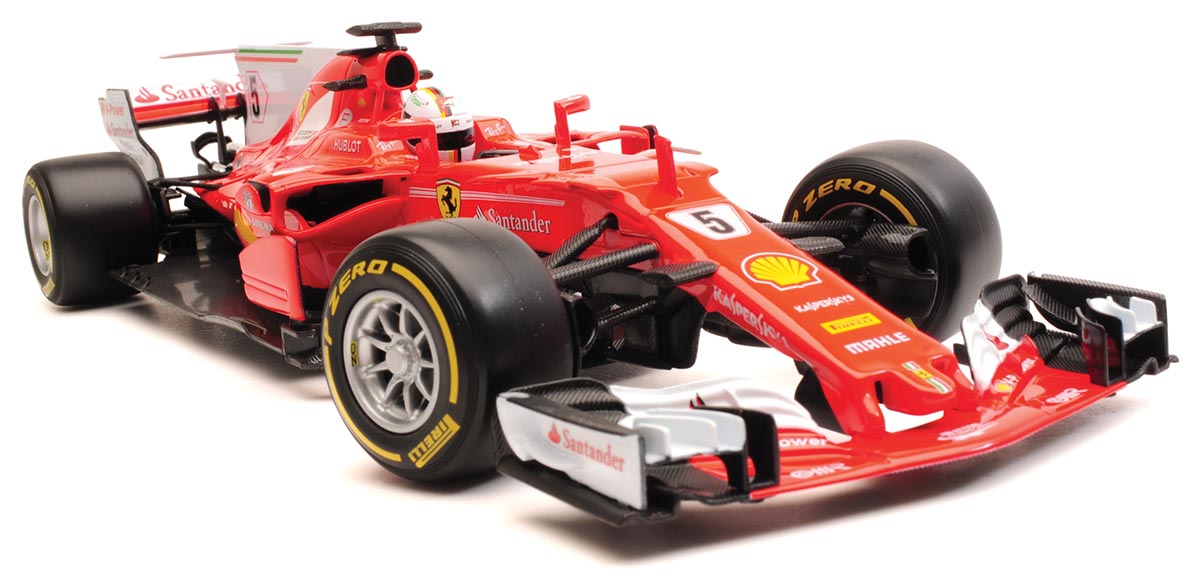 For the first two thirds of this season, it really looked like Lewis Hamilton had a fight on his hands to secure his fourth world championship. Vettel more than kept the Mercedes man honest, as the two traded blows and took points off of each other throughout the first 13 races of the campaign. As the European portion of the season came to a close, Seb was a mere three points behind his rival in the standings.
It was then that Ferrari suffered a series of unfortunate events that Lemony Snicket himself couldn't have foreseen! Over the course of three straight races Vettel first spectacularly crashed out at the start of the Singapore Grand Prix along with team-mate Raikkonen, then had to start the Malaysian Grand Prix from the back of the grid after suffering technical woes in qualifying, and then had to retire early in Japan after again experiencing mechanical maladies. Lewis and Mercedes could scarcely believe their luck.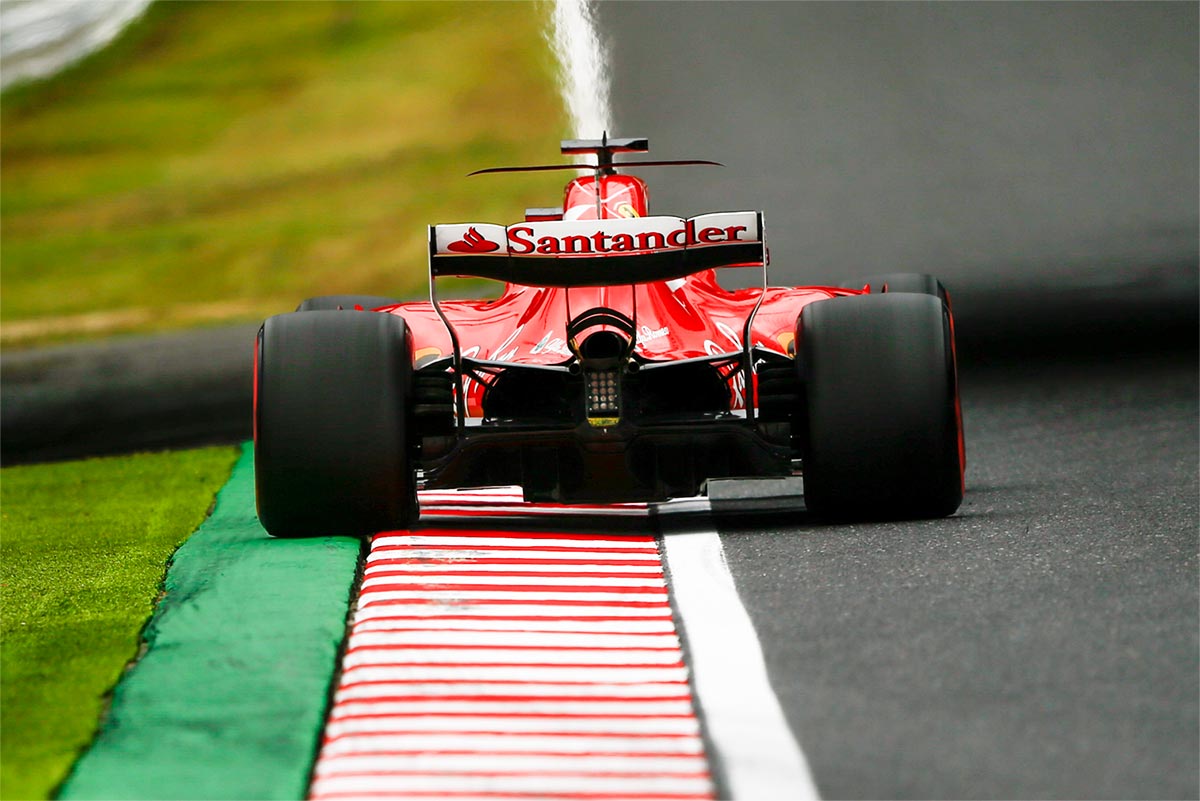 That blip aside, it has still been a markedly improved performance for Ferrari this year. We go to press just before the last race in Abu Dhabi; Vettel already has five 2017 victories to his name, and is odds-on to land the runner-up spot in the drivers' championship. Raikkonen has again performed solidly, scoring several podiums, and doing enough to earn another one-year extension to his contract.
Maybe 2018 will finally be the year that the championship trophies go back to Italy!
Shop for the 1:18 2017 FERRARI SF70H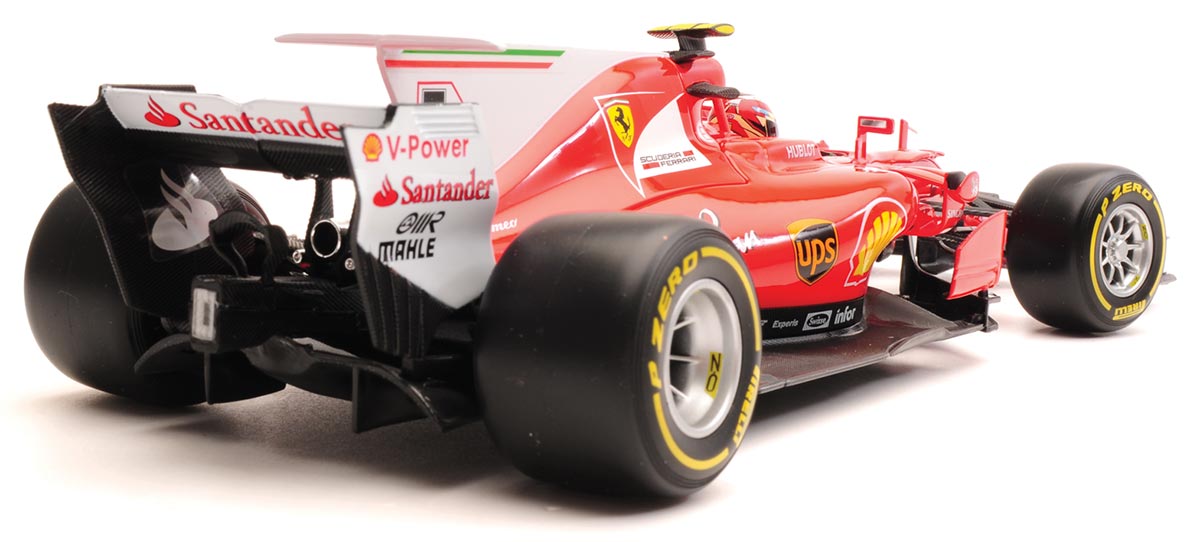 Want some more editorial stories? Please

click here

to return to the Diecast Legends home page.
Share this story