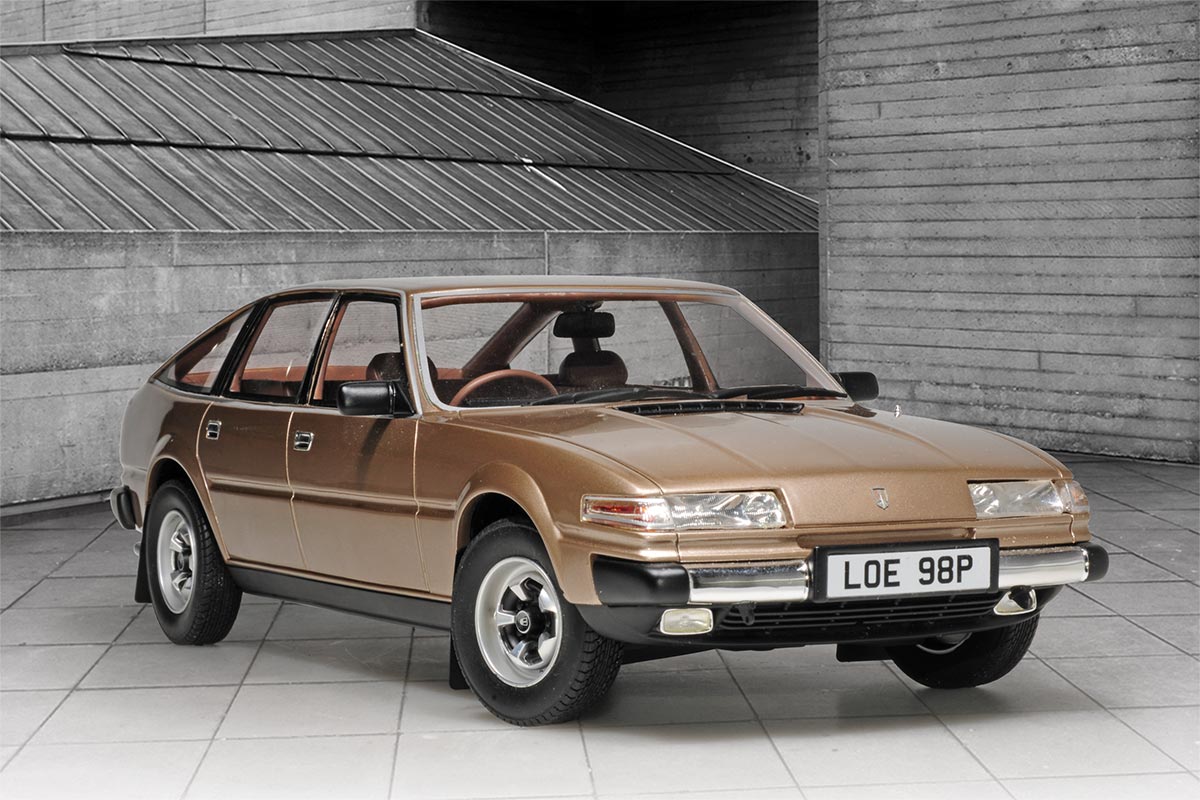 1:18 1976 ROVER 3500 SD1

'SD1' refers to the in-house team at BL known as the Specialist Division. The Rover was their first project.
Designed with simplicity of manufacture in mind, the car was launched in June 1976 in hatchback form only, as a 3.5 litre V8.
It can be considered as the final properly British Rover, as it was the last Rover badged vehicle to be produced in Solihull. Later Rovers would rely largely on Honda engineering.
It was a powerful executive saloon that proved hugely popular for Rover, and in 1977 it won the European Car of the Year title.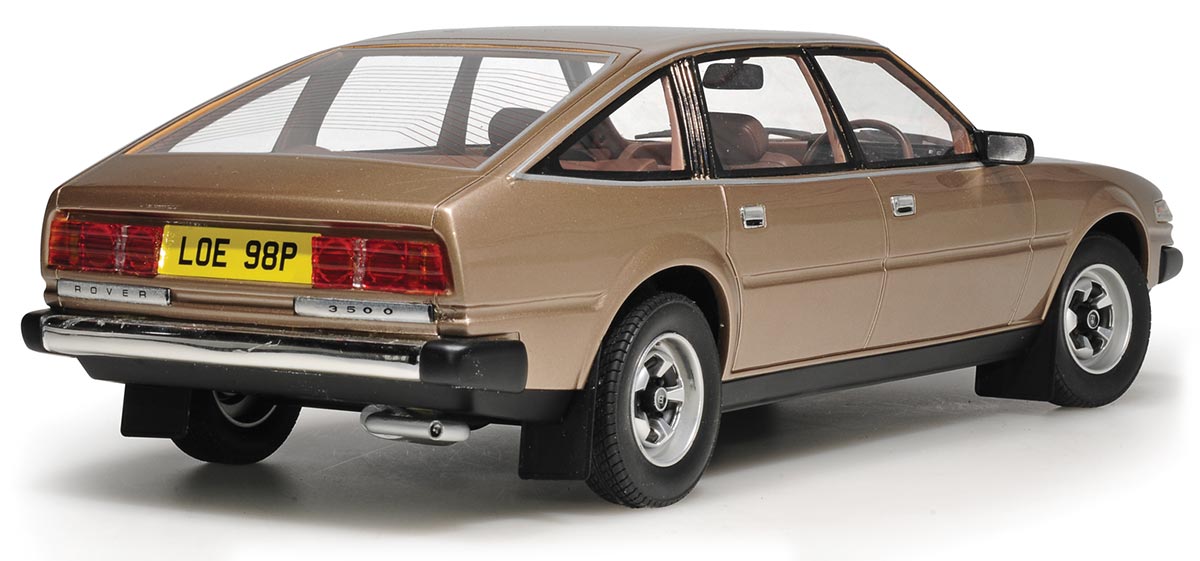 But like many BL cars of the era, it did suffer from poor quality construction. In 1977, Motor Magazine praised the vehicle, and highlighted its general excellence, but they reported that their test car suffered from poor door seals and a curious vibration at speed, as well as problems with the ventilation. Another area of concern on early models was flaking paint.
In 1983, Soper and Metge won the Tourist Trophy driving a Vitesse model. Andy Rouse won the '84 British Saloon Championship, whilst Tom Walkinshaw and Win Percy won six rounds of the '85 ETCC in a TWR Vitesse. Kurt Thiim won the '86 DTM Championship in a Vitesse too.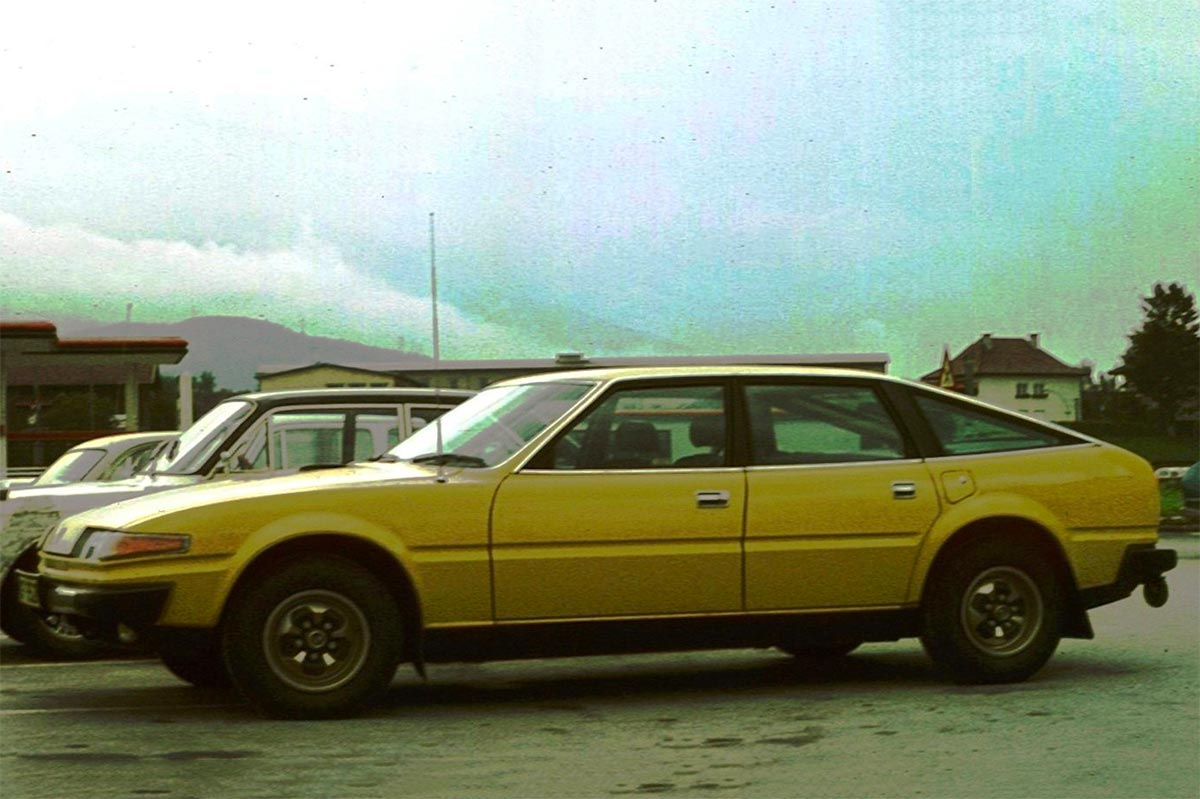 The SD1 was particularly popular with the Police, especially in V8 form, so much so that some forces stockpiled them when it was announced that production would cease.
Most importantly, of course, John Steed in The New Avengers and George Cowly in The Professionals used Rover 3500 models.
With a sealed bodyshell, Cult's resin replica looks totally faithful to the original car, with correctly proportioned panel gaps and closures. It's a terrific replica of a car that many of us remember fondly from the seventies and eighties.
Shop for the 1:18 1976 ROVER 3500 SD1
Want some more editorial stories? Please

click here

to return to the Diecast Legends home page.
Share this story