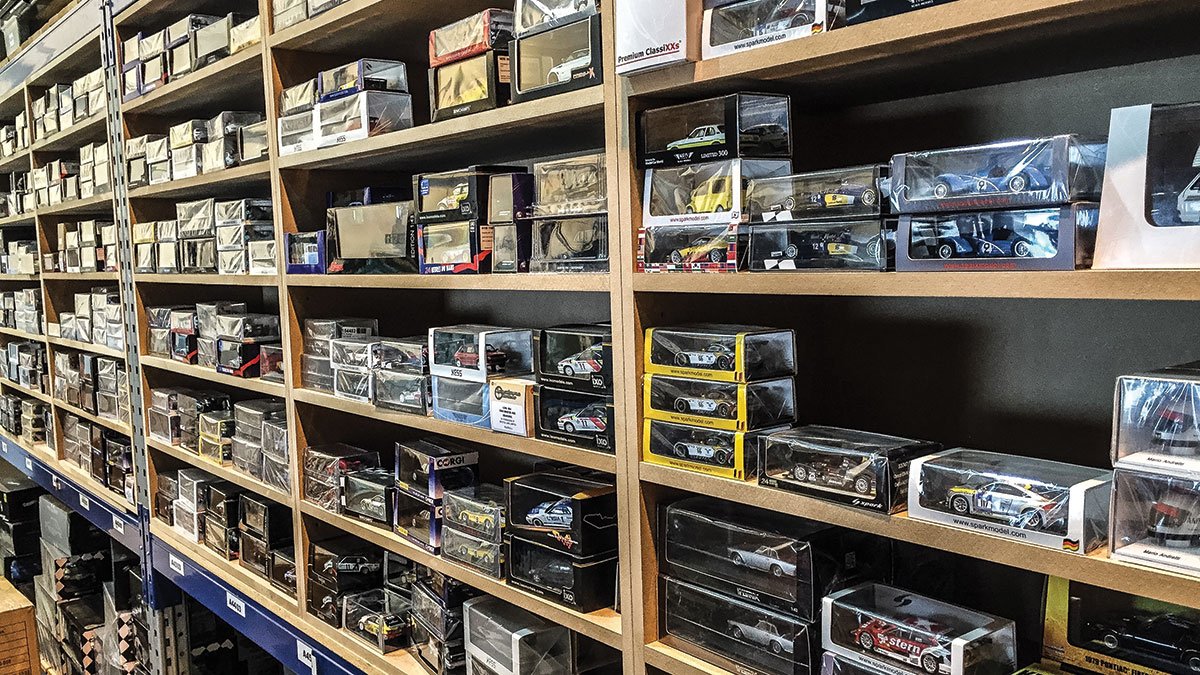 THE DIECAST LEGENDS GUILDFORD STORE
You're always welcome to come and visit us at our Guildford premises to browse our selection of in-stock replicas and make purchases or place pre-orders. You will find our opening hours below.
We are not set up as a dedicated diecast shop per se, but we are happy to let you wander along the diecast shelves of our warehouse. Alternatively, we can bring models out to you in our spacious reception area.
If there is something particular that you have in mind, then it is probably best to ring ahead to check that we have it available. You can reach us on 01483 407555.
Shop Opening Hours:
Bank Holidays
10am - 4pm
FOR SAT NAVS, PLEASE USE POSTCODE: GU3 1LU