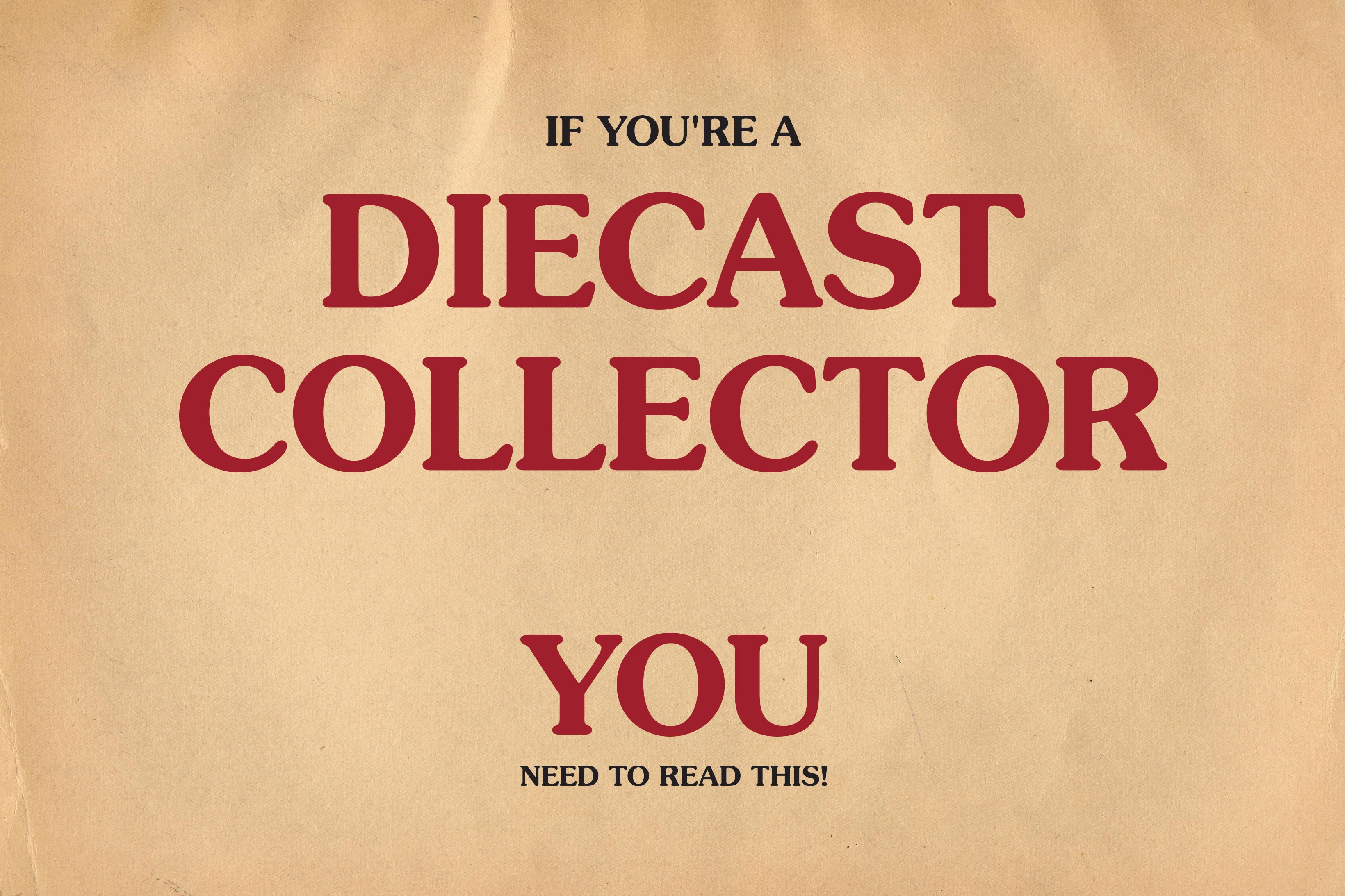 A few weeks ago, we visited the annual Toy Fair in Nuremberg. Sad to say, it was hugely disappointing.
It used to take us several days to get around all the diecast manufacturers, taking photographs of all the samples, and meeting the owners to talk about their plans for the coming 12 months. Heck, it would often take us more than half a day to photograph all the new models on the Minchamps stand alone.
The show has been shrinking bit by bit for the last 10 years, but it struck us this year that it might not ever be worth visiting the show in the future because there just wouldn't be enough to see.
Okay, the internet does mean that the manufacturers can talk to their retailers all year round, not just at Nuremberg; nonetheless there was little to see at the show.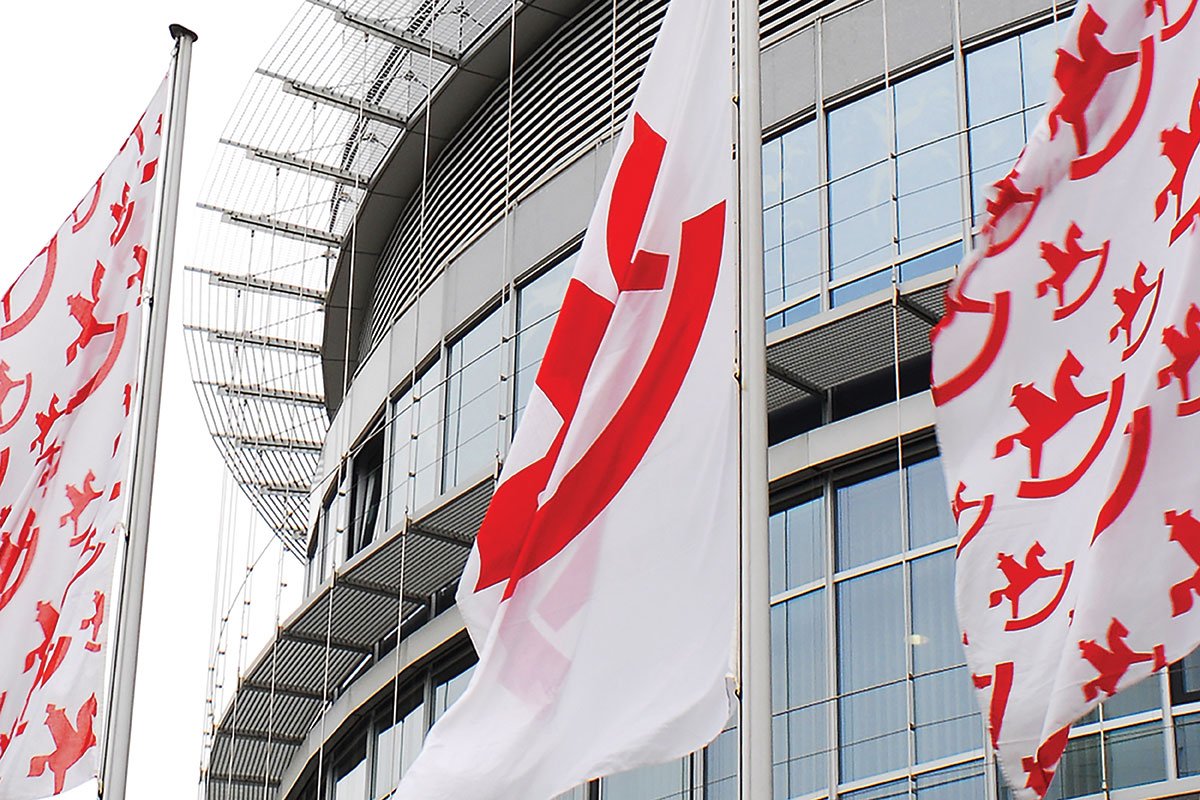 Minichamps' stand, always the dominant feature at the event, had almost nothing new on display. It took us less than 20 minutes to photograph the half a dozen replicas that we thought were interesting.
The bottom line is this. The diecast business, the diecast market, is shrinking.
The price of models has caused many to desert the hobby, whilst the dearth of new subjects has lessened the excitement that used to be at the heart of model collecting.
Many of the manufacturers who used to be active have found new directions. There was almost nothing to see from AUTOart. Sun Star and Kyosho weren't there, nor was Matrix. Schuco had nothing, neither did Paragon. Even that most prolific of makers, Spark, had little to show us.
This is a fact of life. We don't sell anywhere near as many models as we used to, but unlike many sellers, we aren't going anywhere. And even though the business is shrinking we are becoming a larger fish in a small pond. Amazingly, in 2018, we grew sales by over 10%, but in the future this business is going to operate differently.
The manufacturers are producing in tiny, tiny quantities. Five years ago, the big boys would produce 3000, 4000 or 5000 of a piece. At times, even more.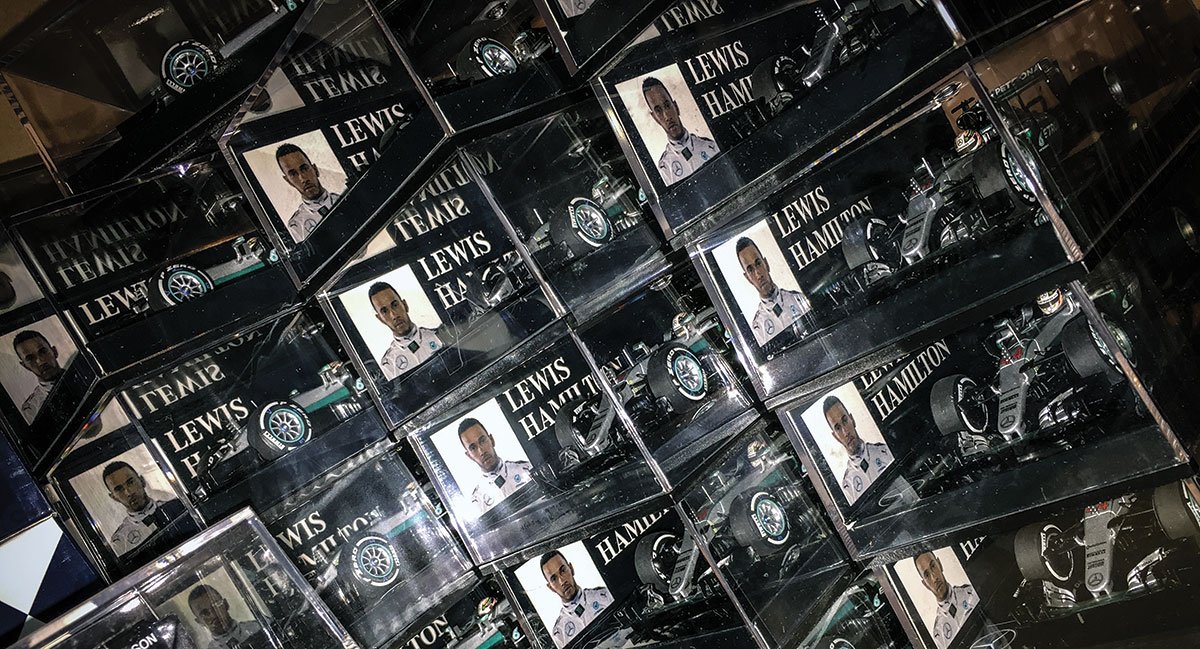 But these days, many models are being produced in quantities of 500, and sometimes much less.
The problem is that, with prices as high as they are, no manufacturer is going to take any risk. They make as many pieces as they need to meet the demand that exists when a model is released. They won't sit on any surplus stock.
Neither will the distributors; nor, these days, will we.
So, when a new model is announced, we will write it up in a catalogue, put it on the website, and feature it in an email bulletin.
Some weeks later, the distributor will ask us for an order. Many years ago, if we had sold 20 at that stage, we would order 40 or even more.
But with a much smaller market, we cannot afford to sit on stock in the hope that, one day, somebody will buy the models we have on our shelves.
So now, if we sell three pieces after our marketing, we will order, perhaps four examples. If we've only sold one, we will understand that it's not a popular subject, and only buy one. If we have sold none, we will buy none.
Until recently, we might have bought a couple for our London shop, but we closed that a while ago, so now we buy what we know we can sell. We don't take any significant stock risk.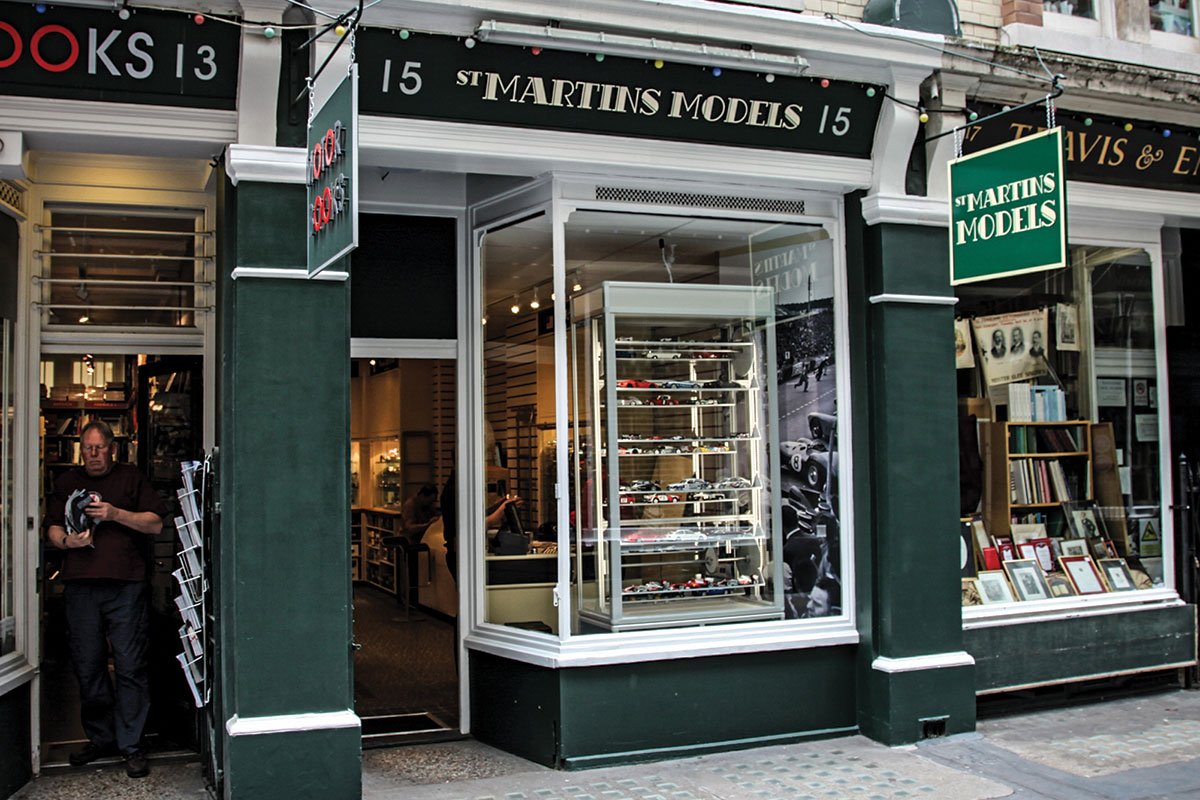 Ultimately, I might suggest that this is good news for collectors. Models will become collectible again, because there won't be many made of any particular subject.
But it does mean, increasingly, that you're going to get just one shot at acquiring a model. If you hang on until a model is released, you are going to be disappointed.
Of course, you may find what you want on eBay, but the chances are that you'll have to pay a premium with somebody like Trax, who very swiftly will increase the price on anything that is hard to get hold of.
You may think that we've been here before, that we've said this before. But we're not crying wolf. Every week now, we have customers on the phone complaining that they cannot get hold of a model they were hoping to acquire.
So our view, our advice, is very simple. Order any model you want as soon as you see it. After all, you won't pay anything until the model is sent to you, and if you don't like it when you receive it, you can return it for a full refund.
Anyway, we've said our piece. Our motivation is not to try and sell somebody a model they don't want or need. After all, if you don't buy today, you may well buy something different next time you get a catalogue.
But we are finding more customers are blaming us for not being able to supply them with the models they want.
What you have to accept, therefore, is that the way you collect and buy models is changing. If you want some-thing, pre-order it. Prevaricate, or choose to wait until it is released, and you may lose out.
---
Want some more editorial stories? Please

click here

to return to the Diecast Legends home page.

Share this story