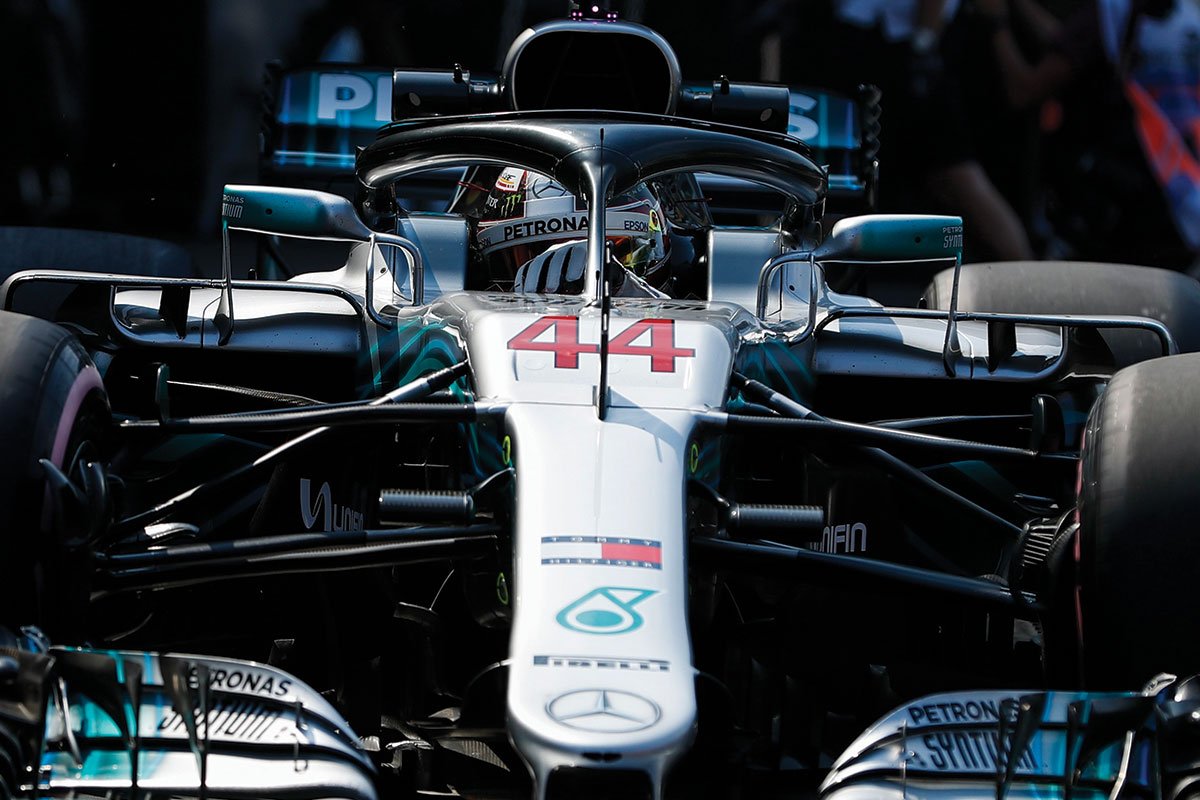 Spark announces 2018 F1 specials for Hamilton, Alonso and Verstappen

About a week after the season-ending Abu Dhabi Grand Prix, Spark announced several F1 specials from the 2018 season.
First off, there will be 1:18 and 1:43 replicas commemorating Lewis Hamilton's fifth world championship success in the Mexican Grand Prix. They will both come complete with the #HiFive celebratory pit board that Hamilton's Mercedes team made up to mark the achievement. The 1:18 and 1:43 codes are (SPA18S355) and (SPK6067) respectively, and the replicas will cost £139.99 and £53.99. Click here for Hamilton 2018 Mexico specials.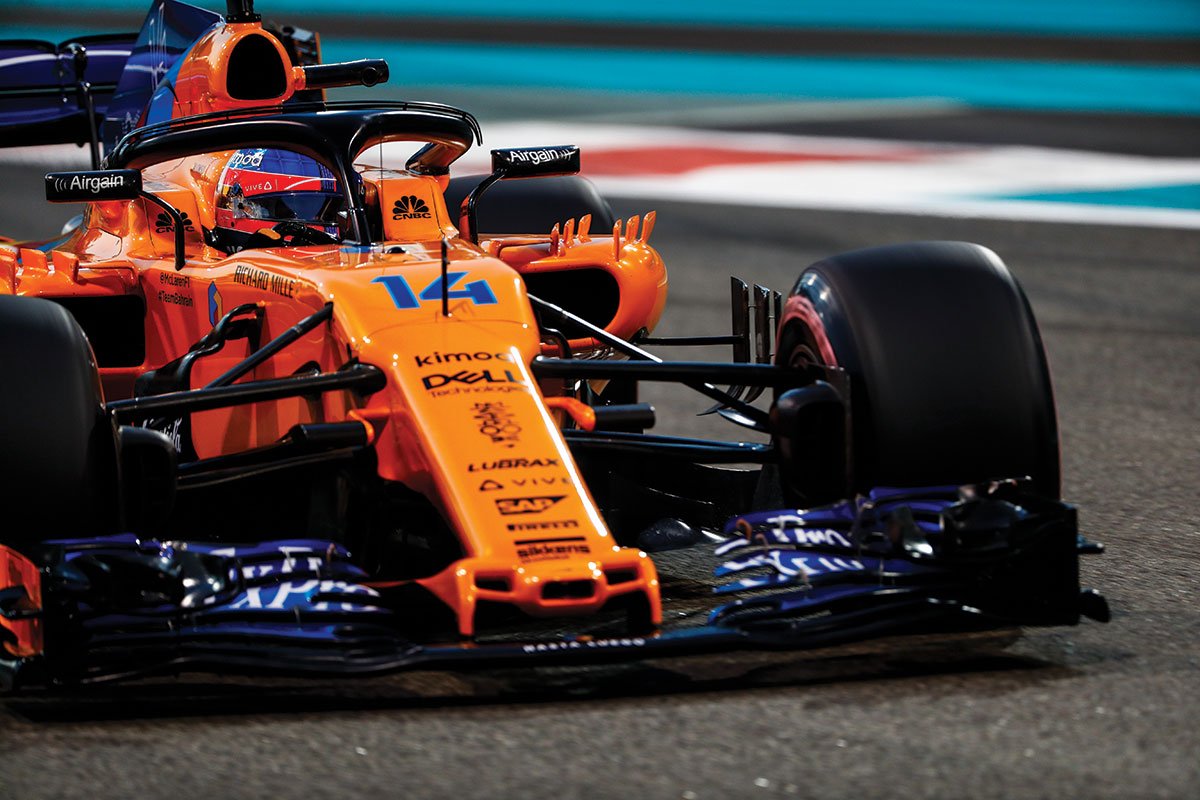 Next up, there will be a pair of 1:43 specials for Hamilton (SPK6068) and Fernando Alonso (SPK6069) from Abu Dhabi. These will both come in special packaging featuring doughnut tyre marks on the base, replicating the manoeuvres that the drivers performed after the race. They will each cost £64.99. That could well have been Alonso's last ever grand prix, of course, and he had a special one-off livery, so his special is doubly poignant, if not triply so! Click here for 2018 Abu Dhabi specials.
Finally, there will be both 1:18 and 1:43 specials celebrating Max Verstappen's victory in the Mexican Grand Prix (SPA18S354 and SPK6066, £139.99 and £53.99). A 1:43 special was also initially announced for Kimi Raikkonen's Sauber return in the post-season Abu Dhabi test a couple of days after the grand prix, but for some reason it was subsequently cancelled. Click here for Verstappen 2018 Mexico specials.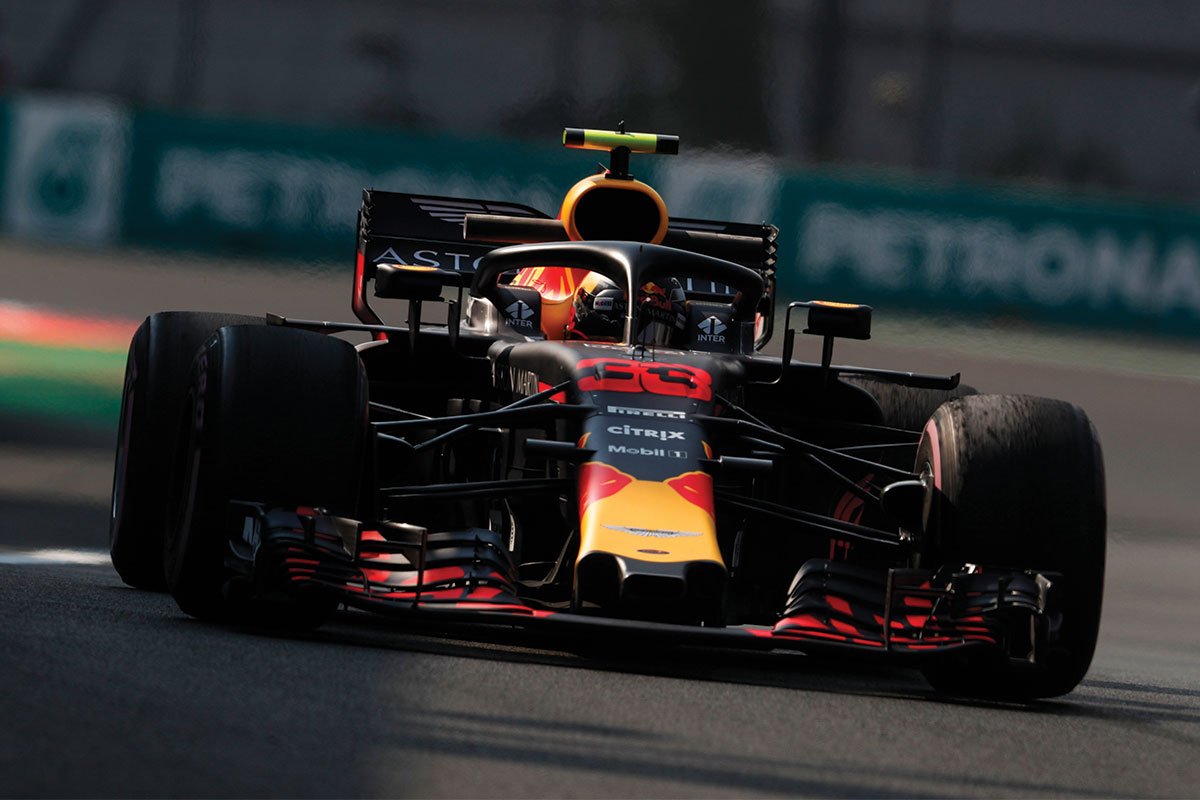 Want some more editorial stories? Please

click here

to return to the Diecast Legends home page.

Share this story