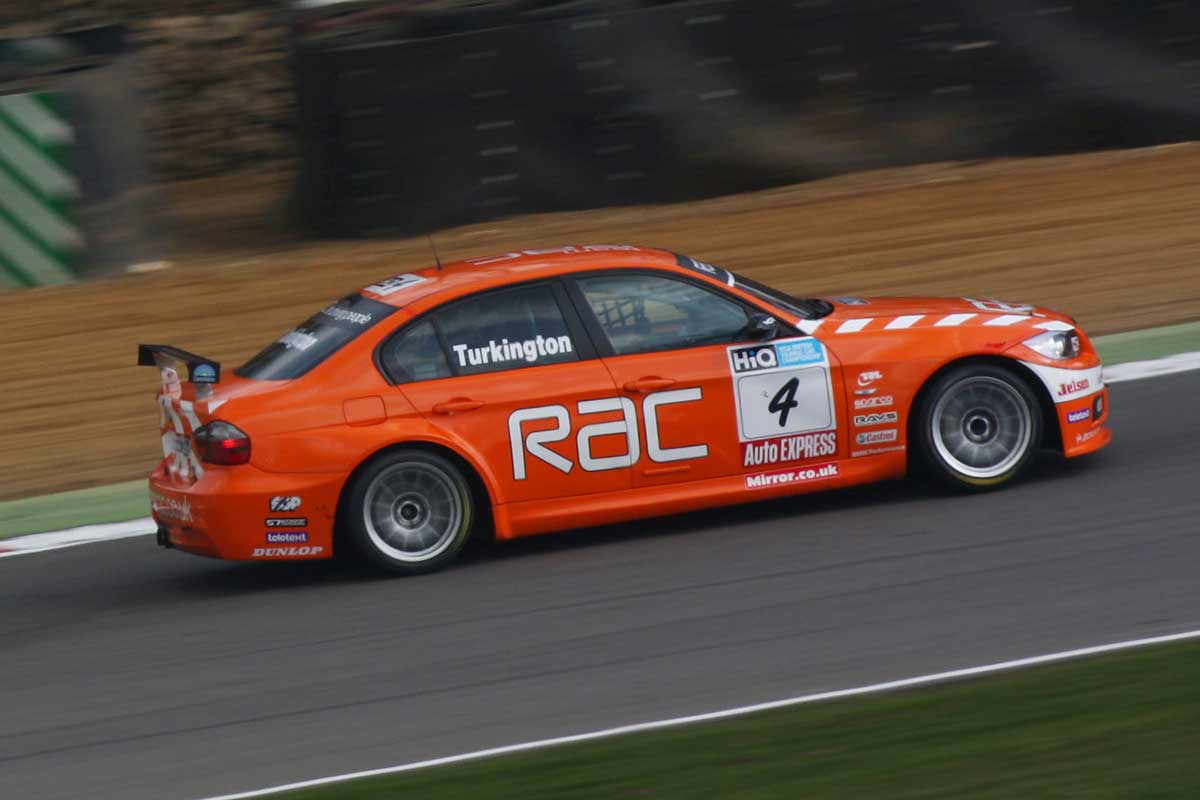 1:43 British Touring Car Championship winners

Our Diecast Manager Leigh is a huge BTCC fan. So huge, in fact, that he attended all 10 meetings of the series last season. You can imagine his excitement, then, when he came across this range of 1:43 British Touring Car Championship winning replicas!
There are 11 different models available in total, from the dawn of the championship when multi-class racing prevailed, and the overall champion hadn't necessarily been running at the front of the field, to the ultra-competitive racing of today.

In chronological order, we have available George Shepherd's 1960 Austin A40, Roy Pierpoint's 1965 Ford Mustang, Frank Gardner's 1968 Ford Escort Mk.1, Bill McGovern's 1972 Sunbeam Imp, Andy Rouse's 1975 Triumph Dolomite Sprint, Win Percy's 1980 Mazda RX7, Andy Rouse's 1984 Rover SD1, Will Hoy's 1991 BMW M3, John Cleland's 1995 Vauxhall Cavalier, Colin Turkington's 2009 BMW 320 SI and Jason Plato's 2010 Chevrolet Cruze LT.
At just £29.99 each, these 1:43 replicas represent exceptional value for money. Our first delivery is on the brink of selling out, but another shipment is on its way. That will probably be our (and therefore your) last chance to acquire any more, so you should probably place your order now to stay safe.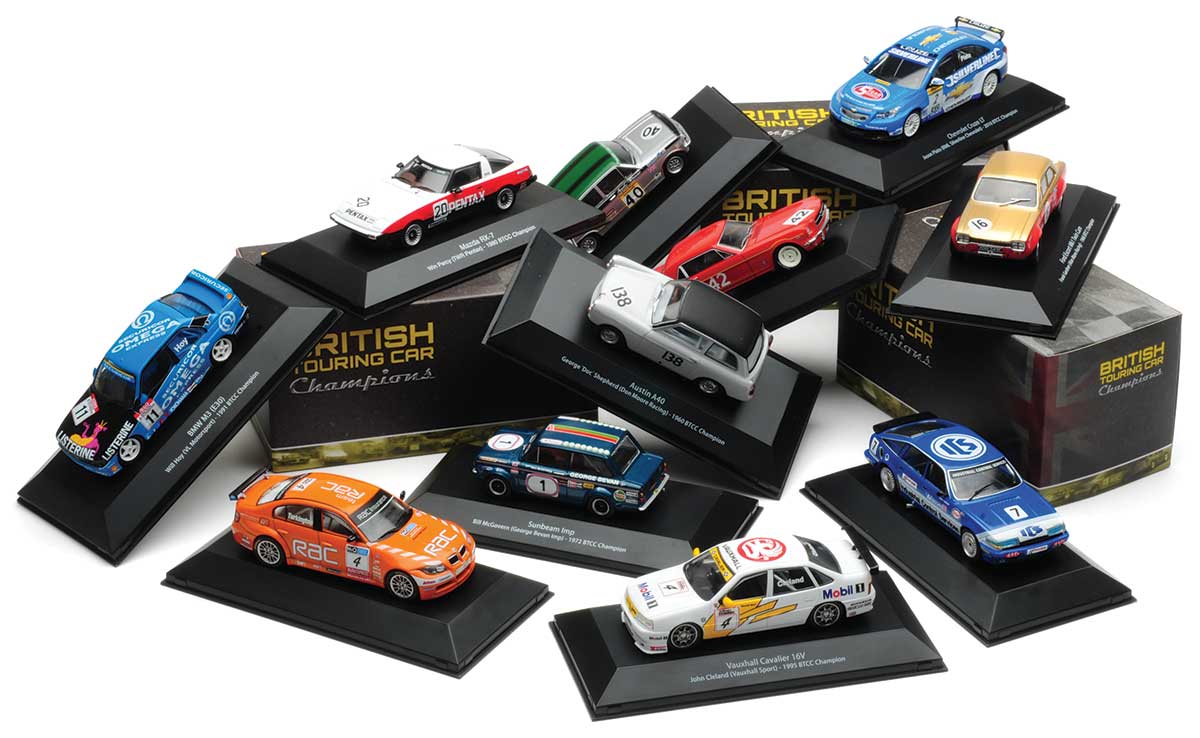 Shop for the

1:43 British Touring Car Championship winners
Want some more editorial stories? Please

click here

to return to the Diecast Legends home page.

Share this story