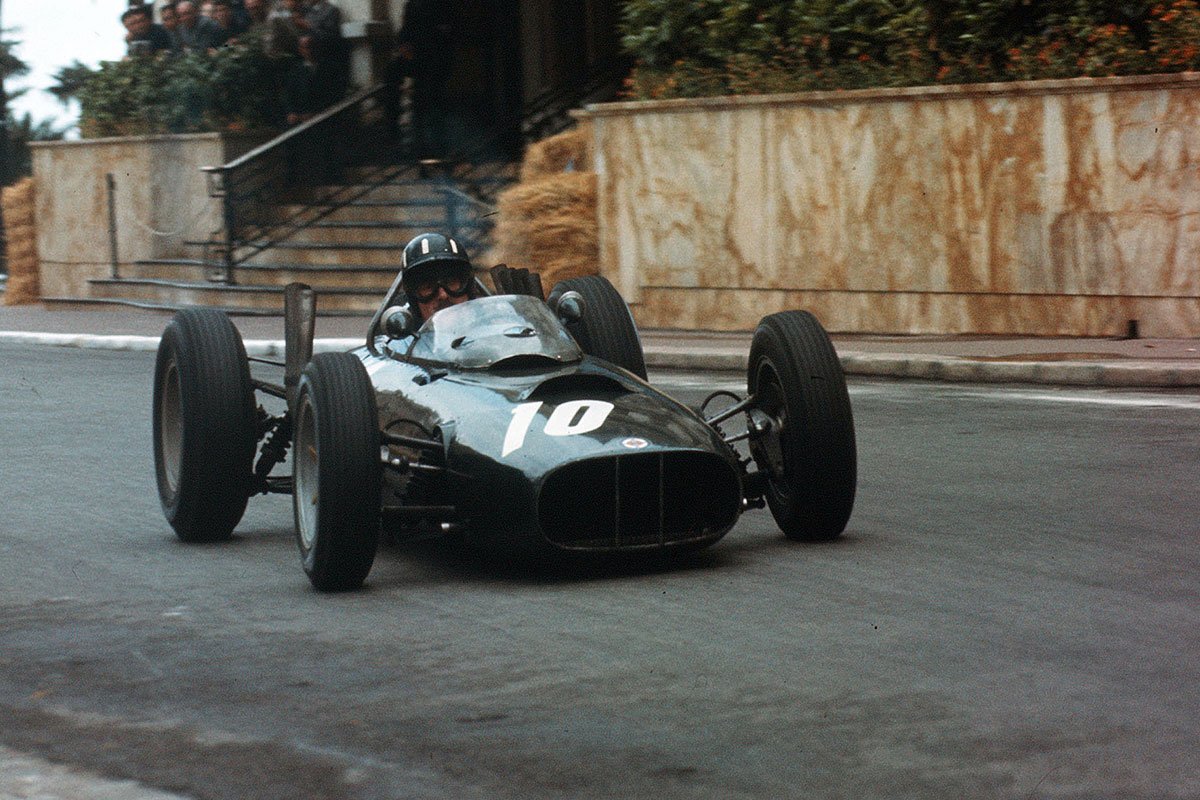 1:18 Hill 1962 BRM P57

Spark recently teased us with a first pre-production sample model shot of its 1:18 replica of 1962 Formula One champion Graham Hill's BRM P57. We can't believe it has taken this long for one of the model manufacturers to think that replicating this world championship winning machine in 1:18 would be a good idea. Heck, for the last 20 years we've been pushing for someone to do it! Spark has finally stepped up to the plate, however, and we can't wait to see this model released, which should be towards the end of this year. Make no mistake, this one is a really big deal.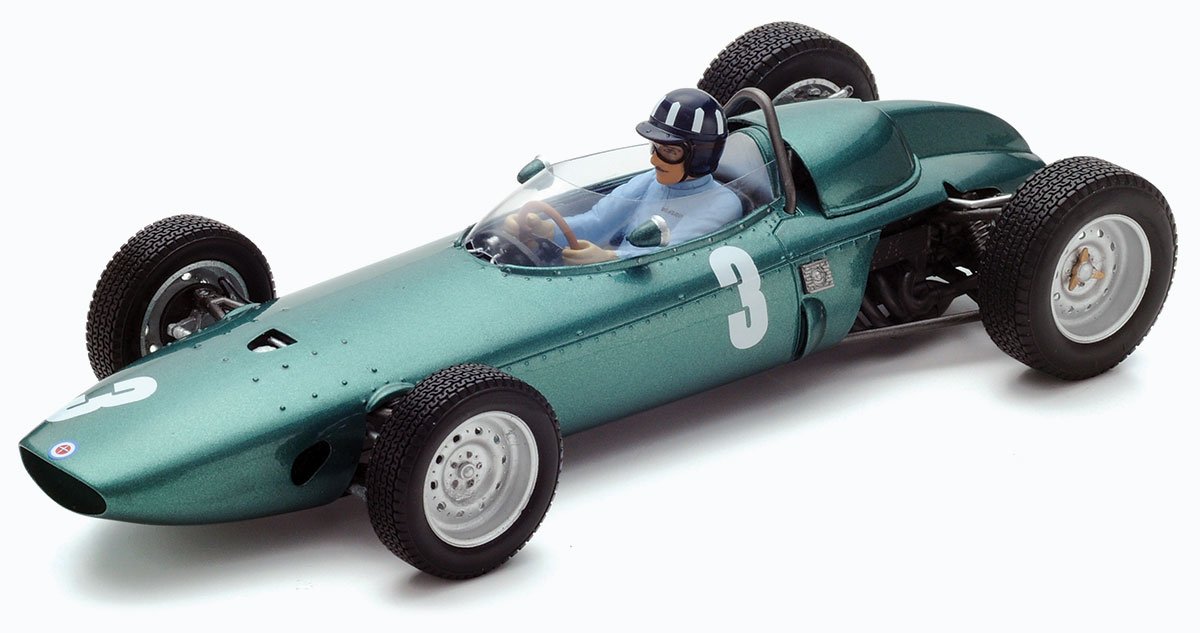 The 1962 Formula One season was dominated by BRM's Hill and Lotus's Jim Clark, the pair winning seven of the nine rounds between them. Aside from them Bruce McLaren and Dan Gurney had taken a win apiece, while Stirling Moss, who was expected to be at the sharp end in a dark blue Rob Walker-entered Ferrari, had suffered his career-ending accident at Goodwood.
Going into the season finale in South Africa, Hill and Clark had taken three wins each from the eight races held so far. On 29th December (yes, the season really did end that late in the year!) in East London, it was a classic case of winner takes all. Jim Clark held the lead from pole position in his revolutionary monocoque Lotus 25, and comfortably held it until there were 20 circuits of the 82 lap encounter to go. Unfortunately for the Scotsman, his Lotus team's reputation of fast but fragile bit him once again, with an oil leak forcing him out of the race. This left the way clear for Graham Hill and his faithful BRM P57 to take the chequered flag, and with it both world titles.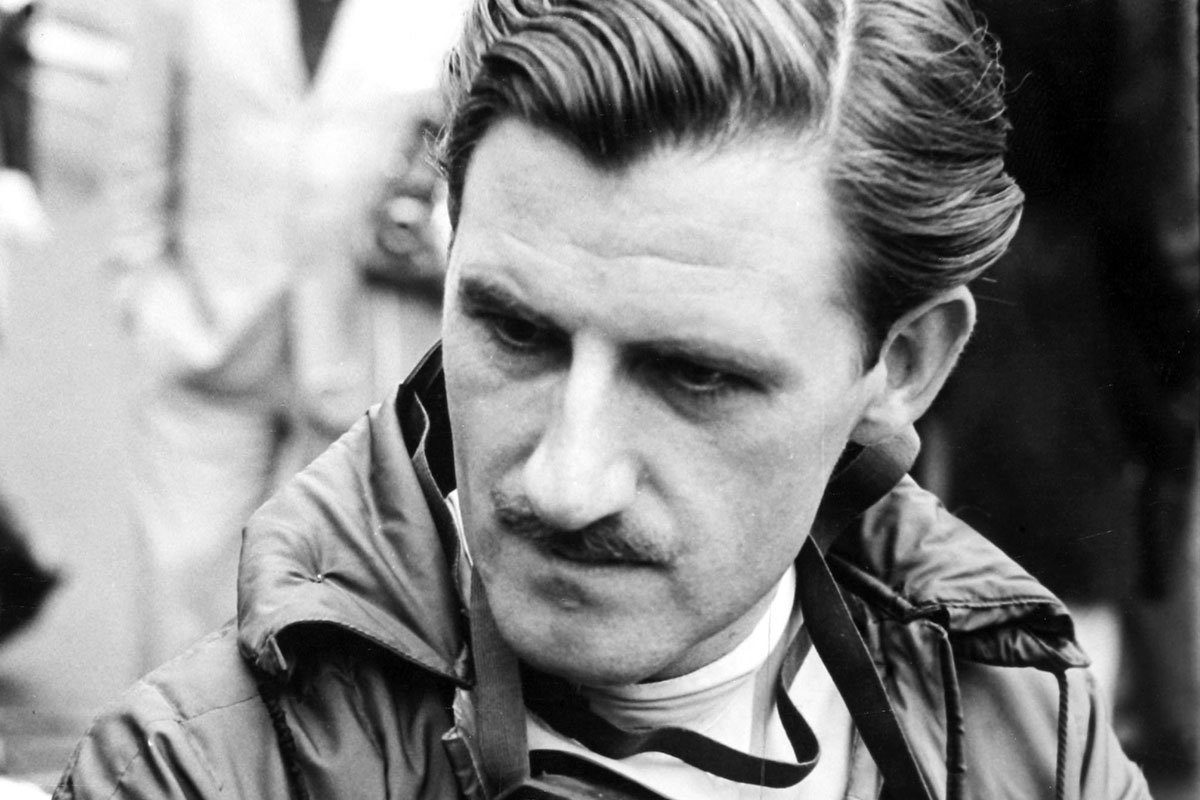 People have been waiting 56 years for this iconic car to be replicated! As you can imagine, demand for this 1:18 Spark model has been huge, and we would be surprised if it is anything but completely sold out to pre-orders when it is released later this year. Never has our plea to get your pre-order in been more heartfelt!
Shop for the

1:18 Hill 1962 BRM P57
Want some more editorial stories? Please

click here

to return to the Diecast Legends home page.

Share this story