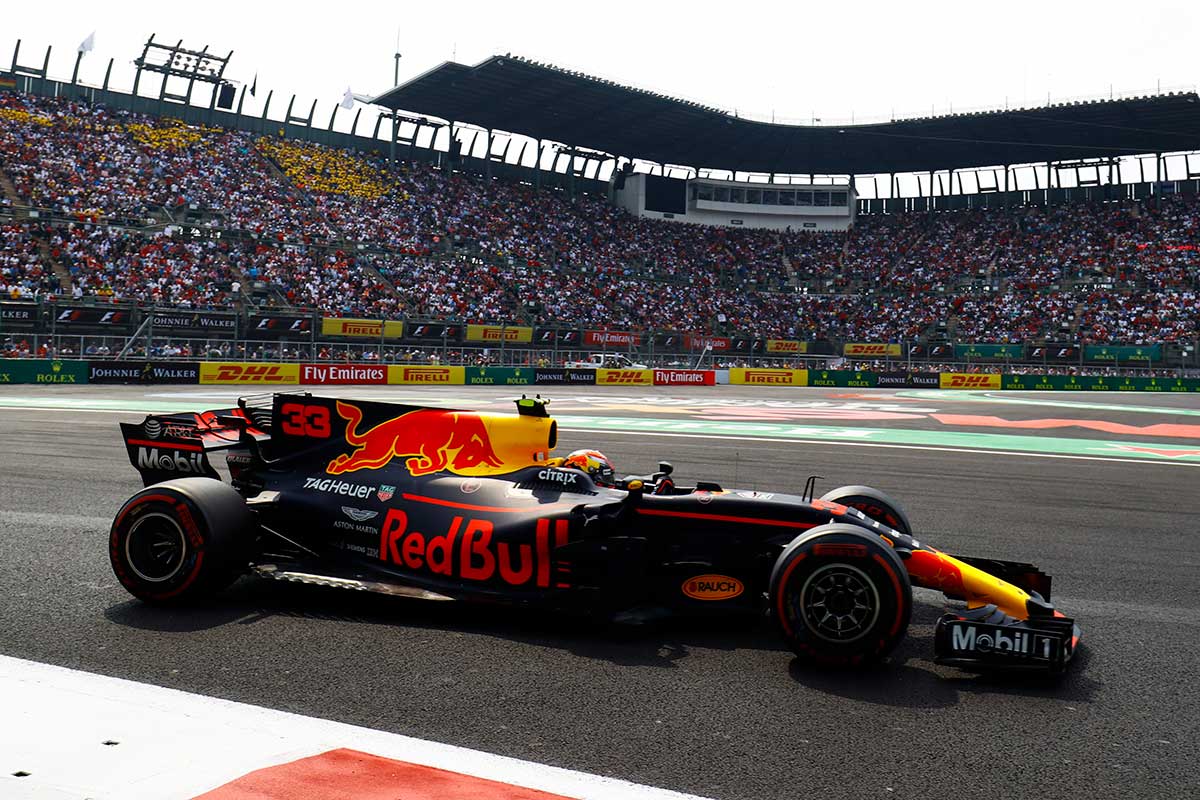 1:18 2017 RED BULL RB13

Burago has just released its first ever 1:18 Red Bull replicas, which are of the cars driven by Daniel Ricciardo and Max Verstappen from the 2017 season. At just £74.99, these represent the same excellent value for money as Burago's Ferrari Formula One models.

Both Red Bull drivers performed superbly last year, with Daniel taking victory in Azerbaijan, and Max taking a pair of wins in Malaysia and Mexico. The pair ended the season fifth and sixth in the standings, and probably would have given the Mercedes and Ferrari drivers a harder time of things had they both not suffered several technical failures over the course of the season.

Shop for the

1:18 2017 RED BULL RB13
Want some more editorial stories? Please

click here

to return to the Diecast Legends home page.

Share this story