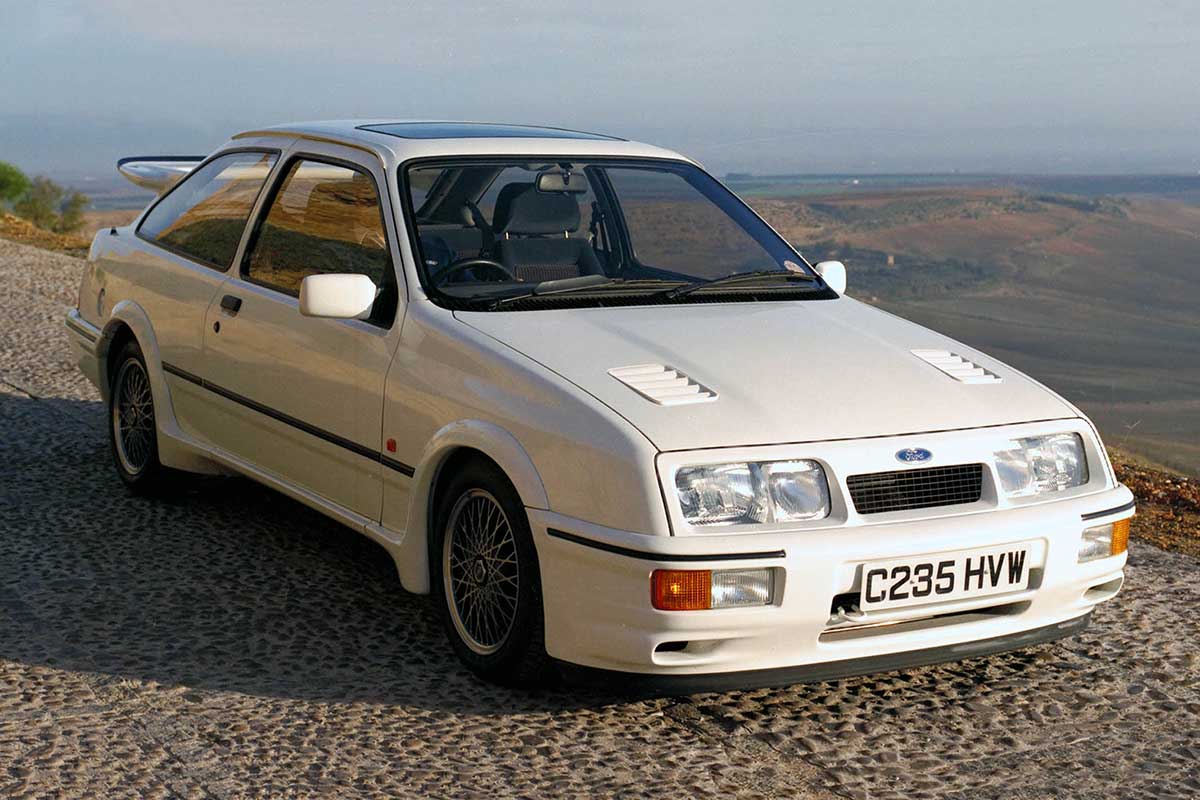 1:18 1986 Ford Sierra RS Cosworth

We have just received Norev's 1:18 replica of the 1986 Ford Sierra RS Cosworth. It is exclusive to the UK market, and is a strict limited edition of just 1,000 pieces, all of which are individually numbered. More than 70% of the limited edition was pre-sold before it was even released, so you need to get a move on to make sure that you don't miss out.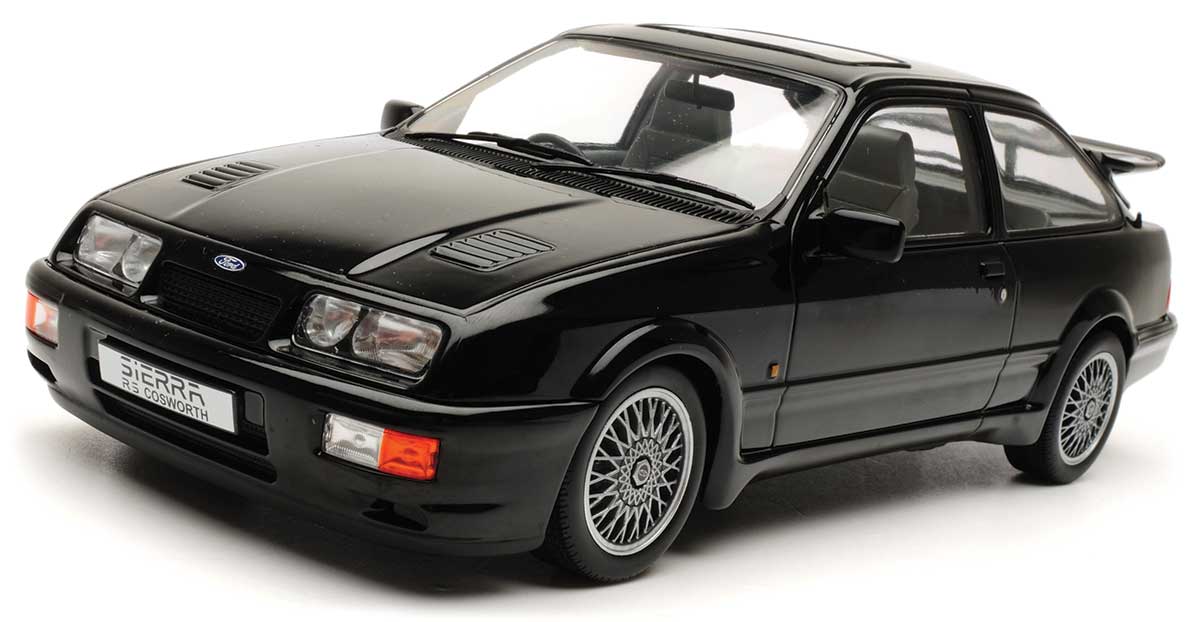 Ford produced the Sierra RS Cosworth from 1986 to 1992. It was the result of a Ford motorsport project that had the purpose of developing a car for rallying and touring car racing in Europe. The Sierra was chosen as the base model due to its rear wheel drive and its favourable aerodynamic characteristics. The car's body, however, had more resemblance to the XR4i, as the Sierra's hatchback body generated significant aerodynamic lift, even at only moderate speeds. The rest, as they say, is history.
This fantastic value for money replica will also be history sooner rather than later, so don't say we didn't warn you!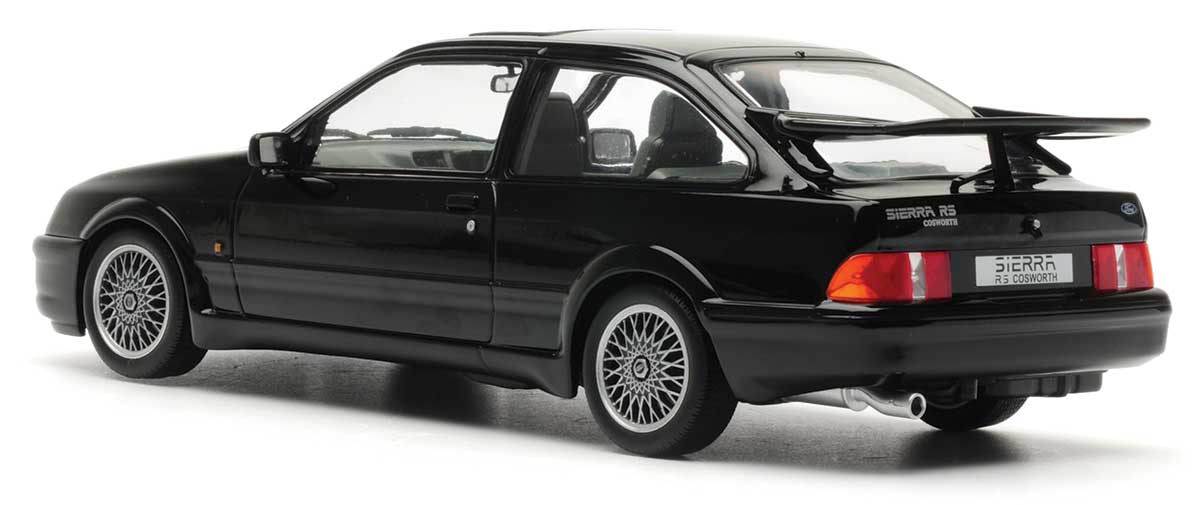 Shop for the

1:18 1986 Ford Sierra RS Cosworth
Want some more editorial stories? Please

click here

to return to the Diecast Legends home page.

Share this story