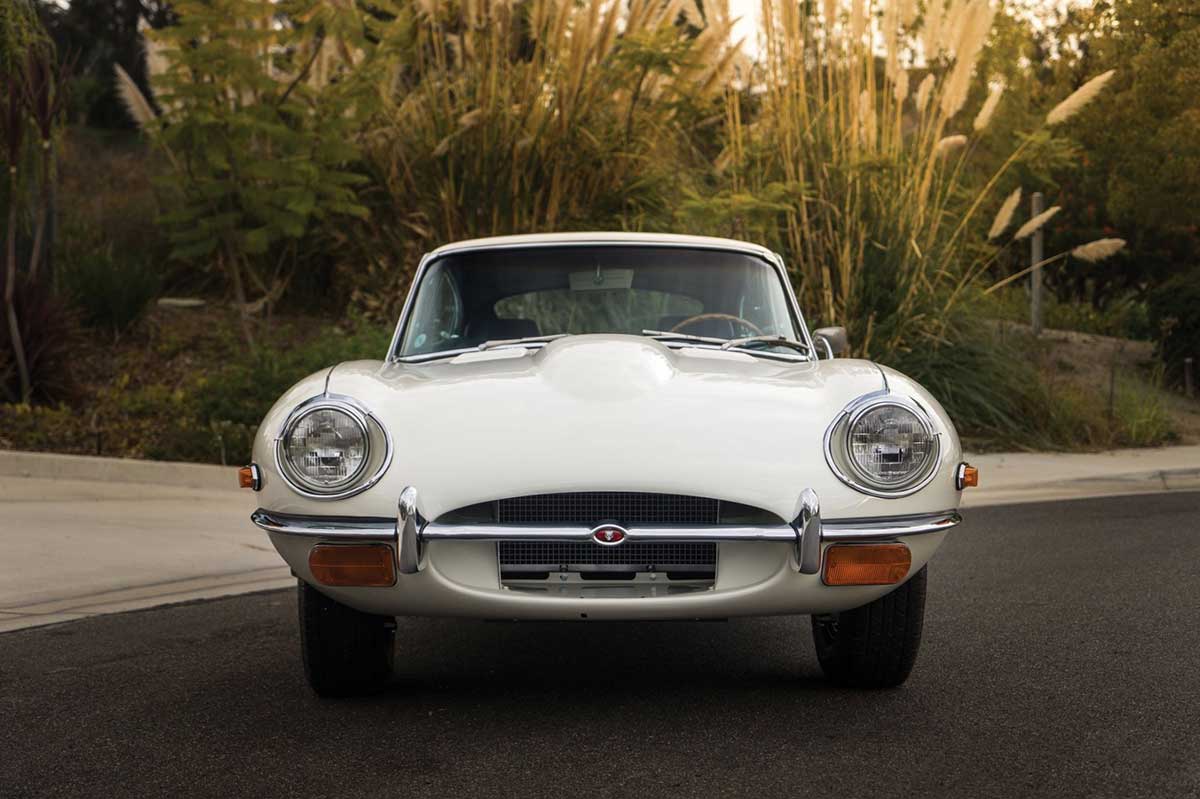 1:18 1968 Jaguar E-Type Series II

The Series II Jaguar E-Type was introduced in 1968. It featured several design changes, many of which were influenced by American legislation. Faced with the need to meet the demands of the US legislators, most manufacturers made amendments only to those cars exported to that market, but Jaguar opted to implement them across the board with the Series II. The most distinctive of these was the removal of the glass covers over the headlights.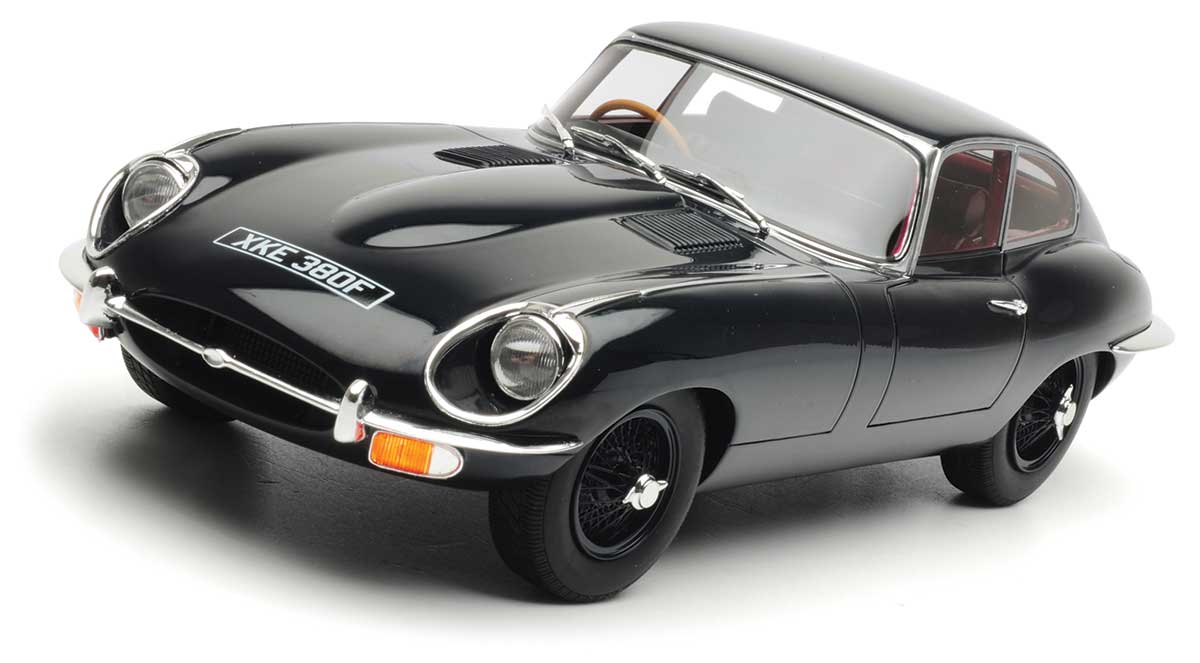 Other changes included a wrap-around rear bumper, re-positioned and larger front indicators, and a larger front grille to aid cooling.
There was also a significant visual change under the bonnet, with the cam covers now having a more industrial 'ribbed' appearance, rather than the smooth polished examples found on the Series I.
This Cult 1:18 sealed bodyshell replica looks absolutely superb, being devoid of unsightly panel gaps and shut lines.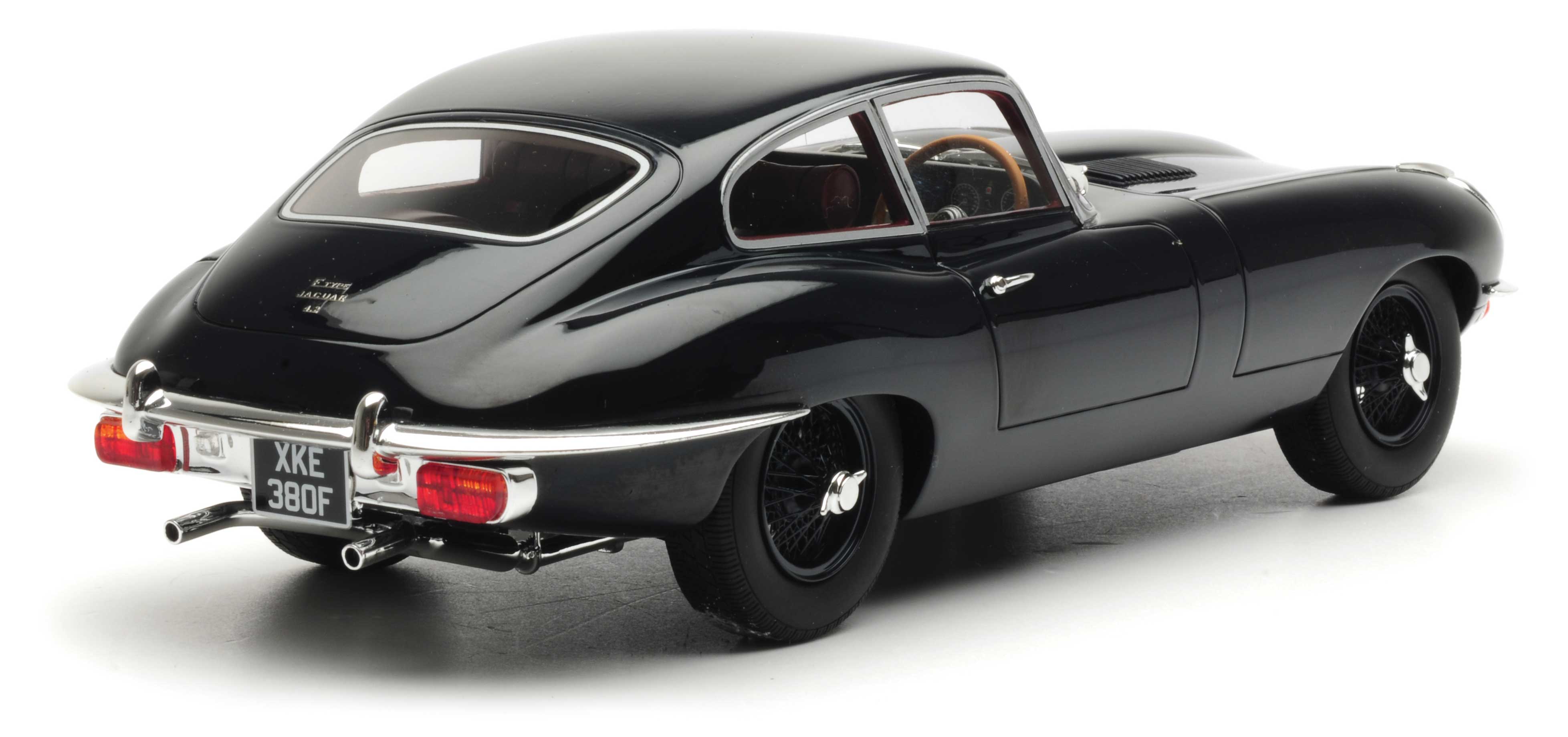 Shop for the

1:18 1968 Jaguar E-Type Series II
Want some more editorial stories? Please

click here

to return to the Diecast Legends home page.

Share this story