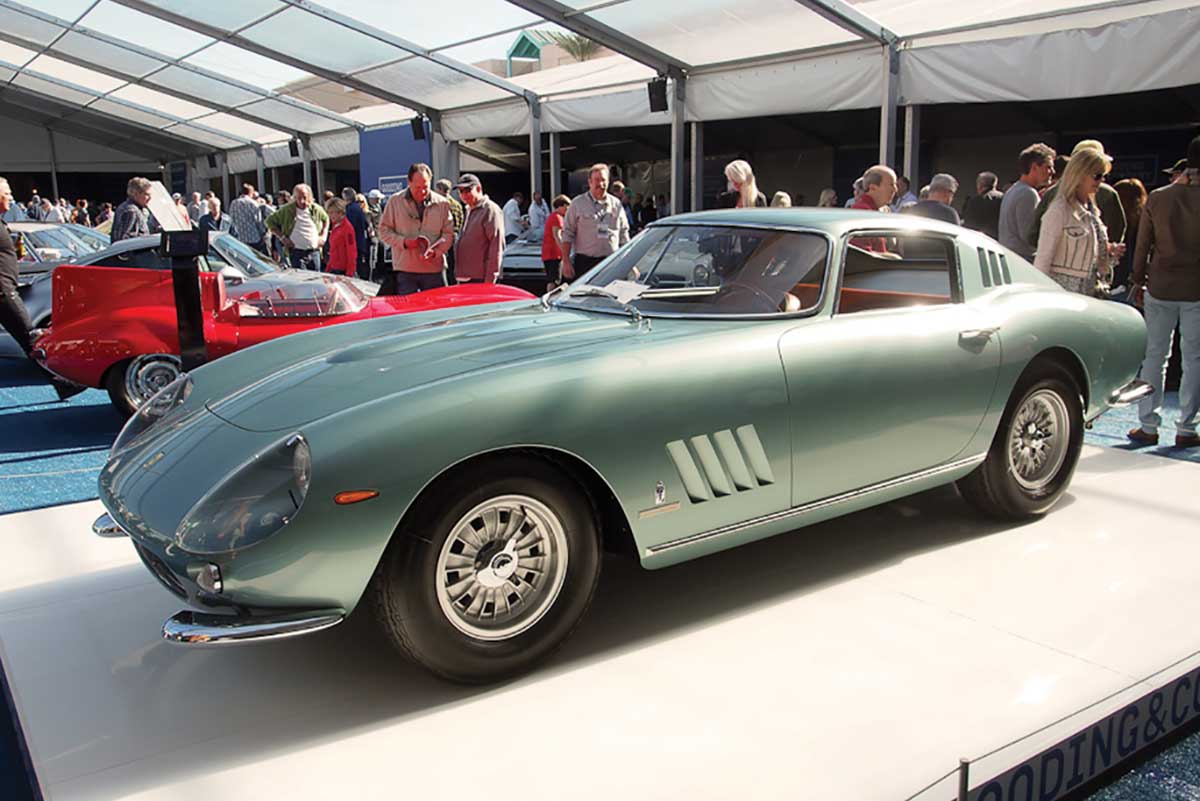 1:18 #28 1967 Ferrari 275 GTB. Le Mans

We have been able to acquire just 2% of BBR's 200-piece limited edition of the #28 Ferrari 275 GTB from the 1967 Le Mans 24 Hours. So that's not that many pieces that have made it to the UK!
While the Ford Mk.IVs and Ferrari 330 P4s duked it out for overall honours, the Swiss Scuderia Filipinetti team entered its 275 GTB in the GT category. The pairing of Dieter Spoerry and Rico Steinemann duly took a convincing win in the class, covering 317 laps at an average speed of 110 mph. Its closest competition was the French Auguste Veuillet team's Porsche 911S, which came home nine laps in arrears courtesy of Robert Buchet and Herbert Linge.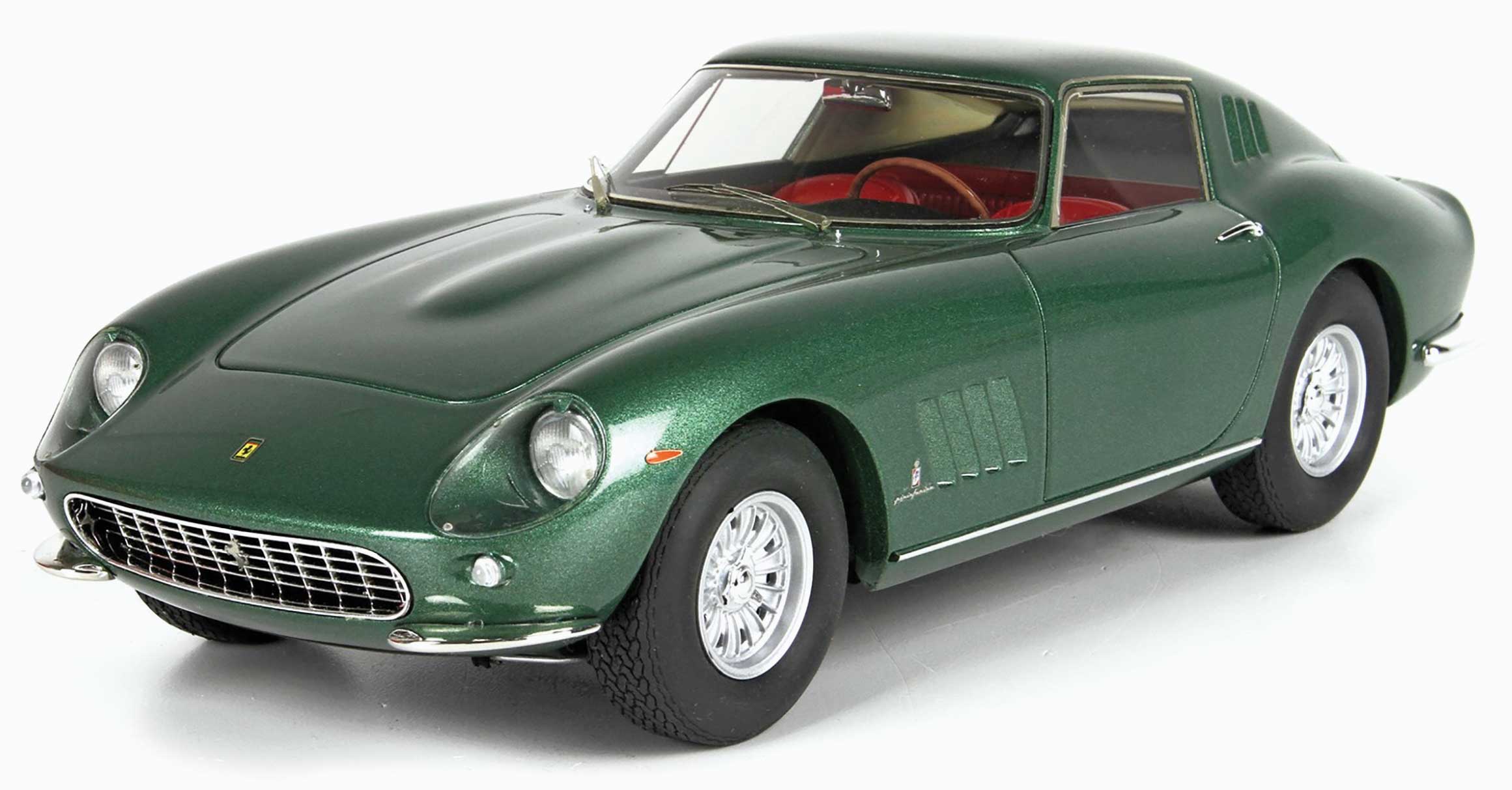 As you would expect of BBR, this is a sealed bodyshell replica, and also as you would expect of a BBR replica, the decoration is absolutely divine. We still maintain that the paint finish on BBR replicas cannot be surpassed by any other model manufacturer, while details like the ultra-fine spoked wheels and windscreen wipers are a joy to behold.
Only four of you reading this will have the chance to obtain this masterpiece.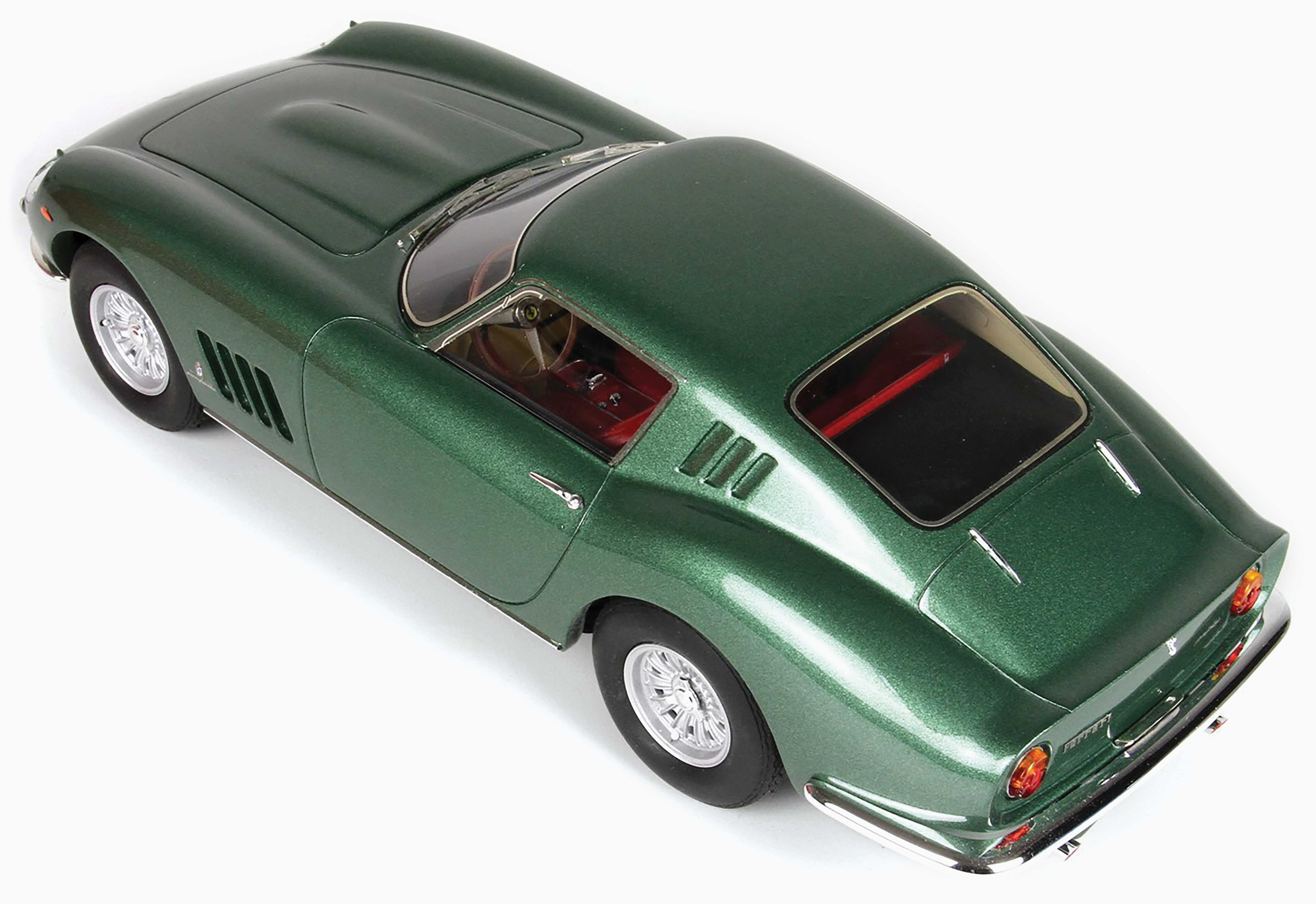 Shop for the

1:18 #28 1967 Ferrari 275 GTB. Le Mans
Want some more editorial stories? Please

click here

to return to the Diecast Legends home page.

Share this story