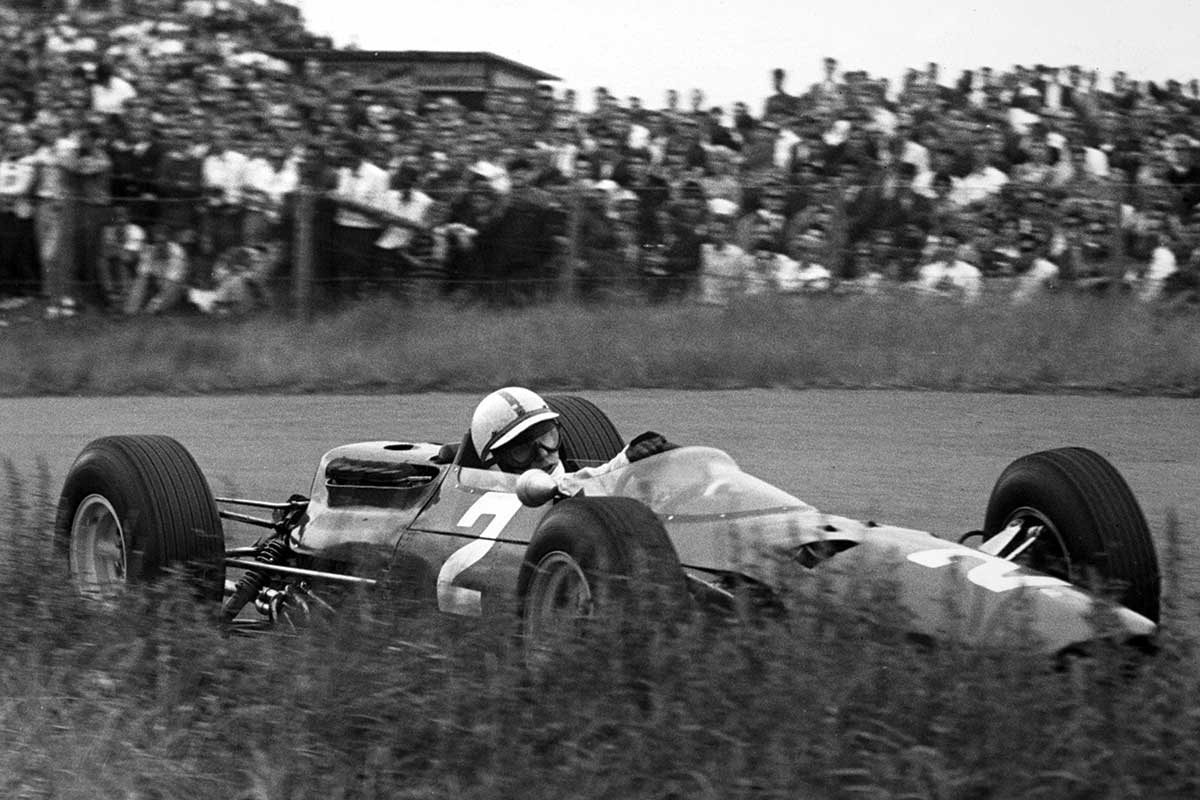 1:18 1965 Ferrari 512 F1

Tecnomodel has just confirmed the first ever 1:18 treatment of Ferrari's 512 F1 from the 1965 Formula One world championship.
Ferrari scored several podiums during the 1965 campaign, but a win eluded the Prancing Horse that season. Partway through the year it replaced the V8-powered 158 with the 512 F1, which featured a flat-twelve powerplant.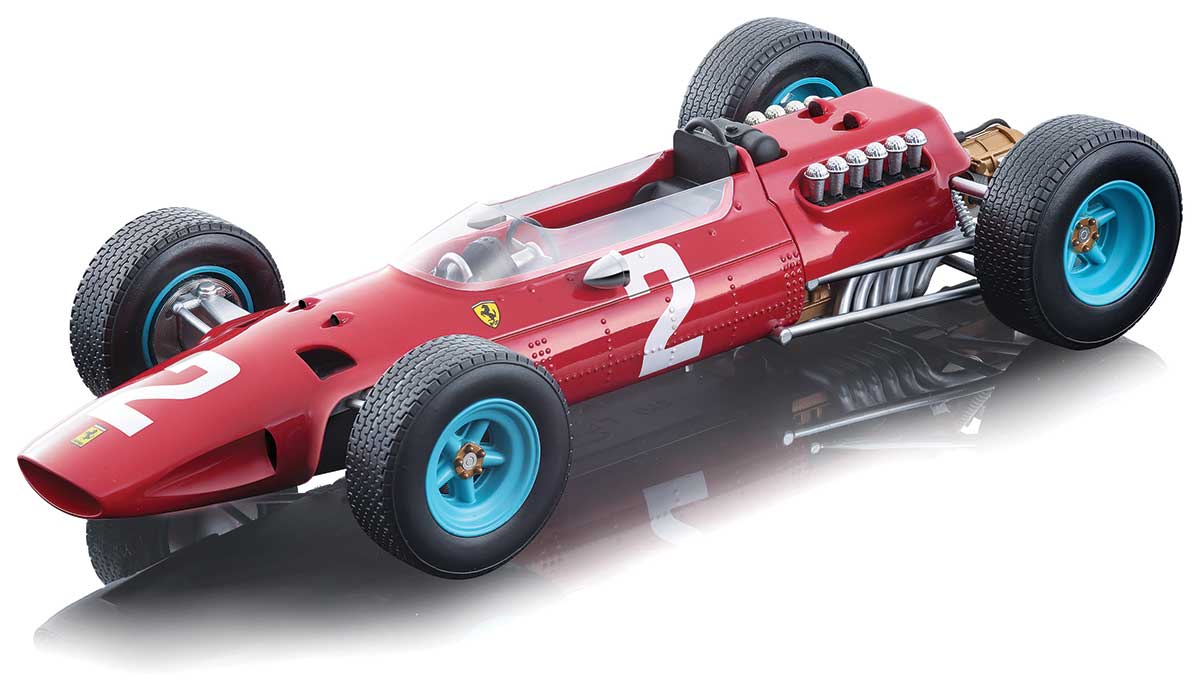 John Surtees was Ferrari's top representative in the drivers' standings come the end of the season, placing fifth. Tecnomodel will be producing 1:18 replicas of the cars that John raced at the Dutch Grand Prix at Zandvoort, and the Italian Grand Prix at Monza. Surtees would miss the last two races of the year after suffering serious injuries in a testing accident at the wheel of a Lola T70, and was replaced by Pedro Rodriguez. Tecnomodel will also be replicating the Mexican's car from the American Grand Prix, complete with North American Racing Team (NART) stripe down the centre.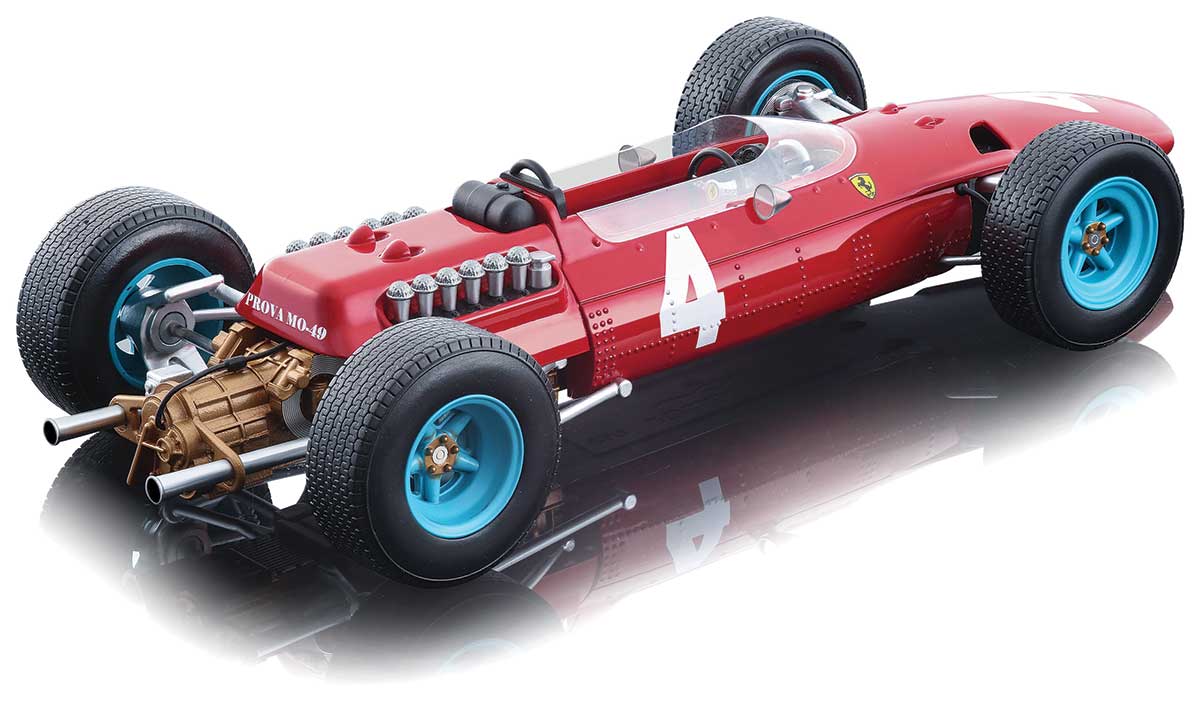 The final variant of the 512 F1 that Tecnomodel will be producing is Lorenzo Bandini's example from the 1965 Italian Grand Prix. The Italian placed second at Monaco in the 158, and would lose his life at the same race just two years later.
All four of these replicas will be restricted to Tecnomodel's 'standard' limited edition quantity of just 100 pieces worldwide, so as usual those of you who wait until a model is released before ordering could well end up disappointed.

Shop for the

1:18 1965 Ferrari 512 F1
Want some more editorial stories? Please

click here

to return to the Diecast Legends home page.

Share this story