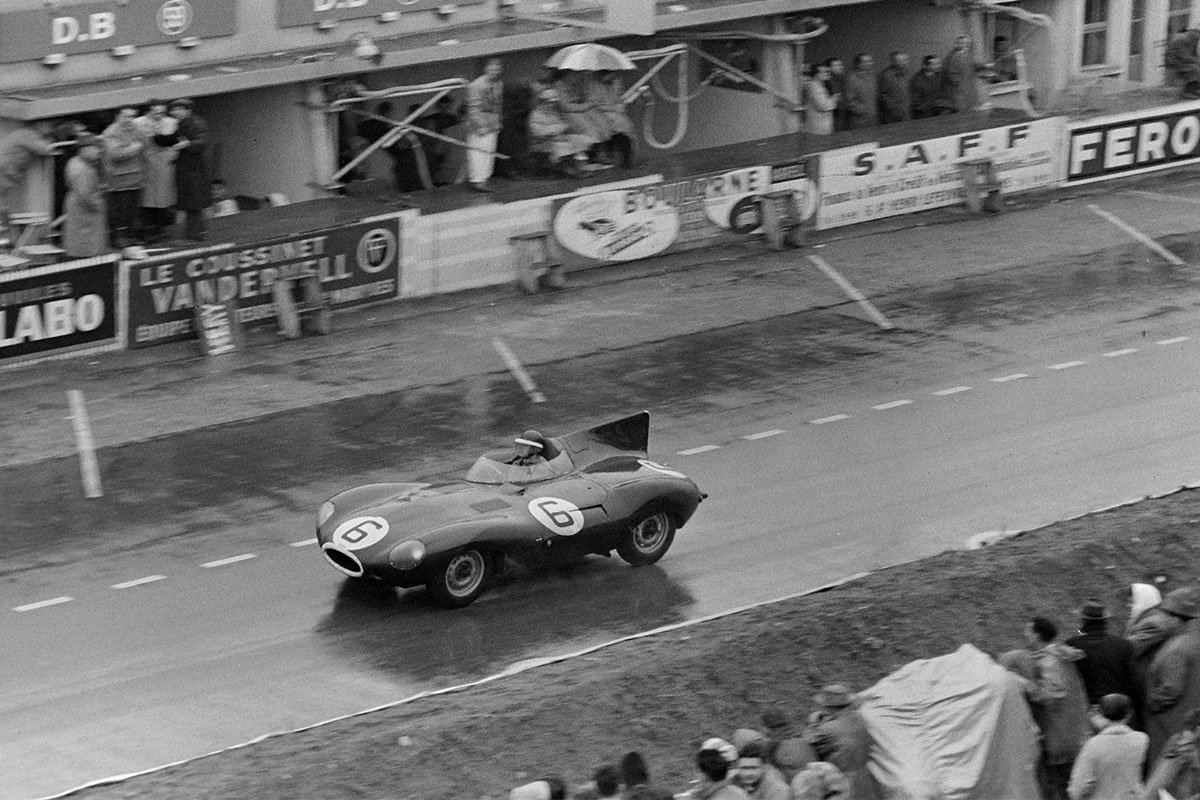 Originally published: July 2019
1:18 Jaguar D-Types
There's nothing that Tecnomodel replicates better than a classic racing car, so we're delighted that the Italian model-maker will be undertaking the legendary Jaguar D-Type in 1:18 scale later this year.
Its first model will be of the winning car from the 1955 Le Mans 24 Hours, as driven by Mike Hawthorn and Ivor Bueb (TEC18157A). Although AUTOart has replicated this car before, that was a good decade ago now, and it now has an asking price of about £800 on eBay!
The second version is the Cunningham entry that was driven to victory by Sherwood Johnston in the 1955 Watkins Glen Grand Prix (TEC18157B). The third D-Type is the car that Ninian Sanderson and John Lawrence took to a second place finish in the 1957 Le Mans 24 Hours (TEC18157C), while the fourth and final version is the press car, finished in dark gloss green (TEC18157D). They each cost £249.99.
As usual with Tecnomodel, we're talking tiny limited editions. You know what you need to do.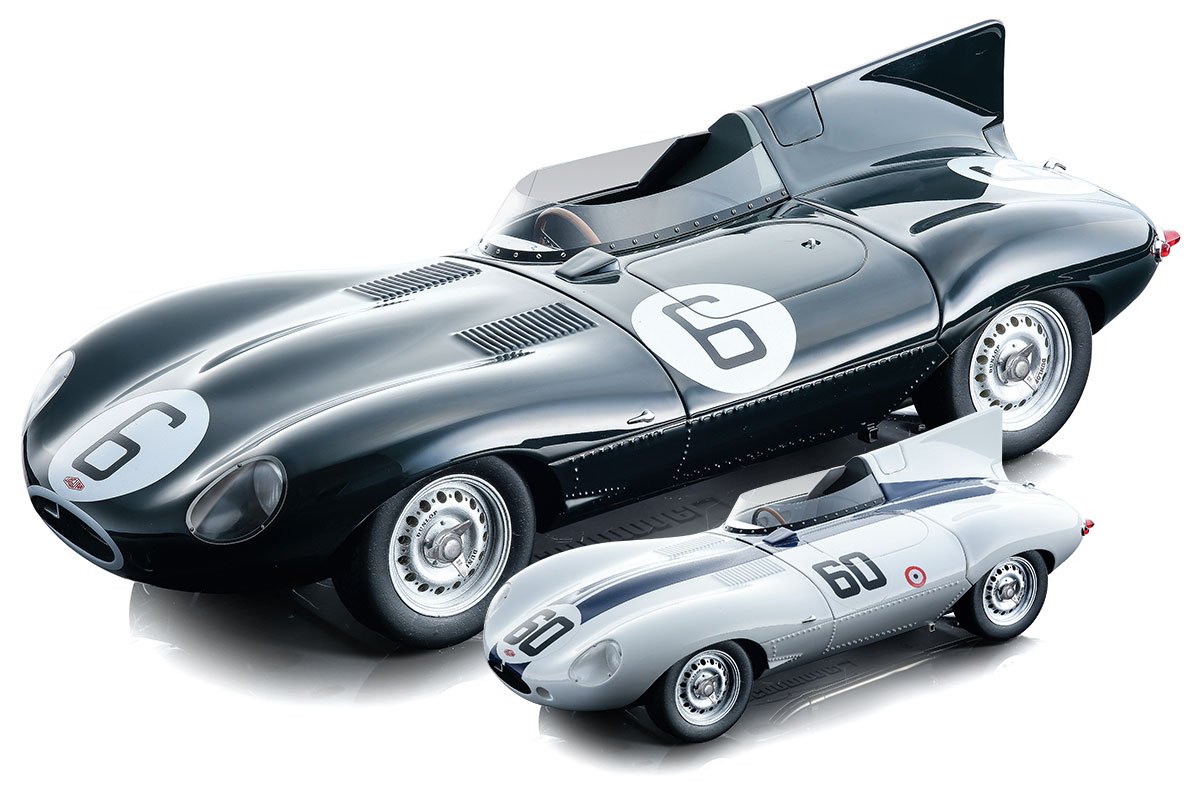 Shop for the
1:18 Jaguar D-Types
Want some more editorial stories? Please
click here
to return to the Diecast Legends home page.

Share this story