Diecast Legends 1:18 Moss 1961 Lotus 18 Diecast Model Car Review
Published on: 28/08/2019 16:01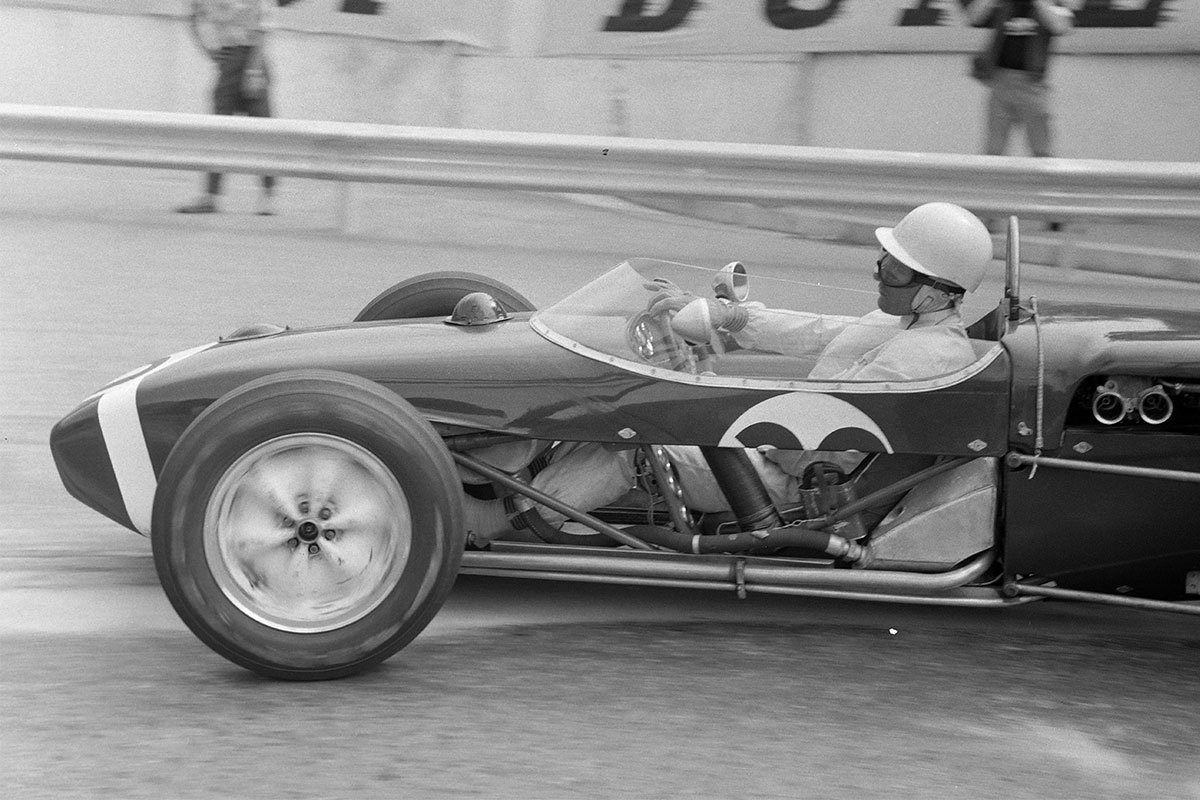 Originally published: September 2019
1:18 Moss 1961 Lotus 18
Before the year is out, we expect to receive our exclusively commissioned 1:18 replica of Stirling Moss's winning Lotus 18 from the 1961 Monaco Grand Prix. We couldn't believe that no-one had ever replicated this illustrious car in this scale before, so we decided to get it made ourselves!
Now many consider the 1955 Mille Miglia to be Moss's greatest win, and of course with 'Jenks' at his side it was indeed a great victory.
But, for many, it was his titanic struggle with the Ferrari 156 Sharknoses at Monaco in 1961 that better demonstrated his peerless racing craft. Monaco was the first race of the championship that year; the date of the race was the 14th May. In qualifying, Moss squeezed every last ounce of competitiveness from the diminutive Lotus to put it on pole.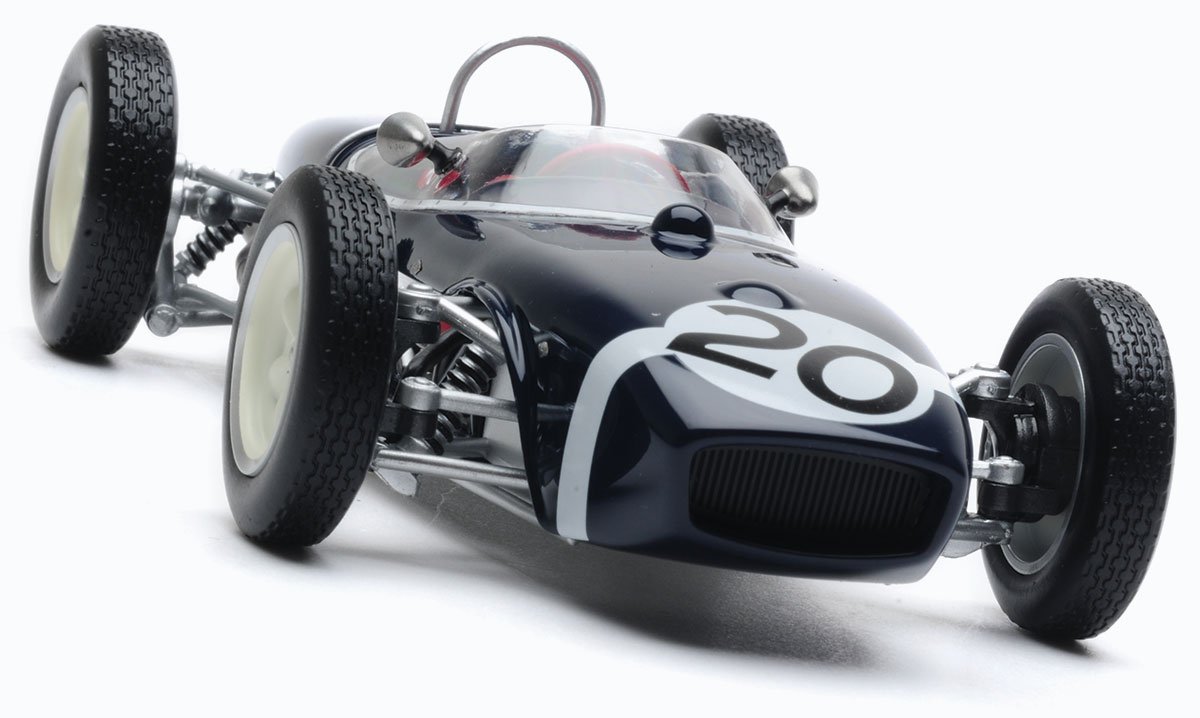 Lined up beside and behind him were the red cars driven by Ginther, Hill and von Trips. The weather that day was sweltering, and so to give Moss a little extra ventilation the mechanics famously removed the side panels from the car.
It was Ginther who led into the first corner. Moss hunted him down, re-taking the lead on lap 13. For the next 87 laps, Stirling was hounded by the Prancing Horses, rarely more than a second or so behind him, as they desperately tried to find a way past on the tortuously twisty, road circuit.
The race lasted almost three hours, and Moss crossed the line just three seconds in front of Ginther.

It was a performance of truly David and Goliath proportions. He had soaked up all the pressure that the Scuderia could throw at him. His victory would go down as one of the hardest fought in the annals of Formula One.
Obviously, we are doing the race-day version of the car; that is to say with the side panels removed. We have restricted the limited edition to just 250 pieces worldwide.
This 1:18 replica is being produced for us by the same resin model specialists that delivered our exclusive Mike Hawthorn 1958 Moroccan Grand Prix Ferrari Dino last year. Therefore you can be certain that neither quality nor accuracy will be an issue.