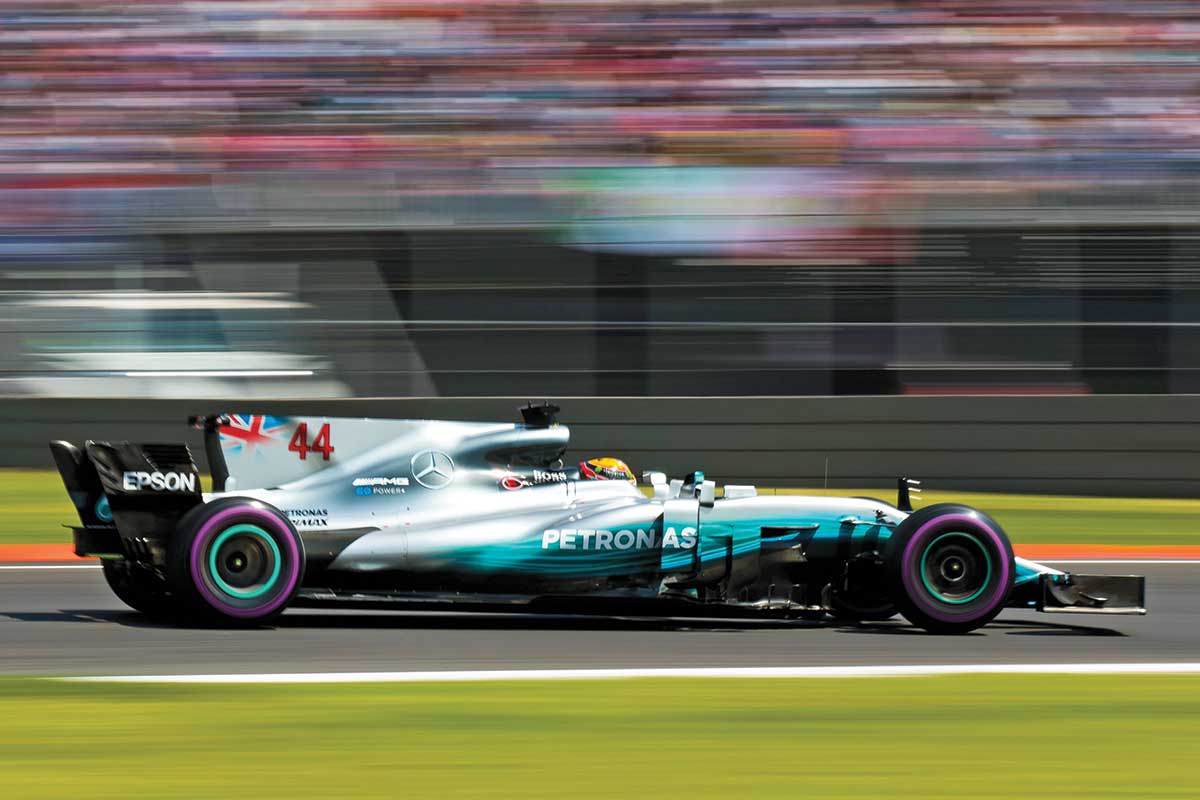 1:18 Hamilton 2017 Mercedes W08

Minichamps will shortly be releasing its 1:18 replica of Lewis Hamilton's 2017 Formula One world championship winning Mercedes F1 W08. With this car Lewis became the most successful British F1 driver of all time, as he secured his fourth world title; a feat that had never before been accomplished by someone from these shores.

For the first two thirds of 2017, Hamilton really had a fight on his hands to make it title number four. Ferrari's Sebastian Vettel more than kept him honest, as the two traded blows (physically in the case of Azerbaijan) and took points off each other through the first 13 races of the campaign.
As the European portion of the season came to a close, the Mercedes man had a lead of a mere three points over Seb at the top of the standings.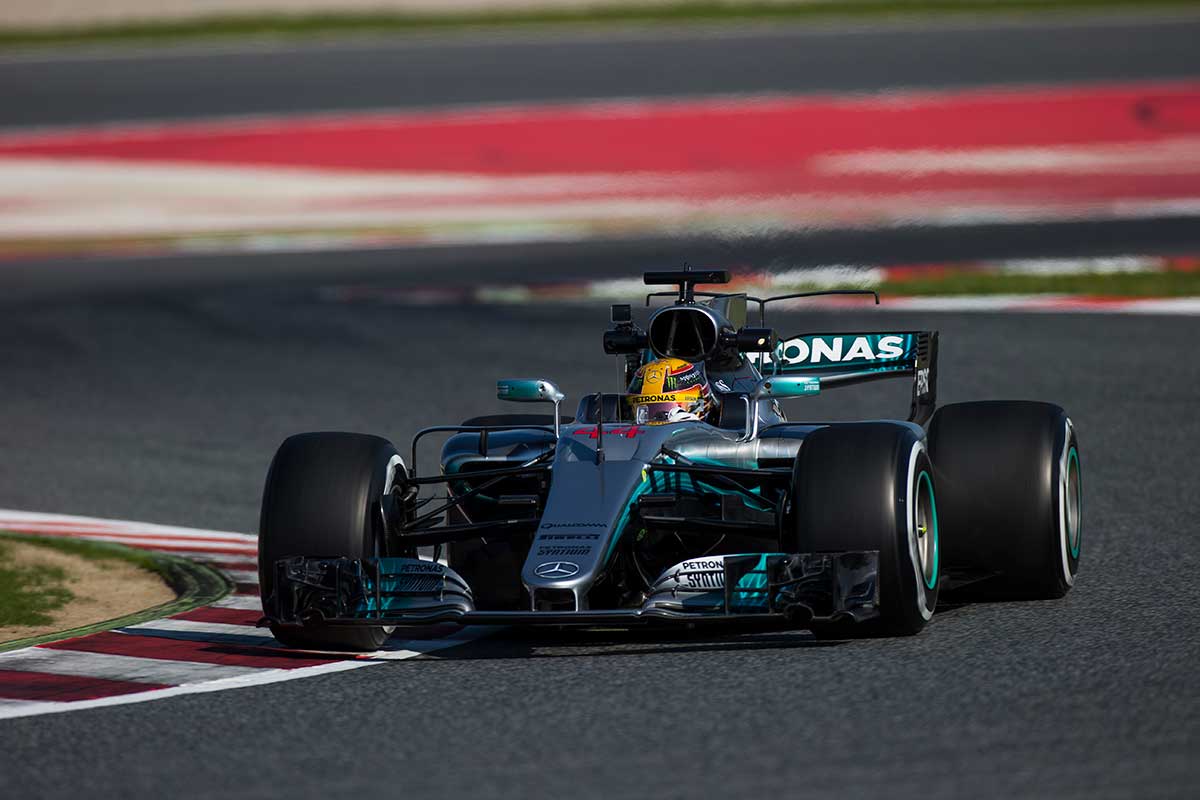 It was then that Lewis Hamilton and his team were dealt one of the biggest breaks in Formula One history. In three consecutive races a series of incidents restricted Vettel to just one fourth place finish, while Lewis took two wins and a second. He now suddenly had a comfortable championship lead that could be managed to the end of the season, and he did just that.

Shop for the

1:18 Hamilton 2017 Mercedes W08
Want some more editorial stories? Please

click here

to return to the Diecast Legends home page.

Share this story