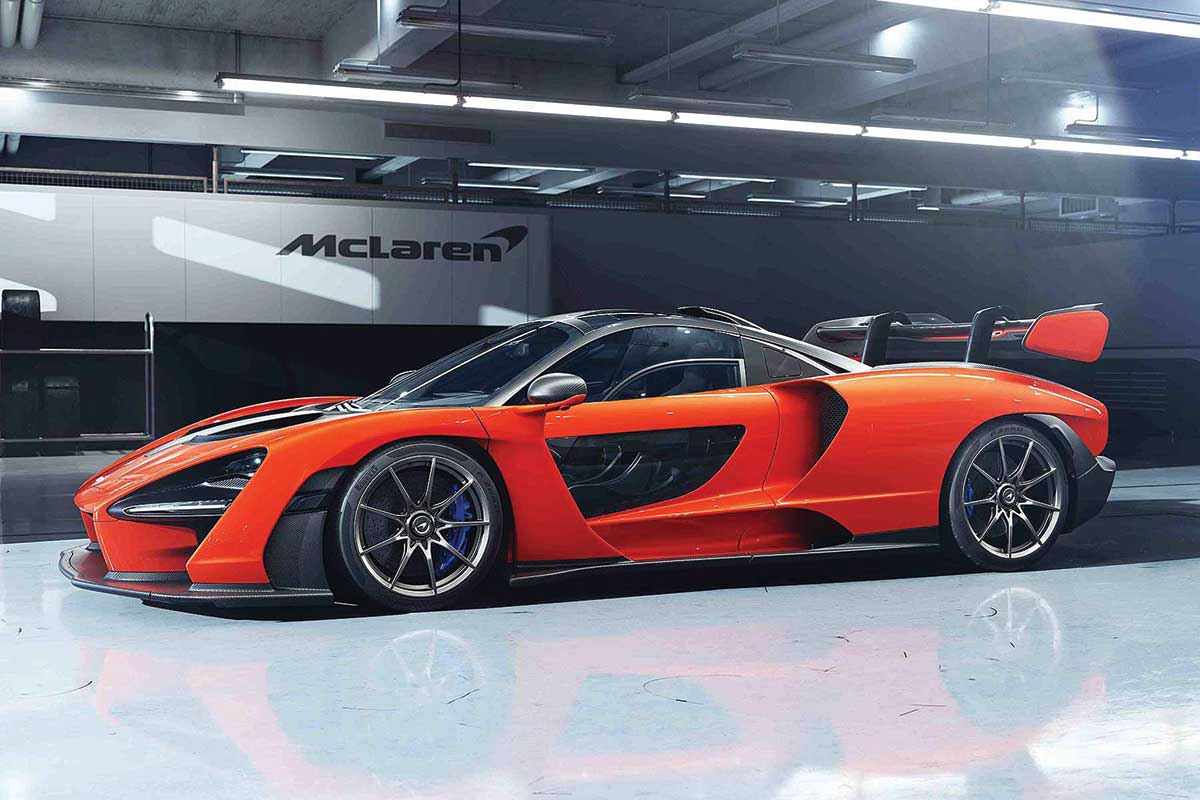 1:18 and 1:43 Mclaren Senna

We have to say that we hadn't felt that much excitement with McLaren's latest supercars, as they all seemed a bit much of a muchness to us. That was until the McLaren Senna was launched at this year's Geneva Motor Show, however! We think that it looks absolutely sensational.
And, even more excitingly, both 1:18 and 1:43 replicas have already been confirmed! TopSpeed will be taking care of the larger scale, and has confirmed the Senna in both Mira Orange and Victory Grey. They will cost £139.99 each.
The 1:43 examples, meanwhile, will be covered by TrueScale. It will also be producing the car in the same orange and grey colourways, retailing at £99.99 each.
Shop for the

1:18 and 1:43 Mclaren Senna
Want some more editorial stories? Please

click here

to return to the Diecast Legends home page.

Share this story