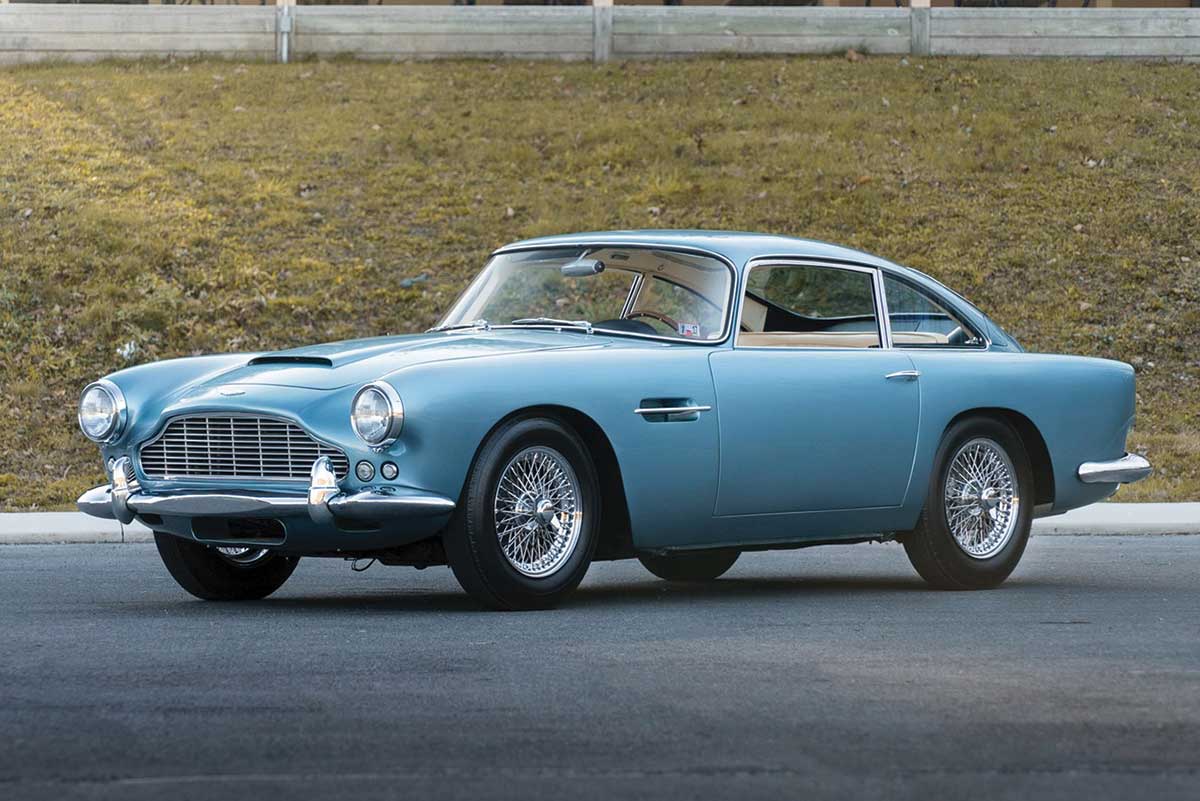 1:12 Aston Martin DB4

We have just received new brand 12 Art's beautiful 1:12 replica of the Aston Martin DB4. It is made by the same people who bring you models under the brand names of Matrix and Cult, so you need have no concern over the quality or the level of attention to detail.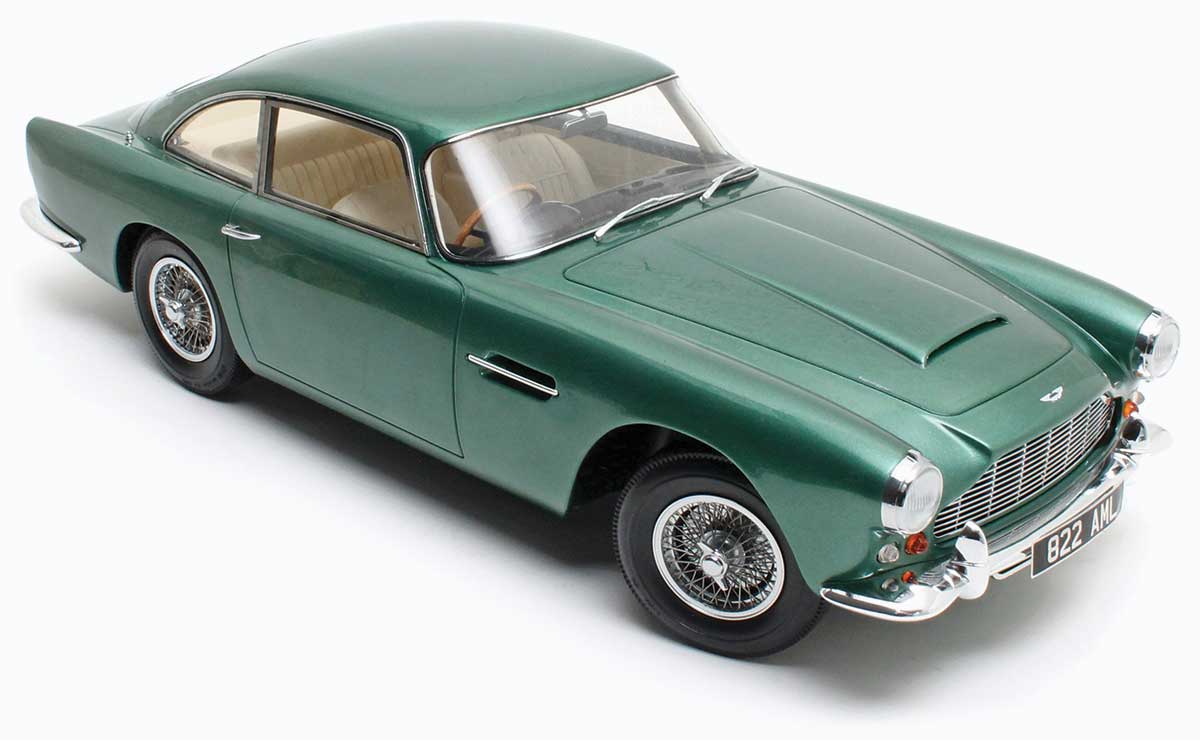 Aston Martin sold its DB4 grand tourer from 1958 to 1963. It was technically a development of the DB Mark III that it replaced, but with a completely new body design. This restyling also formed the basis for later Aston Martin models, such as the DB4 GT Zagato.
The DB4's continental looks caused a sensation when it was unveiled at the 1958 London Motor Show. It's lightweight tube-frame body was designed by the Carrozzeria Touring coachbuilding concern in Milan. Although its design and construction techniques were Italian, the DB4 was the first Aston to be built at the company's Newport Pagnell factory in Buckinghamshire.

At 38cm in length, and finished in metallic blue with a contrasting red interior, this new offering from 12 Art will certainly dominate your collection, and then some. It is a sealed bodyshell replica, so its sumptuous curves are 100% faithful to the original DB4; there are no unsightly panel gaps or shut lines to spoil the view. It is already completely sold out with the factory, and we have just a handful of pieces left after fulfilling our customer pre-orders. You will need to move quickly.
Shop for the

1:12 Aston Martin DB4
Want some more editorial stories? Please

click here

to return to the Diecast Legends home page.

Share this story